The Skinny Dipp // Hayden James (DJ) + JackLNDN // The Phoenix Hotel // Jun...
Description

We are back at The Phoenix Hotel Pool on June 04 as we welcome Hayden James, JackLNDN, Dena Amy and Guiseppi Marzelli poolside. Cocktails, BBQ and all your friends - grab your swim suits and let's party. Tickets are on sale now and will sell out quickly.
The party starts at 12PM.
ALL TICKET SALES ARE FINAL. NO REFUNDS ALLOWED.
______________________________________________________________________________________________________
Photos will be taken for marketing purposes for both The Skinny Dipp & Crossroads Nightlife.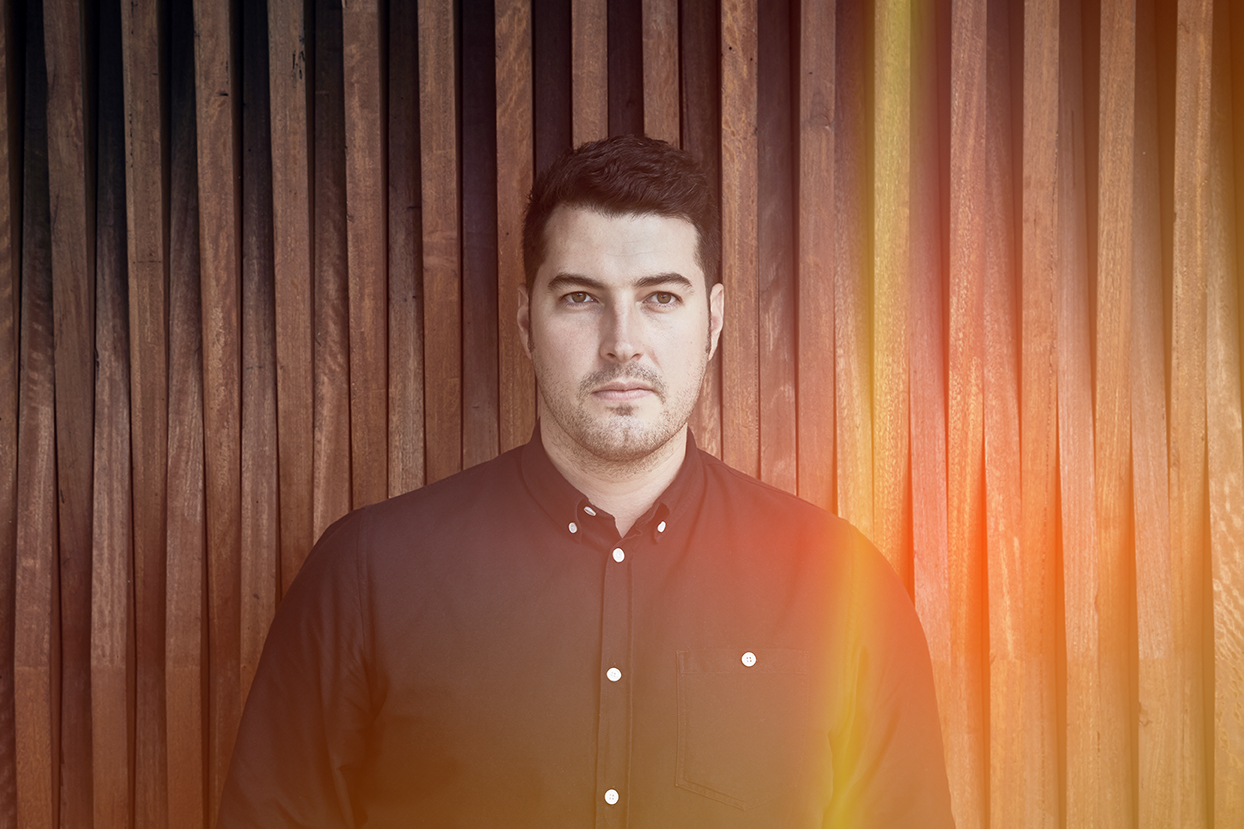 HAYDEN JAMES
Hayden James released his first track in late June 2013, amassing millions of plays across Soundcloud and Youtube for his work. Producing immense summer house jams with soulful and evocative vocals his music has stockpiled consistently rave reviews from the US, Europe and Australia alike, being labelled the "face of the new Australian production music scene". Hayden's first single "Permission to Love" garnered worldwide love and attention hitting #1 most blogged on Hype Machine, as well as becoming the most played track on national broadcasting giant Triple J in Australia. His debut EP out on tastemaker label Future Classic garnered much love worldwide, but didn't' prepare the indie label for the success Hayden would have with hit single "Something About You", released early 2015 on the label's yearly compilation album. "Something About You" would hit certified Gold sales in Australia by the end of 2015 and hit the top 40 throughout Europe including Germany, France and Italy. In Australia it won best dance release at the AIR awards, Stoney Roads awards and inthemix awards as well as being nominated for an ARIA award for best dance release.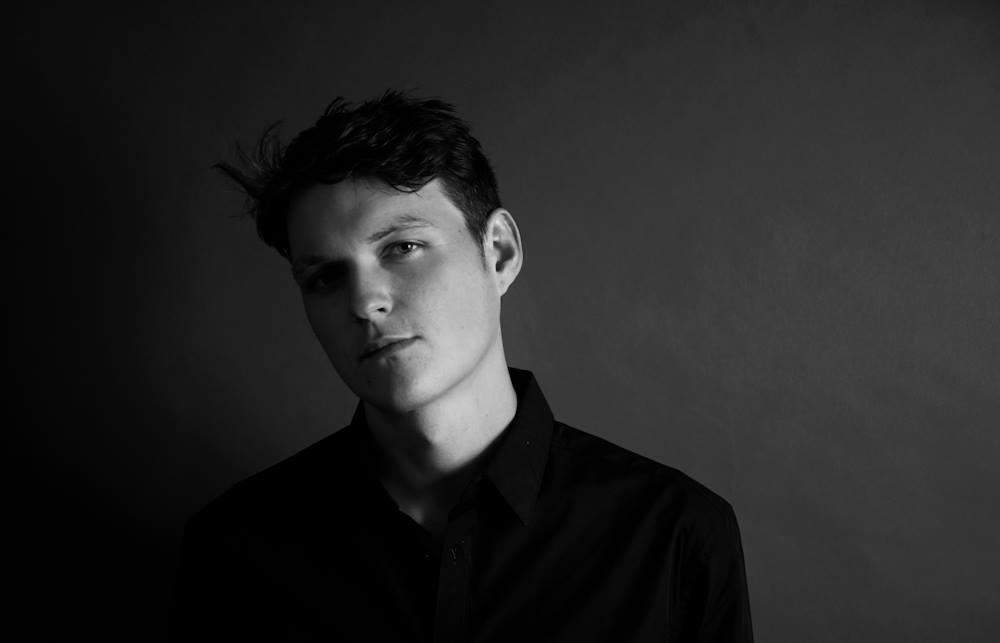 JACKLNDN
JackLNDN is a British disco producer with the ability to instantly capture the attention of anyone within listening range. The burgeoning artist spent his youth immersed in musical studies, training vigorously while perfecting his ability to sing, write music, and master instruments like piano and guitar. Now he translates these skills to unleashing visceral and cutting edge dance music upon the world, digger deeper into the craft he obsesses over with every waking moment. The 20-year old initially garnered traction by applying his Midas touch to songs from fellow electronic artists, successfully taking on Daft Punk, Porter Robinson, and a prize winning Cazzette remix while leaving behind a trail of blissful faces wherever his upbeat production ended up. In February he released his debut EP to massive praise from blogs (GottaDanceDirty, DancingAstronaut, The Untz, Thisongissick) and fans alike, proving he could make something from nothing with the best of them. The sky is undoubtedly the limit for LNDN, and it's only a matter of time before the whole world is chanting his name.

_____________________________________________________________________________________________________