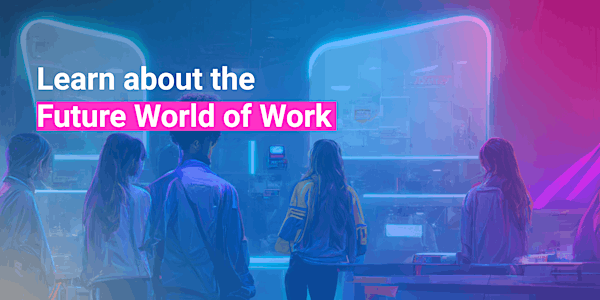 The Six Dimensions of Linkedin
Join a 40-minute workshop designed to help you understand how LinkedIn works.
About this event
The future of work is an exciting and ever-changing landscape. Technology and globalization are changing how we work, where we work, and the skills we need for employment. We need to stay ahead of the trends so that we are ready for what is to come.
In our increasingly connected world, LinkedIn has become an invaluable tool for networking, both professionally and personally. It is a platform that allows users to connect with other professionals, share content, and build their online presence. It is also a great platform for networking and staying up-to-date on industry news and trends.
In this workshop, you will learn the key aspects of Linkedin and how to use the platform to create meaningful relationships and networks that unlock career opportunities aligned with values and work drivers.