About this Event
The Wave is Coming....There has never been a bigger opportunity for health care workers and others who have a passion for caring to build wealth...
It is called the Silver Tsunami:
The global population age 60-and-over will encompass more than one in five human beings by mid-century, rising from 900 million in 2015 to 2.1 billion in 2050, according to the World Health Organization.
Increasing longevity has spurred unprecedented economic growth and new opportunities for personal fulfillment. Older individuals are generally healthier than their counterparts in generations past, and they seek to remain engaged and relevant as long as possible. Advances in bioscience offer the prospect of even longer, healthier and more active lives.
As people live longer, there will also be a sharp increase in the number of people with dementias, such as Alzheimer's disease (AD). In fact, 25% to 30% of people aged 85 and older have a high level of cognitive decline.
Bank of America Merrill Lynch projects that the global spending power of those age 60-plus will reach $15 trillion annually by 2020. The opportunities are only beginning.
There are (2) two special, and very lucrative business models that have presented themselves to average people with a passion for caring and a will to be financially free.
The first being Home Care - The 20 Billion Dollar industry opportunity right next door. The Home Care and Senior Care Industry is poised for growth due to the baby boomer generation, and will become larger than 30 billion in the coming decade. With specialized knowledge and very low startup cost - we are helping people nationwide take advantage of this phenomenon.
The senior care and home care industry is currently in its infancy, and has tremendous growth potential over the next 30 years. Every single day in the United States, 10,000 people turn 65, and with the help of Allen Chaney Home Care Business Coaching they are receiving premier home care services to help them live everyday stress free.
The second opportunity is in Residential Assisted Living:
What Is Assisted Living? - Although assisted-living facilities go by a variety of names-residential care, board and care, or sheltered care-all offer a variety of services to individuals with ADL deficiencies. In addition to providing ADL assistance on an "as needed" basis, assisted-living facilities are often small and more residential in design than nursing homes.
They usually offer three meals a day in a communal dining room, local transportation, and extensive recreation programs. Occupants rent rather than own their units, which are usually one-bedroom or shared rooms.
Converting single family homes with 3 or more bedrooms in a decent community is a great opportunity to offer great care and build serious wealth.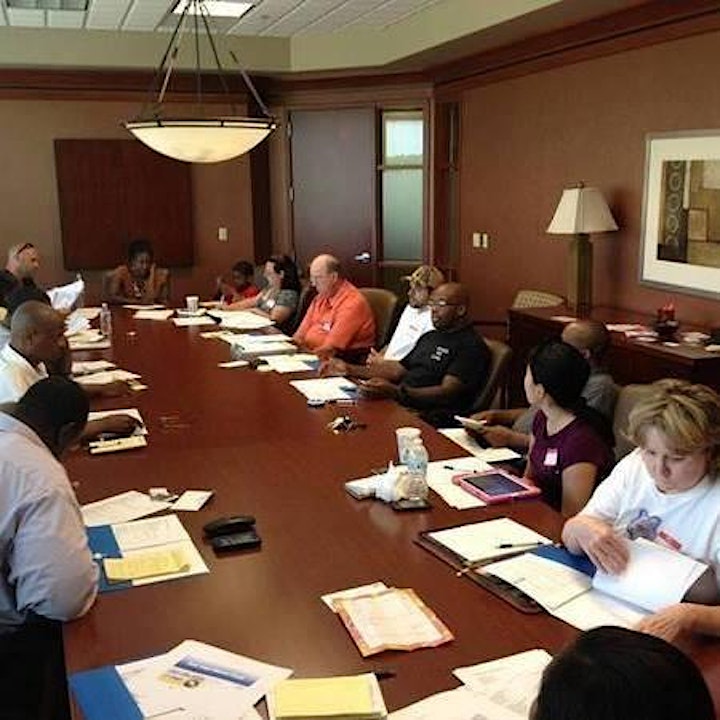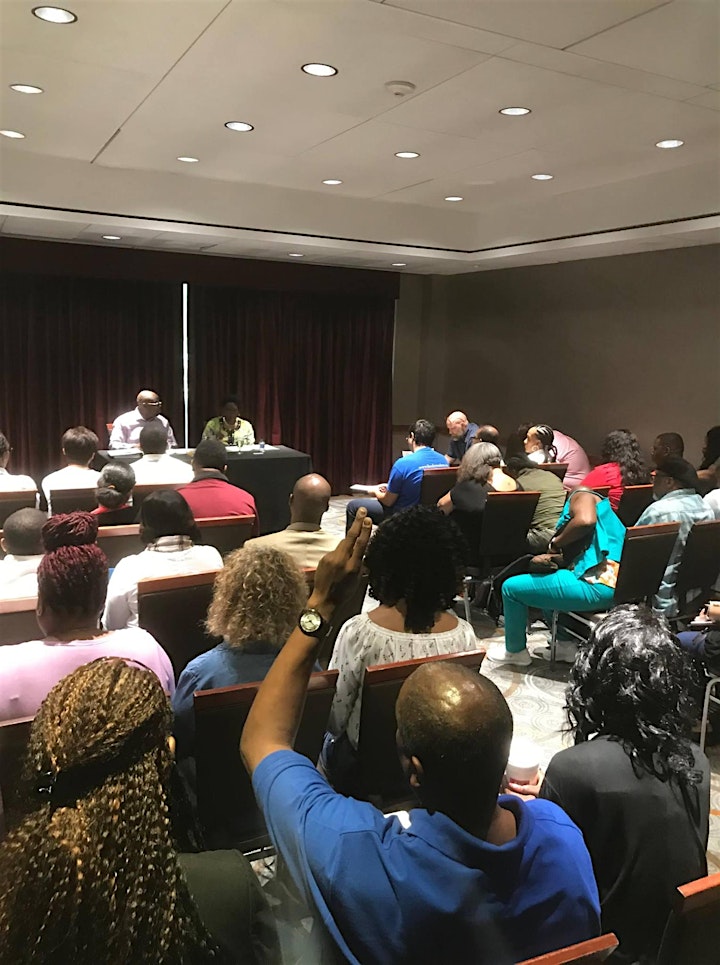 Workbook:
1. Home Care Coaching Manual -
2. Add Benchmark Data
3. Start Licensing Requirements (Home Care/Assisted Living)
4. State License Application (Home Care/Assisted Living)
5.Assisted Living Startup Guide
Home Care Startup:
* Home Care - What's Working Now (Benchmark Study)
* Home Care Startup
* MRD List building ( Workbook)
* State License Application
* The Home Care Millionaire X Factor
* Mind Map / Brain Storm Your entire company vision
* The Power of being "Broke" get creative, develop ingenuity.
* Power of Proximity ( get close to your goals, vision physically) visit the neighborhood you want to live in. Tour the office building you want your office in)
* Do it yourself first.
* Profit Break Down 3 clients (Part-time, full time, live-in)
Assisted Living Startup
1. Why Assisted Living (Long term wealth building/retirement plan)
2. How To Start a Residential Assisted Living Facility.
3. State license application (Workbook)
4. Real Estate acquisition (Buy or Lease)
5. Business Marketing, Referral Network
6. Staff Structure
7. Profit Break Down based on local market.
8. Bonus: Independent Living