Description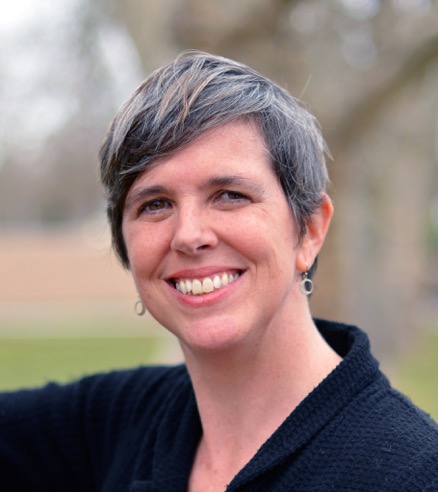 As baby boomer business owners retire, our local business landscape is poised to go through a dramatic shift.
Over 85% of business owners do not have a succession plan in place

Less than 15% of businesses get passed on to the second generation

1/3rd of business owners over 50 reports having a hard time finding a buyer
Hilary Abell, co-founder of Project Equity, will explore the "silver tsunami" on our community and present the opportunity to keep these businesses locally-owned for the long term by transitioning to broad-based employee ownership.
Agenda:
8:00 a.m. - 8:30 a.m. Continental breakfast, networking & interactive data display
8:30 a.m. - 9:30 a.m. Presentation, discussion, and Q&A
This is the second session in a series focusing on innovative business solutions to community issues.

---
Background:
ASSETS, in partnership with its national partner, Project Equity, compiled a data presentation to demonstrate which small businesses in Central PA are most vulnerable to permanently closing. The project aims to educate the workforce and business community about the "silver tsunami" of businesses owned by baby boomers at risk of closure or consolidation.
What happens to these businesses when baby boomers retire?
The data presentation identifies 11,500 privately held businesses with employees spread across five counties - Lancaster, York, Dauphin, Lebanon and Berks - in Central Pa. The data shows 134,660 employees, $30.87 billion in total sales, and $4.79 billion in payroll from these companies, suggesting the true impact of potential business closure or consolidation.
The benefits of broad-based employee ownership are clear. This project intends to demonstrate the opportunity for Central Pennsylvanian businesses to transition to employee-owned structures and to highlight the potential that employee ownership transitions have to strengthen our local economies, retain local jobs, and root wealth locally.
---
Growing the Impact Economy breakfast series is part of Measure What Matters program at ASSETS that works with businesses to deepen their positive impact on our local economy. Learn about all the ways businesses can to do this by taking the quick impact assessment

---