Description
2018 Winner of the International spectrum Audience Award at HotDocs, North America's biggest documentary film festival, The Silver Branch is a philosophical vision-poem about one man's journey through life which underpins a search to reconnect with nature and culture as primary sources from which we learn a deeper understanding of ourselves and our surrounding

An uplifting and emotional celebration of people and place, which captures the delicacy of the natural world; the heart and soul of a farmer-poet, Patrick McCormack; and the ancient rural spirit of Ireland which stands behind him. The Story is centered around Patrick and the land, The Burren, Western Ireland. A wild place where Mesolithic tombs, famine villages and present day small rocky fields are like jewels telling of our long human story on these hills. Patrick longs to farm in the quite pace his ascendants did. But his life gains a different momentum when he's called to Battle in the Supreme courts to decide on the fate of this iconic wilderness
IRELAND | 2018 | 75 MINS
Directors: Katrina Costello, John Brown
Producers: Andrew Murray, Ken O'Sullivan
Music: James Dorman
Cast: Patrick McCormack, John Joe Conway
The film is beautiful… stunning visually and the sensibilities are so vividly expressed
Katrina Costello's breathtakingly lovely The Silver Branch is first and foremost a character study of a remarkable man, Patrick McCormack. The film does trust that we share its subject's passion for nature, but it will win over even those agnostic about the philosophy. Donald Clarke Irish Times.
Film making as it should be in Ireland, finding the universal in the local – with a sure footedness that is most unusual, magical … a unique and an important cinematic gift Brendan Gleeson, Irish Actor

While the gentle, enveloping images of this film slow the heart beat the poetry and urgency of the narrative reminds us that some struggles are so continual, so universal, that they are not chosen by us but are a matter of the very meaning of our lives Chris Baldwin, European Capital of Culture 2020
ALSO SCREENING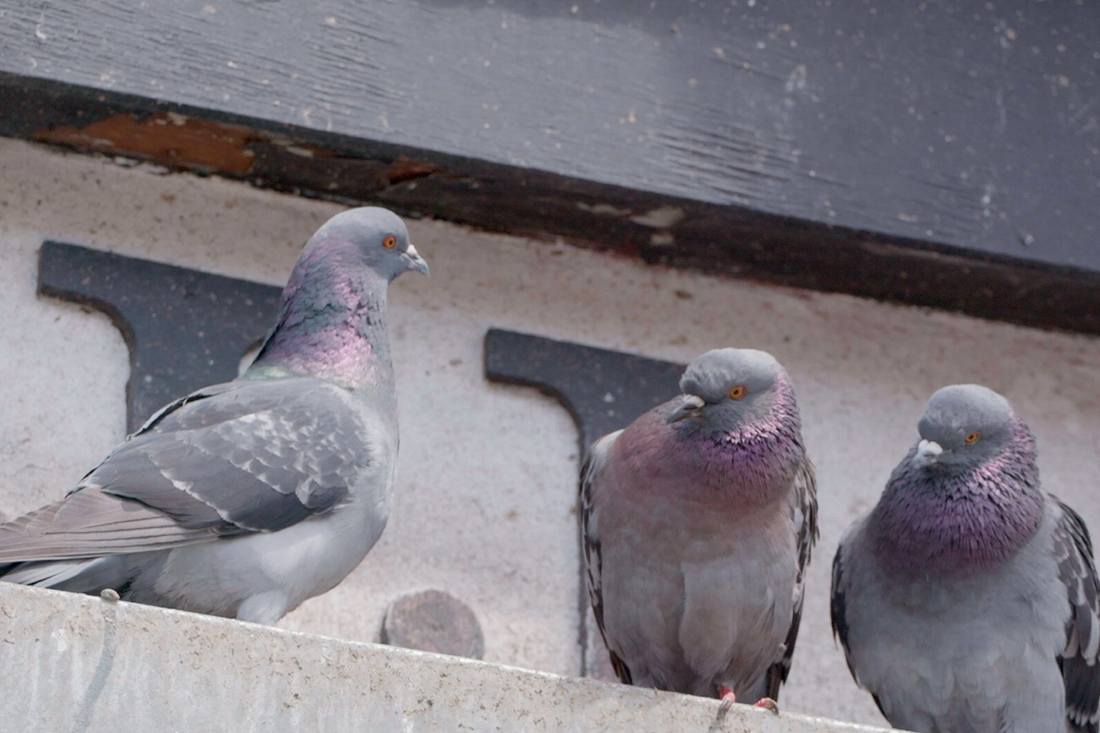 PIGEONS OF DISCONTENT | 2018 | 8 ½ MINS – US Premier
Director: Paddy Cahill
In the otherwise tranquil Dublin neighborhood of Stoneybatter, one local quirk has divided neighbors; The Pigeons.