The Sierra Through Sonnets, Science & Song
About this event
An evening filled with sonnets, science and song featuring Steven Nightingale, Richard Nevle, Deborah Levoy and Robert Leonard Reid.
Please join us for this very special event, as author and 2021 Nevada Writers Hall of Fame inductee Steven Nightingale, and Deputy Director of Stanford's Earth Systems Program Richard Nevle take us on a lyrical and scientific adventure through the Sierra. Adding to the evening's program are award-winning singer-songwriter Deborah Levoy and author and 2018 Nevada Writers Hall of Fame inductee Robert Leonard Reid.
In this moving and poignant tribute to the magnificence of the living Sierra, Steven, Richard, Deborah and Robert will share the stories, music and pictures that capture their insights, observations and love for this very special place. For the first time, Steven and Richard will share readings from their upcoming book, inspired by their 90-mile trek through the Sierra in the summer of 2017.
Join us for an evening of literature, music, and photography on Friday, July 16th at 7PM. This performance will stream live via Zoom from the University Libraries at the University of Nevada, Reno.
Sierra photo credit: Richard Nevle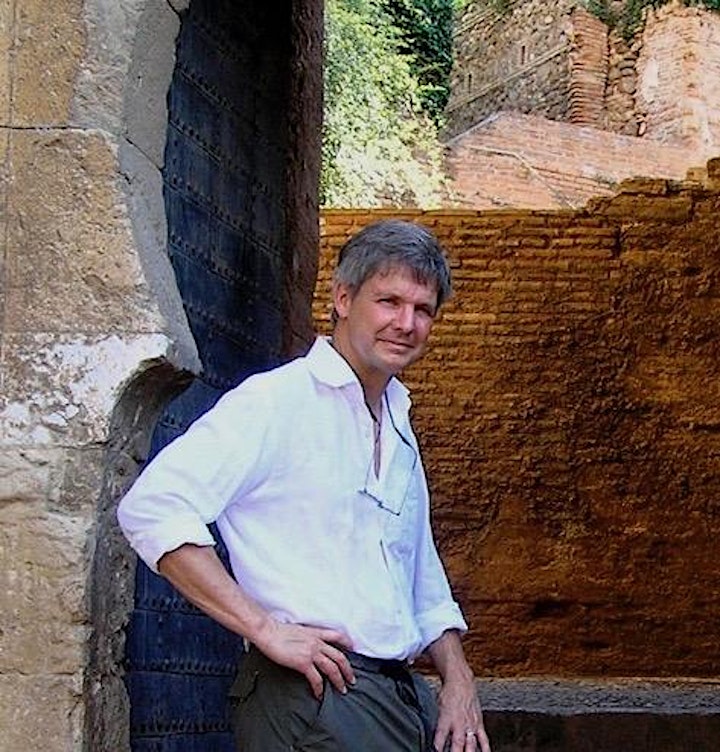 Steven Nightingale is the author of ten books: two novels, six books of sonnets, a long essay on the city of Granada, Spain, and a book of short fictions about extraordinary women. A book on the Sierra Nevada is forthcoming in 2022 from Cornell University Press. His interests include the medieval art of Spain and Italy, the wild country of the American West, astronomy, venture capital, and Emily Dickinson, whom he loves. Chief among his pleasures is teaching by invitation, these last many years, in over forty schools and universities in Nevada and California. Steven serves as sole Trustee of the Nightingale Family Foundation, which works to make sure that the beauties and blessings of art and culture are open and available to every child and to everyone in our community. He is a graduate of Stanford University, lives currently in his beloved home state of Nevada, and travels semi-responsibly to wild places, and, as well, to the beautiful Albayzin, a barrio in Granada, Spain.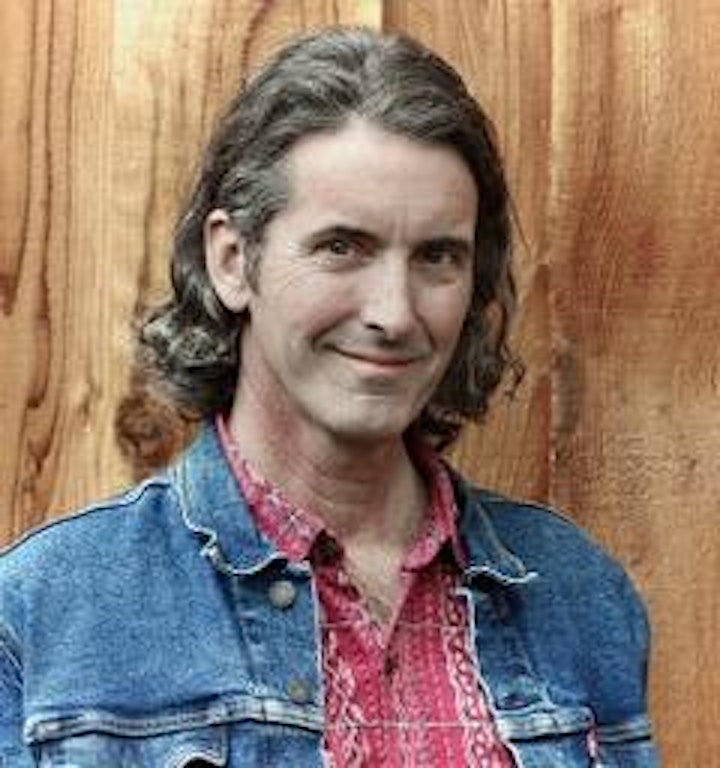 Richard J. Nevle—naturalist, teacher, and environmental scientist—is the Deputy Director of the Earth Systems Program at Stanford and a recipient of the university's highest teaching honor. He lives in San José, California adjacent to a garden full of wild things.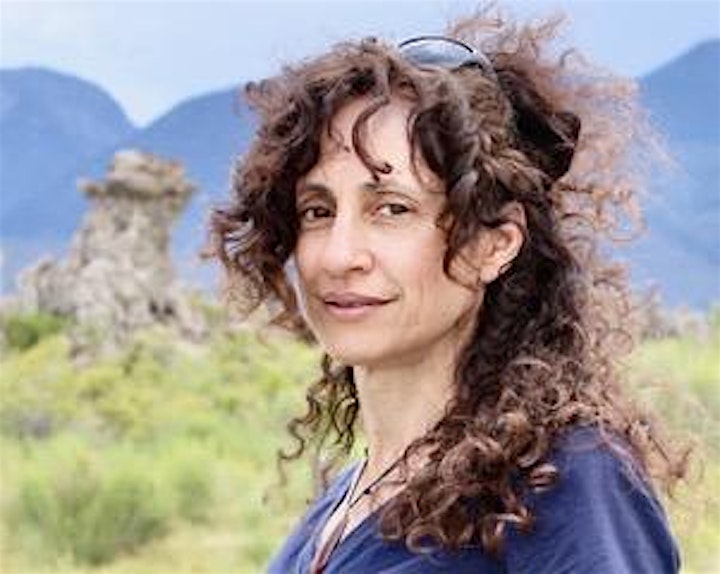 Award-winning singer-songwriter Deborah Levoy fuses folk, jazz, and rock into a style that is fierce and fearless, dreamy and delicate, lush and plaintive all at once. Her soon-to-be-released fourth album, In This Canyon, draws on her love of wild places, celebrating the natural world in an exuberant soundscape of vocals, guitar, piano, acoustic bass, cello, and violin. Levoy lives in San José, California.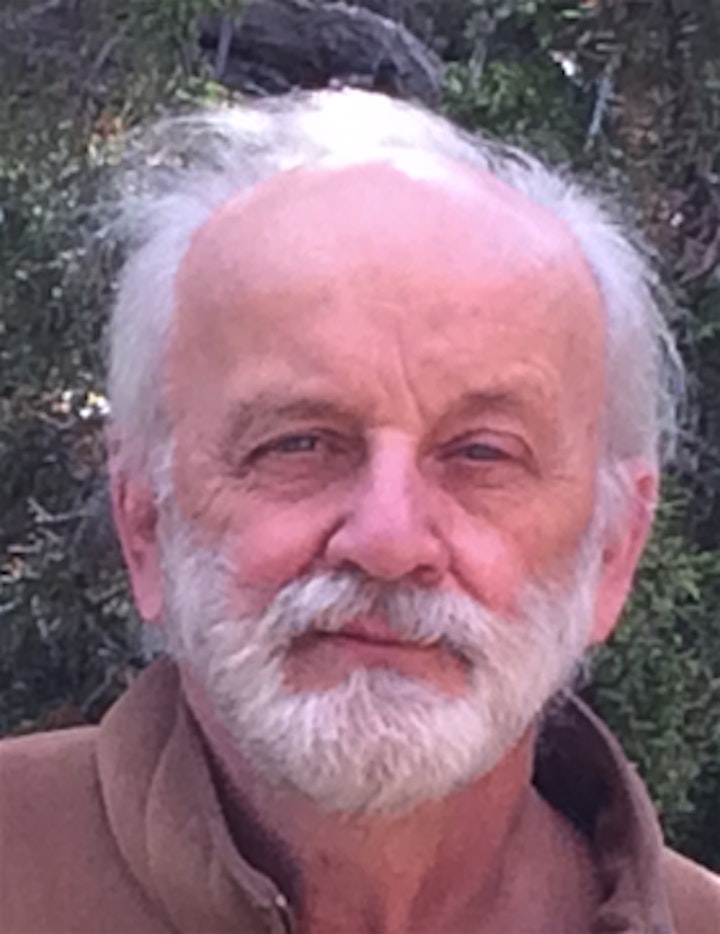 Robert Leonard Reid is the author of five books and many essays and short stories. His essay collection Because It Is So Beautiful was one of five finalists for the 2018 PEN/Diamonstein-Spielvogel Award for the Art of the Essay. He has received two Artist Fellowships in Literary Arts from the Nevada Arts Council. In 2018 he was inducted into the Nevada Writers Hall of Fame. In a parallel life, he has written and staged three satirical musical revues plus the 24-song Bristlecone Mass. Once in a while he picks up a gig as piano accompanist for some wistful singer aching to resurrect "One For My Baby" or "Summertime" or "La Vie en Rose."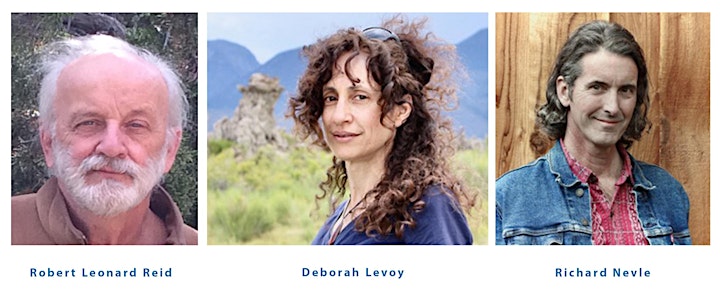 Organizer of The Sierra Through Sonnets, Science & Song
About University Libraries:
In support of the University mission to advance teaching, research, student learning, and community engagement, the University Libraries embrace intellectual inquiry and innovation, nurture the production of new knowledge, and foster excellence in education through scholarly resources, active learning environments, cutting-edge technology, and exceptional service.
The University Libraries aspire to be partners in the scholarly and creative achievements of students, faculty, and staff, leaders in the academic library community, and contributors in the University's efforts to become nationally known for academic excellence and positive community impacts.
About the University of Nevada, Reno: 
The University of Nevada, Reno is a public research university committed to the promise of a future powered by knowledge. Founded in 1874 as Nevada's land-grant university, the University serves nearly 22,000 students. The University is a comprehensive doctoral university, classified as an R1 institution with very high research activity by the Carnegie Classification of Institutions of Higher Education. More than $800 million has been invested campuswide in advanced laboratories, residence halls and facilities since 2009. It is home to the University of Nevada, Reno School of Medicine and Wolf Pack Athletics, as well as statewide outreach programs including University of Nevada Cooperative Extension, Nevada Bureau of Mines and Geology, Small Business Development Center and Nevada Seismological Laboratory. The University is part of the Nevada System of Higher Education. Through a commitment to student success, world-improving research and outreach benefiting Nevada's communities and businesses, the University has impact across the state and around the world. For more information, visit www.unr.edu.