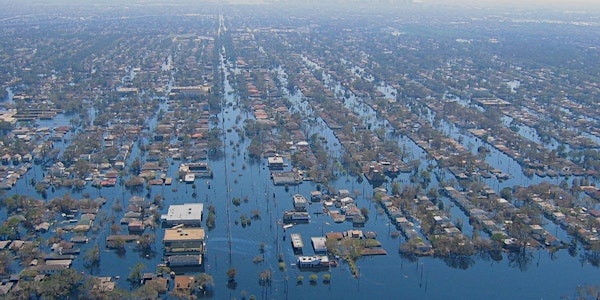 The Sierra Club Presents: An Expert Panel on Sea Level Rise & Our Coasts
Please join us for our first expert panel of the year on pressing ocean conservation issues.
About this event
Our first panel will discuss how sea level rise is affecting our various coastlines, from marshes to beaches to coastal cities.
Panel experts include:
-Kevin McAllister (Defend H2O): Beaches
-Judith S. Weis (Rutgers University): Coastal Marshes
-John Englander (Oceanographer): Coastal Cities
Moderated by: R. Stephen Mahoney (Sierra Club)
Event is Free! Please register.
The Zoom link will be provided to registered guests prior to this event.
As part of the event, we will also provide a link to screen the film "Last Call of the Bayou", ​Five Stories from Louisiana's Disappearing Coastline https://www.lastcallforthebayou.com