Description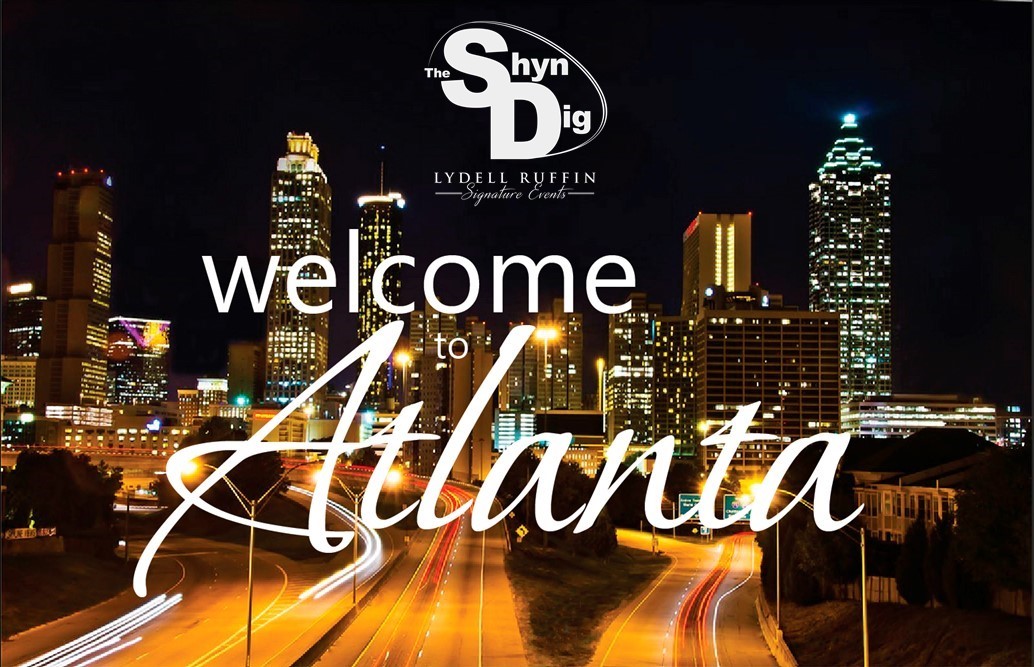 September 15th

‬

People from all over the country will be heading to Atlanta, GA for ONE weekend ONLY to take part in the LIVEST Event Series in the Country, The Shyndig Weekend ***Atl Edition***.
The weekend will consist of 6 LIVE, Day & Night time events throughout the "ATL"! There will also be a resource center with vendor booths available for the entrepreneurs and not to mention, the BIG "Welcome to Atlanta Kick-Off Party", The "All Black Affair". Last but not least, you DEFINITELY don't want to miss the Packers vs Falcons Watch Party Weekend Finale!


"This event is going to be, one that's talked about long after its over!"
Cities that will be in attendance:
MILWAUKEE, CHICAGO, DALLAS, INDIANA, ST. LOUIS, PHOENIX, LA, CHARLOTTE, DC, HOUSTON, AUSTIN, SAN ANTONIO, MIAMI, NEW YORK AND MANY MORE!!!
Itinerary:



---


Friday: We'll be Meeting & Greeting everyone at the welcome registration, which will be held inside the Sheraton Atlanta Hotel (downtown), Then we'll head to one of the NICEST venues in Atl for Happy Hour, which will then merge into Welcome to Atlanta Kick-Off Party!
Locations: 12-4pm Host Hotel // 5:00pm 8:00pm Happy Hour // 8pm - until


Saturday: We'll be getting right to it, with the BIG Day Party! Then later that evening is the HIGHLY anticipated All Black Affair at a venue that is sure to please!
Location: 3pm - 7pm Day Party // All Black Affair at one of Atlanta's most EXCLUSIVE venues (Downtown) 9pm - 2:00am


Sunday is the Weekend FINALE closing the weekend off right with the Packers vs Falcons Watch Party!!!
Location: Day Party 1pm- 6pm // Watch Party 6:00pm - until


(All events will be held at premier establishments and will be announced prior to the event weekend) We look forward to seeing you all there!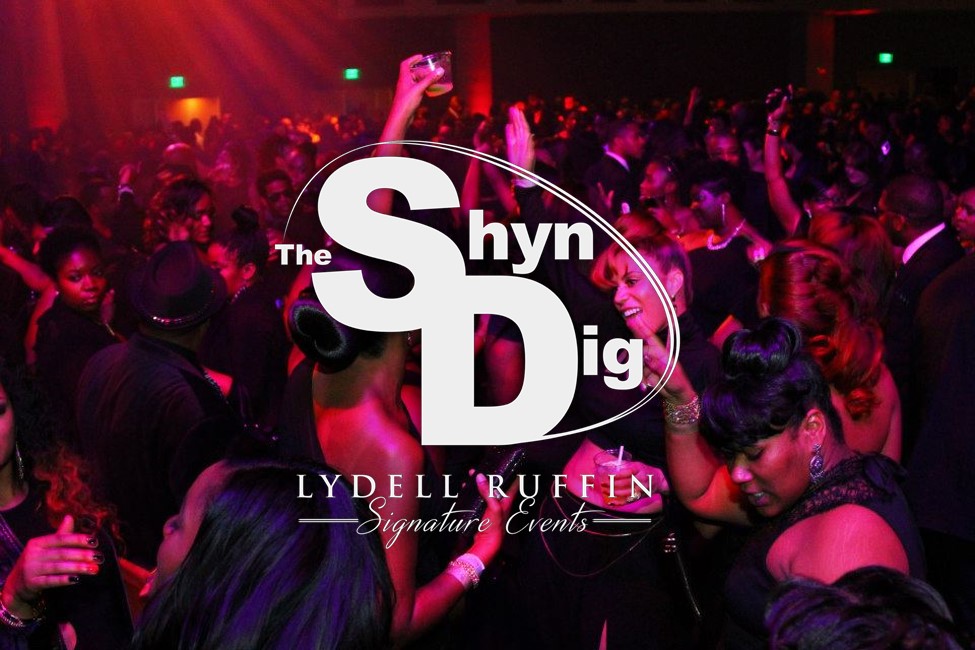 Travel arrangements:
Host Hotel: Sheraton Atlanta Hotel (Downtown)
165 Courtland Rd NE, Atlanta, GA 30303
404-659-6900
"THE SHYNDIG" GROUP
Or you can reserve your room online at:
https://www.starwoodmeeting.com/StarGroupsWeb/res?id=1706277529&key=31629E79
Sheraton hotel(s) offering your special group rate:
Host Hotel: Sheraton Atlanta Hotel (Downtown) for 109.00 USD per night

Group rate will be honored 3 days before arrival and 3 days after departure based on availability.
Complimentary Wi-Fi for all guest rooms
$17 overnight self parking per night
For Flights, Rental cars and etc... visit the link below and purchase them directly through the travel site.
http://lydellruffin.inteletravel.com/
Entrepenuer Packages:

ShyDig Resource Center

Vendor Booths

Brand Placement

And much more!!!
For sponsorship and vendor booth information:
Email: Reachtum@gmail.com