Description
What is The Shine?
The Shine is a mindfully-curated variety show currently hosted in New York every other month. Our mission is to create a fun and welcoming social environment where attendees can strike up meaningful conversations and make lasting connections that leave them feeling inspired to do more, give more, and be more.

---

The May 10th Shine features Seamus Mullen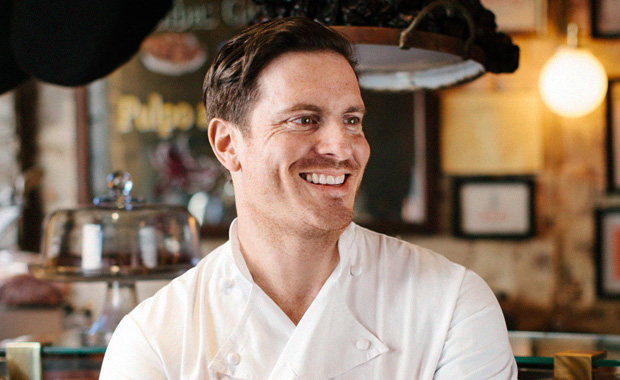 Seamus Mullen is an award-winning New York chef, restaurateur and cookbook author known for his inventive yet approachable Spanish cuisine, and a leading authority on health and wellness.
More recently, Seamus has become a leading authority in the conversation on food, health and wellness. An avid cyclist who raced competitively in his twenties, he was diagnosed in 2007 with rheumatoid arthritis, an autoimmune disease that forced him to rethink his relationship with food, and led to his first cookbook Hero Food, published in 2012. Through food, exercise and lifestyle changes, Seamus was able to successfully turn his health around. He now shares his story through numerous speaking engagements around the country, and has been featured in major publications such as The Wall Street Journal, Chicago-Tribune, and The Guardian.
Also featuring:
Grounding meditation with Sah D'Simone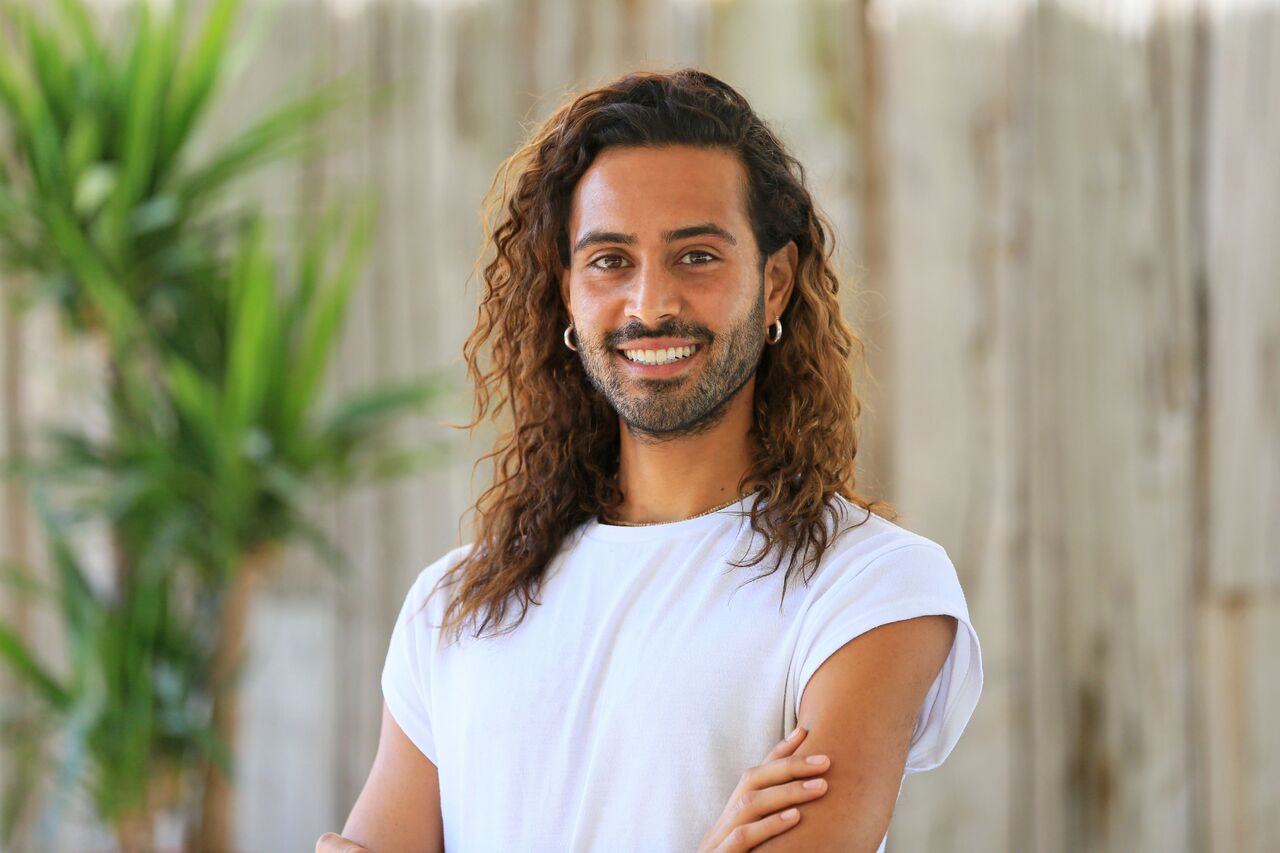 Live music with Zenizen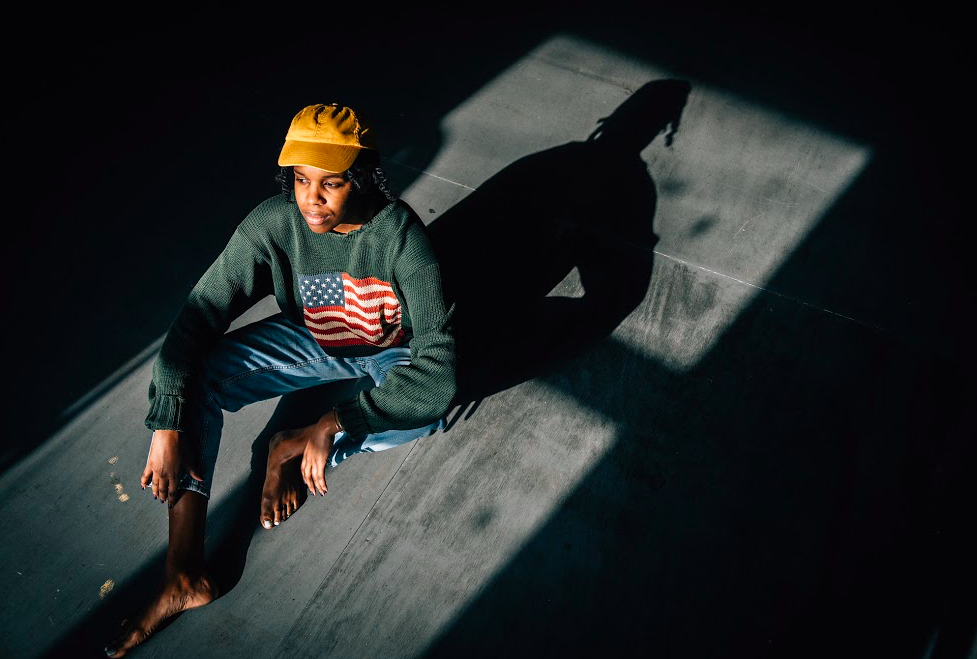 Healthy food and beverages
Audience-sourced philanthropy
Engaging community
and more...

---


The Shine has been most recently featured in:
The New York Times | The Guardian | The Chicago Tribune | The San Francisco Chronicle | The Denver Post | ABC News | NBC News | Pop Sugar | Well + Good | MindBodyGreen | Grub Street