The Shindig Show w/headliner Bill Burr!
The Shindig Show as seen at The Comedy Store and Hollywood Improv comes outdoors to Silverlake! w/Headliners Bill Burr and more!
About this event
Join Jimmy Shin for this safety-first outdoor show with socially distanced seating. We will be taking temperatures at the door and masks are required. No mask, no entry. This show will have everyone socially distanced 6 feet apart from each other so you will feel safe while laughing under the stars! No 2 drink min. There will be water and soda for sale. Also, this is a clothing drive for the homeless so bring a pair of pants to donate. (not the ones you are wearing) Come enjoy comedy for a cause, April 2nd headliners: Bill Burr! One night only! Seats are limited...This event will sell out so get your tickets now! Tickets will be 40 dollars at the door if there are any...so we encourage pre-sale...
Come Early For Parking (limited) We encourage ride-sharing.
Lineup:
Host: Renee Percy
Headliners: Bill Burr
Dean Delray
Greg Baldwin
Gary Robinson
Lionell Dalton
Mike Reveles
Heather Winter
Bo Hawkins
$35 dollars.
7:30pm. Doors
8pm The Comedy Show Begins.
About the Stand Up Comedy -
Bill Burr- is an American stand-up comedian, writer, actor, and podcaster. One of the Biggest comedians working today, Bill normally sells out the Forum in LA and for ONE NIGHT ONLY he will be at our Shintastic outdoor in Silverlake! He is best known for playing Patrick Kuby in the crime drama series Breaking Bad, and creating and starring in the Netflix animated sitcom F Is for Family.
In 2008, Burr's voice was featured in the game Grand Theft Auto IV as Jason Michaels of the biker gang The Lost MC in the mission "No Love Lost". In 2009, he reprised his role in the game's expansion pack The Lost and Damned.
Jimmy Shin- is a Los Angeles-based stand-up comedian and actor. A regular in the LA comedy scene, Jimmy has been on The Tonight Show, Jimmy Kimmel, and the Carson Daly New Year's Special. He made his debut on the HBO Series Luck. He recently released his one-hour comedy special entitled, "Wok of Shame" streaming now on Amazon Prime Video and has been touring the country.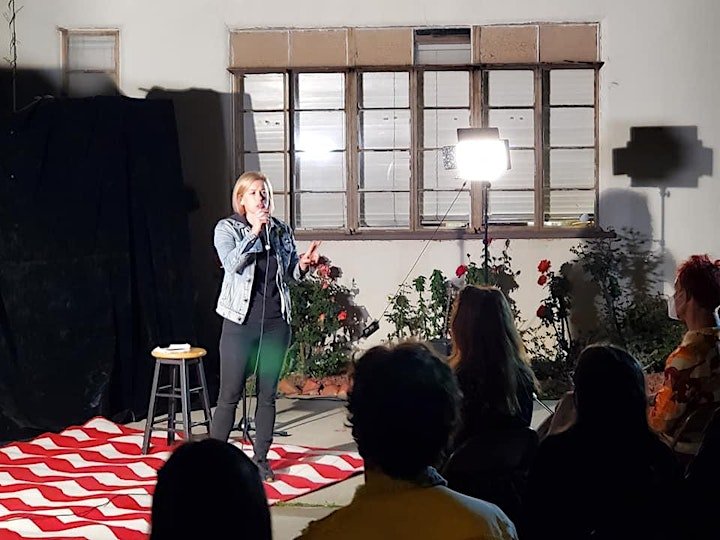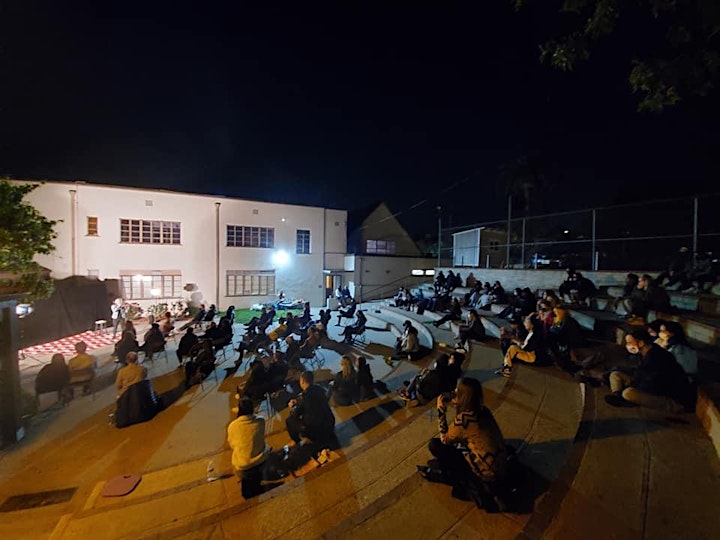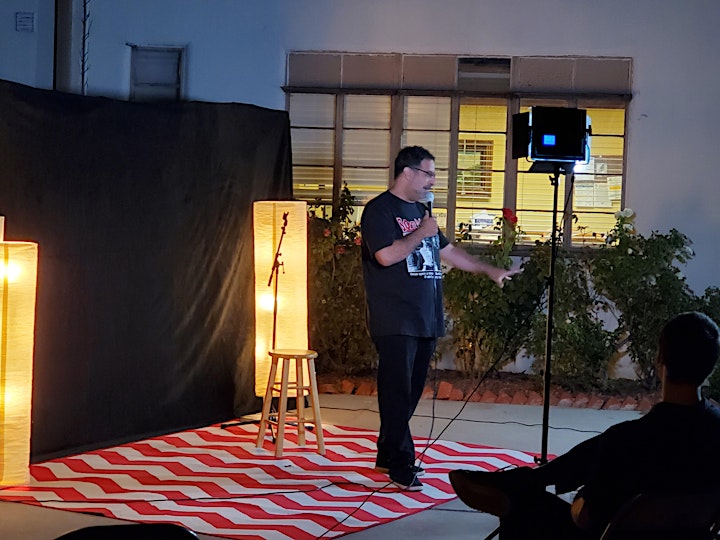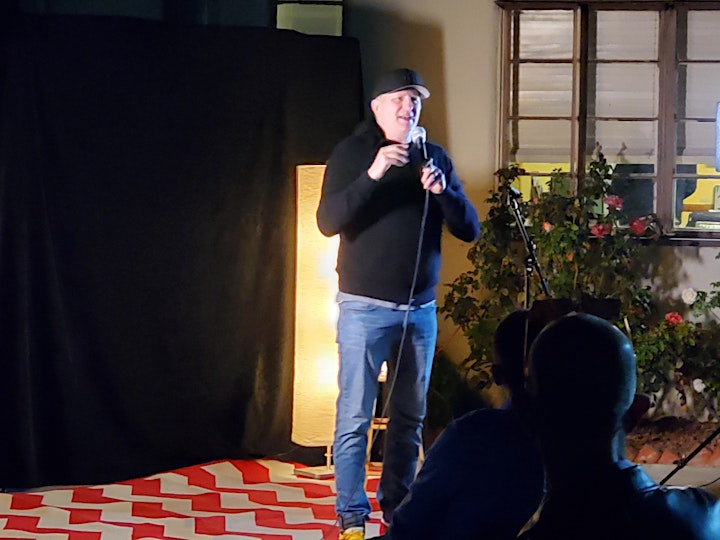 Organizer of The Shindig Show w/headliner Bill Burr!