The Shifting Sands of Human Resources (SIHRMA Fall Workshop)
Description

Presentation Overview:
This session will equip HR professionals with information and tools to address three different topics that are trending now in the Human Resources Profession.
(1) Creating a positive work climate that utilizes emotional intelligence to embraces a diverse work force and increasingly changing work environment.
(2) Washington State Paid Sick Leave Law.

(3) Succession Planning for the Future.
Attendees will leave with an understanding of significant changes that are occuring within the realm of the Human Resources profession both from a regulatory standpoint and from that which includes an ever increasing diverse population. Employers and Human Resource professionals need to know how to meet these changing demands that not only affect the organization but have a direct impact on the human capital of their organization.
Meeting Sponsors: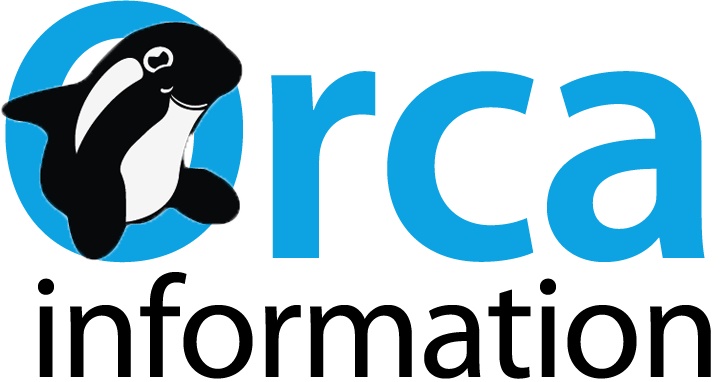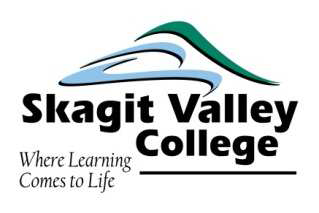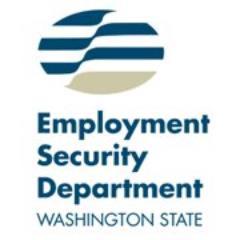 Agenda:
8:00 – 8:30: Breakfast, Network, Sponsor Booths
8:30 – 8:40: President's Welcome
8:40 – 9:40: Max Collette, Emotional Intelligence to create a positive work environment
9:40 – 10:00: Gold Sponsor Presentation & Networking Break
10:00 – 11:00: Katherine Kummerow, Succession Planning
11:00 – 11:20: Gold Sponsor Presentation & Networking Break
11:20 – 12:20: Eva Coblentz, Washington Paid Sick Leave Law
12:20 – 12:25: ESD/WorkSource Presentation
12:25 – 12:35: Closing Comments & Raffle Drawings
12:35 – 1:00: Final Networking & Booth Breakdown
Credits: 3 HRCI General Credit/3 SHRM PDC

Price (includes breakfast):
Early registration: $65
Normal registration: $75
Student & Displaced Workers: $30

Door prizes include: One free registration to WASHRM'S 2018 HR and Employment Law Conference
Early registration ends on the Thursday prior to the event at 5:00pm. Normal registration ends on the Tuesday prior to the event at 5:00 PM. Walk-in registrants will be charged $85 at the door.

Refund Policy: We will gladly issue refunds for event registrations that are canceled before the registration deadline. Because we need to make venue arrangements and order meals in advance, we are unable to refund registration fees after the deadline. No-shows who have registered but not paid in advance will be billed. Substitutions are always welcome. Please request your substitute to inform the registration desk that they are attending in your place.