Description
We started Shifter because we saw the need to highlight Norwegian startups, and the shift incumbent established companies has to make to be able survive in a digital age.
Now we're launching The Shift, our yearly event designed for tech entrepreneurs and innovators.
April 20th we gather inspiring entrepreneurs, innovators and investors from Europe and Norway to provide you with insights on current and future trends, along with hands on tips and tools on how to grow your business.
If you're building a startup, trying to innovate in a large company, or if you want to know how the future of business looks like, this is the place to be April 20th.
True entreprenurship is not about company size or money. It is about making better things and making things better.
Speakers
Vincent Dignan: WORLD-CLASS GROWTH HACKER & FOUNDER @ MAGNIFIC

Danae Ringelmann: CO-FOUNDER & CHIEF DEVELOPMENT OFFICER @ INDIEGOGO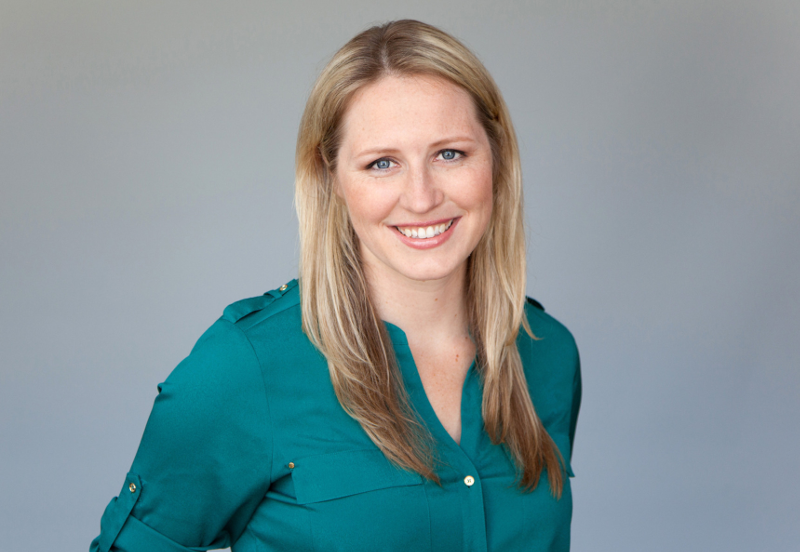 Fredrik Cassel: GENERAL PARTNER @ CREANDUM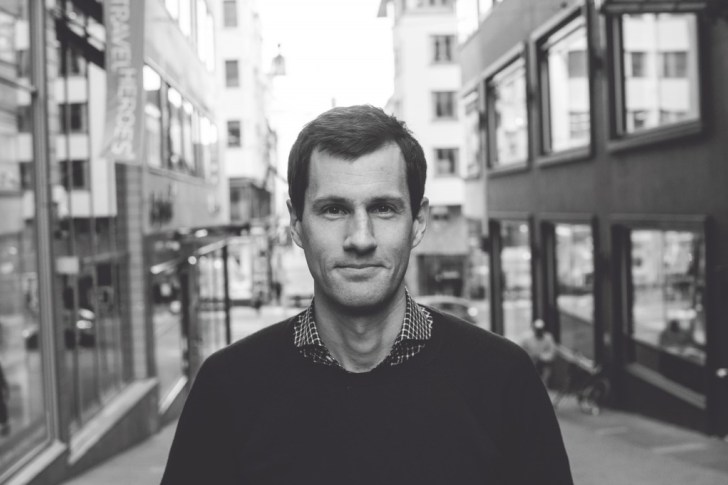 Lise Rechsteiner

: INVESTMENT MANAGER @ BAUER VENTURE PARTNERS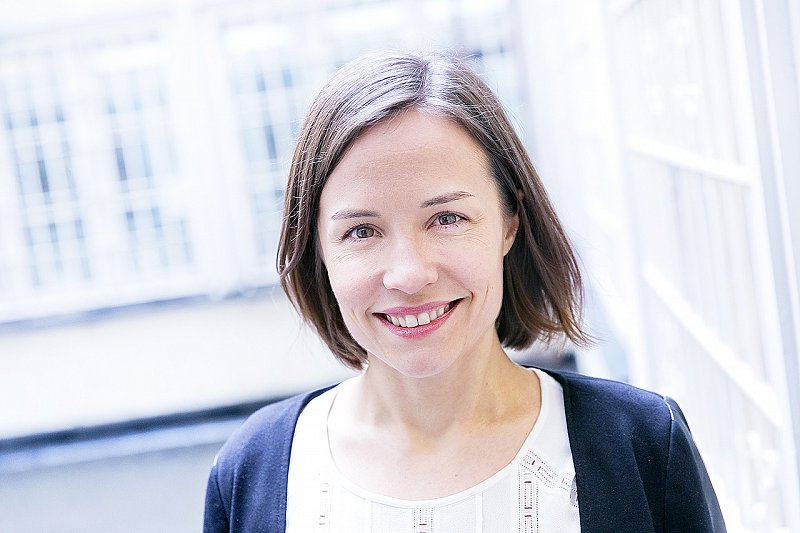 Abraham Foss: CHIEF EXECUTIVE OFFICER @ TELIA NORWAY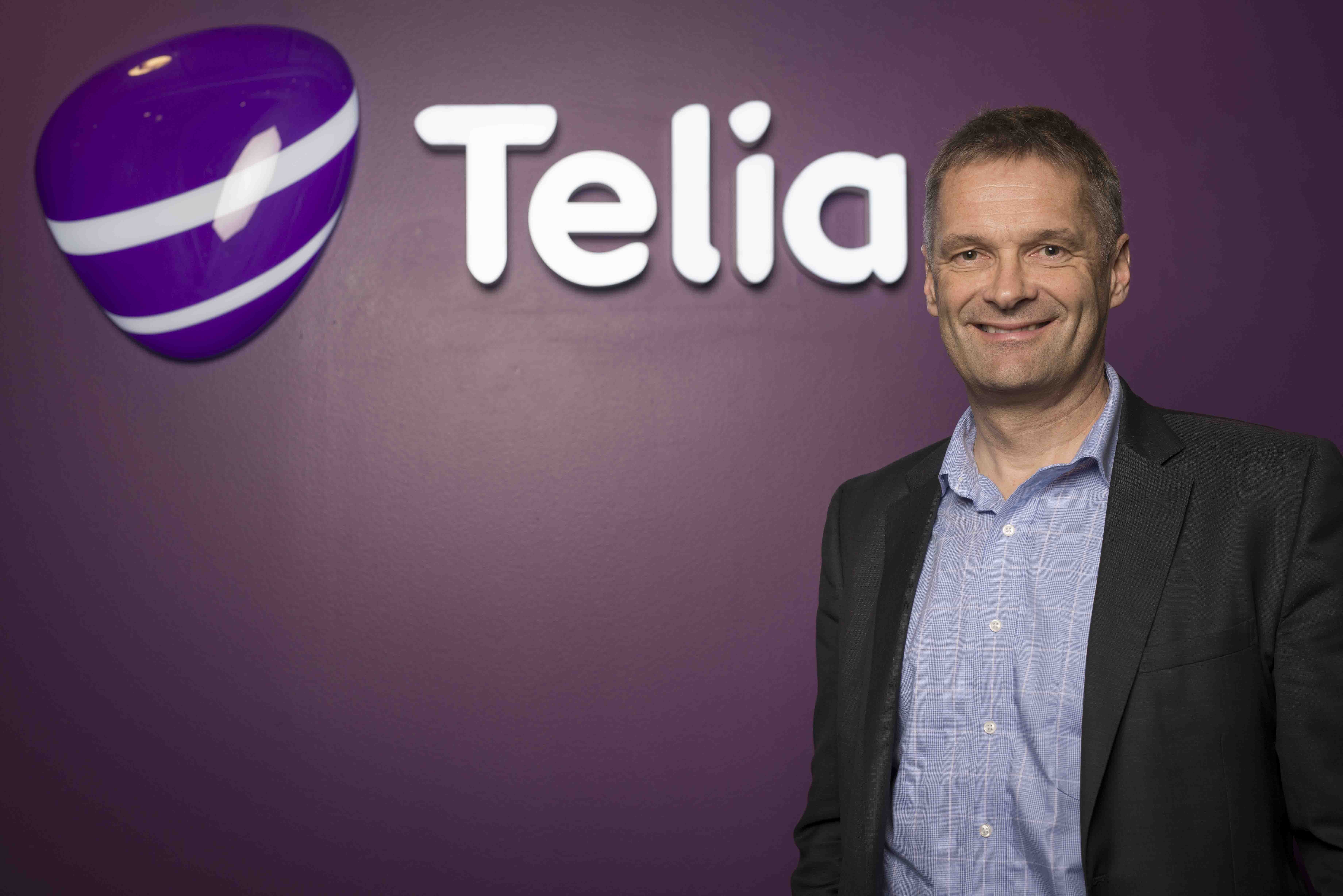 Aurore Belfrage: HEAD OF TOGETHER @ EQT VENTURES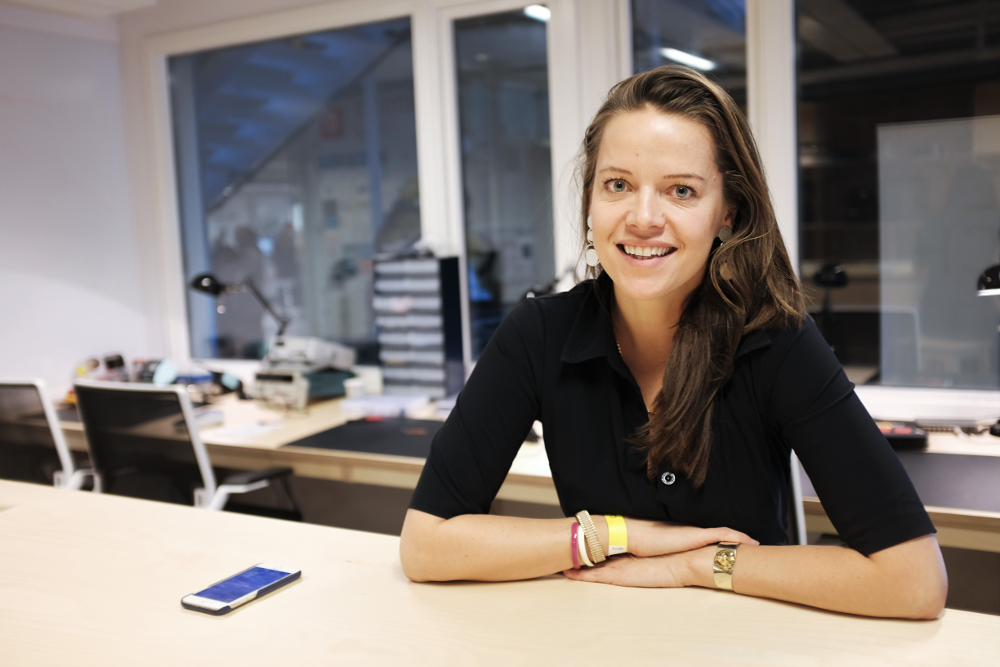 Sean Percival: INVESTOR, ENTREPRENEUR & ACCELERATOR DIRECTOR @ X2 LABS

Kjartan Slette: CO-FOUNDER & COO @ UNACAST

Anne Worsøe: PORTFOLIO MANAGER @ BAKKEN & BÆCK
Murshid Ali: CO-FOUNDER & COO @ HUDDLESTOCK
Johan Brand: CO-FOUNDER & CHIEF STRATEGY OFFICER @ KAHOOT!
Karl Munthe-Kaas: CO-FOUNDER & CEO @ KOLONIAL.NO
Savina van der Straten: ASSOCIATE @ POINT NINE CAPITAL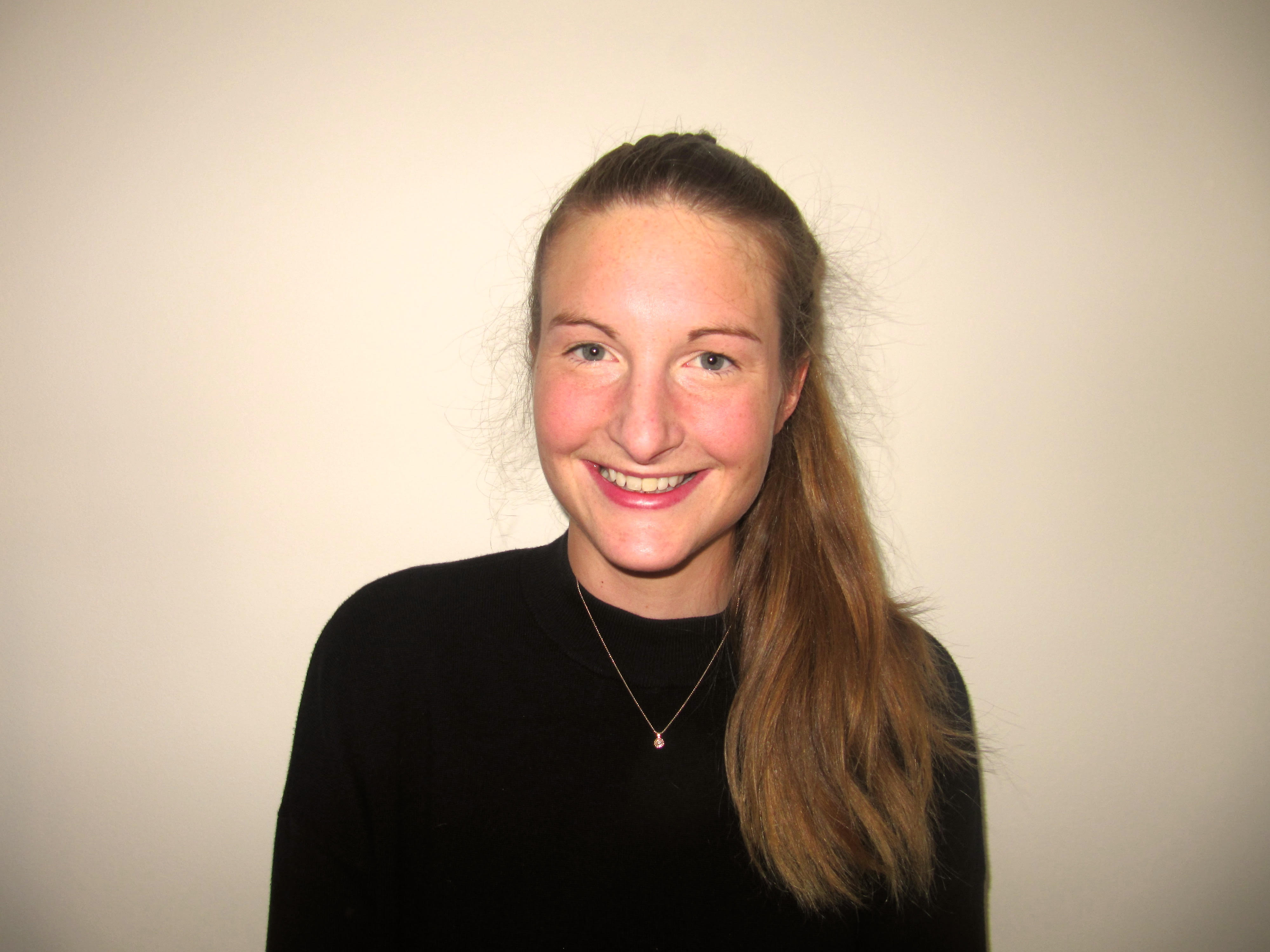 Benjamin Ratz: VC @ NORDIC MAKERS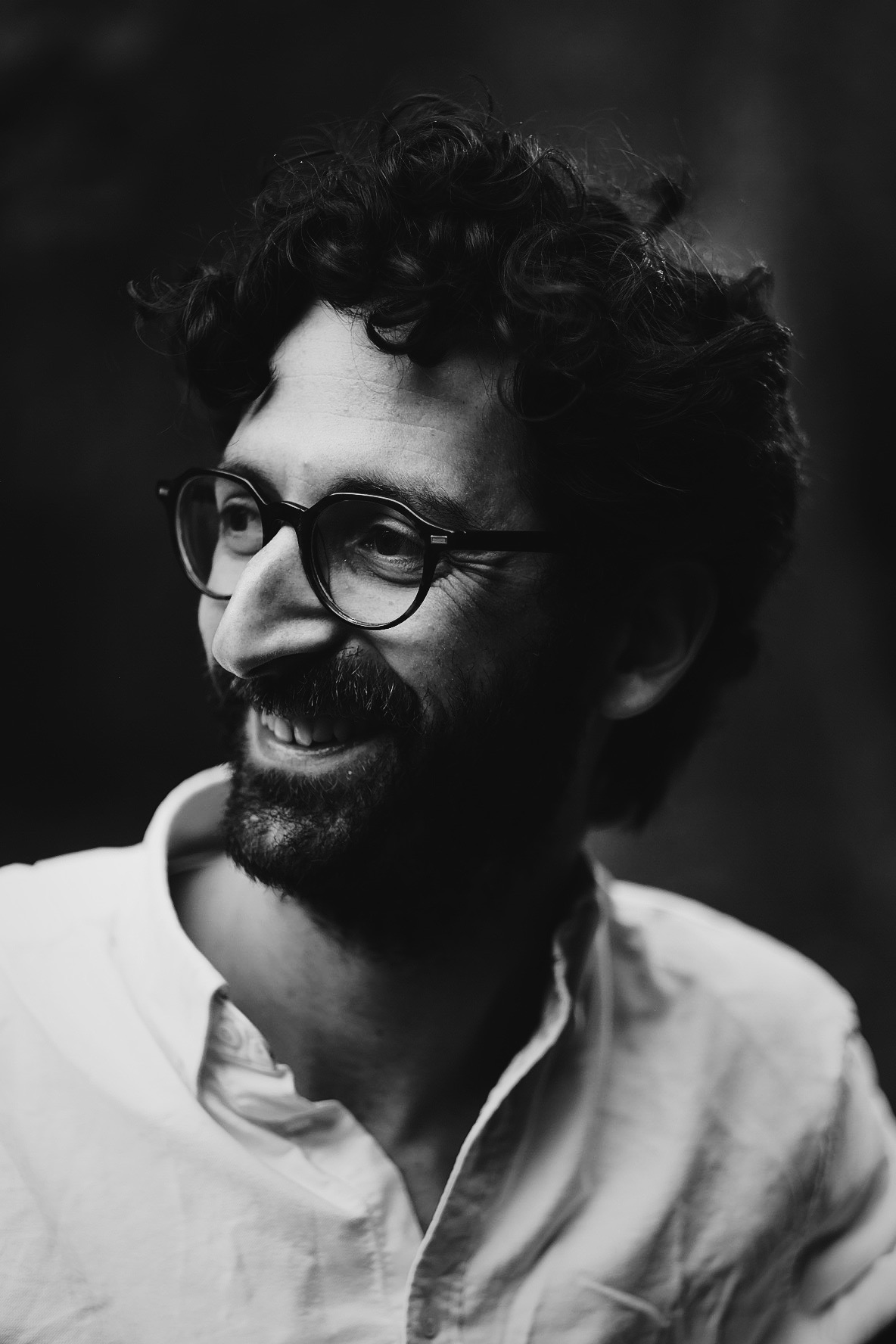 Tellef Thorleifsson: CO-FOUNDER AND GENERAL PARTNER @ NORTHZONE





Patrik Berglund: CEO AND CO-FOUNDER @ XENETA





Lars Johan Bjørkevoll: CHIEF GROWTH OFFICER @XENETA





Victor Henning: ENTREPRENEUR, ANGEL INVESTOR, AUTHOR