Description


Join us Sept. 15th-16th for the Annual She Knew Gathering, a fun filled women's event hosted by Faith Church Tulsa and Surprise Gift Co. We've covered all the details from Giveaways to Swag Bags and Coffee Bars to Candy Buffets! It all kicks off Friday night with a powerful worship service and message from Guest Speaker Amy Carroll, popular author and speaker for Proverbs 31 Ministries. We will gather back together for a Saturday morning breakfast, more worship, powerful speaking and so much Surprise Fun we can hardly contain it!!
Tickets are only $20 if purchased before September 1st. It's open to all women but seating is limited so get your ticket early!
Your ticket includes ALL the fun! Late- night snacks on Friday night, Saturday morning breakfast, unlimited lattes from our Faith Church Coffee Bar, plenty of Instagrammable photo ops and so much more. The weekend will be even more (Im)perfect without YOU!
Friday September 15th 7pm-10pm
Saturday September 16th 9-Noon (doors open at 8:30 for breakfast, and of course coffee!)
---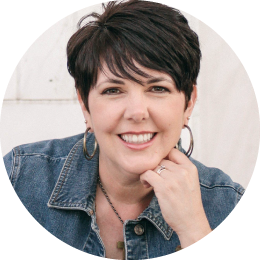 I'm Amy Carroll, speaker and writer for Proverbs 31 Ministries, lover of God's Word, and reading junkie who delights to see women freed into deeper joy. I'm the author of Breaking Up with Perfect, and I coach speakers through Next Step Coaching Services.
There's only one thing that may set me apart from any woman that you pick off the street. I have an extraordinary desire to know God and to apply His Word in my everyday life. Isn't it funny that my one extraordinary trait has nothing to do with me?! Even my desire to know God is a gift from Him. On my journey down the path, I often falter and fumble around, but I'm head-over-heals in love with our faithful God, who picks me up, dusts me off, and sets me moving forward in the right direction.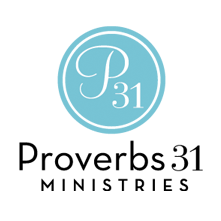 Nearby Hotels:
Fairfield Inn by Marriott Tulsa Woodland Hills
Hampton Inn & Suites Tulsa-Woodland Hills 71st-Memorial
Holiday Inn Hotel & Suites Tulsa South
For more information contact Lisa Goins - Lisa@theunpastorswife.com or visit our church website at www.tulsafaith.com
Sponsored by: