Description
EVENT DESCRIPTION

Lately we've seen the rise of "on-demand" services promising to deliver food, groceries, flowers, babysitters, and even massages to you right here, right now with a tap of a button.

How do these companies work? What's the wider impact on society? How can micro-entrepreneurs benefit from earning money on these platforms? What industries are being disrupted? At the next Let's Collaborate event, we will explore startups in the sharing economy space that offer these services.
Wun Wun (on-demand delivery), Zeel (on-demand massages), Lyft (on-demand ridesharing) and peer-to-peer errands service Airtasker will share how their companies work and give insights into this growing trend.
In the spirit of the theme, Zeel will have a massage therapist on site, Lyft will be there with the famous "pink stache", and other startups will be showing the colorful variety of what one can get on-demand!
SPEAKERS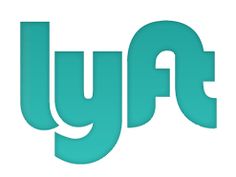 Nic Haggart is the Launcher at Lyft, an on-demand ridesharing app which facilitates peer-to-peer ridesharing. Lyft has raised $250 million in investment and will be launching into New York.

Daniel Brady is the Data Scientist at Wun Wun, an app that allows you to get what you need when you need it, from meatballs to ice-cream to Burning Man tickets. They have an on-demand network of "helpers" such as students, freelancers, and even retirees who respond to on-demand requests.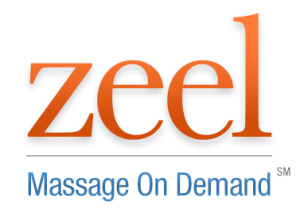 Edward Shen is the co-founder of Zeel, an app that allows you to book same-day, in-home massages with the best licensed therapists. Nicknamed the "Uber for tense muscles", Zeel provides a convenient immediate alternative to traditional beauty salons.

Farina Schurzfeld is the General Manager at Airtasker, an Australian peer-to-peer task outsourcing service which has now newly launched into New York. Airtasker has changed the definition of how we define "work" and has allowed hundreds of people to become microentrepreneurs. Tasks range from delivering flowers to being paid to queue for the latest iPhone.
MODERATOR
Brian Merchant is the Senior Editor of VICE and Motherboard. He previously covered politics for TreeHugger, with a focus on climate and energy issues.
AGENDA
6:30pm-7:00pm: Networking and drinks
7:00pm-7:45pm: Introduction and Panel Discussion
7:45pm-8:00pm: Q&A
8:00pm-9:00pm: Networking and drinks
MANY THANKS TO:

Let's Collaborate is thrilled to hold the event at the newly launched Impact Hub!
Impact Hub NYC is a shared workspace & events platform for a global community of entrepreneurs, activists, artists, and professionals who believe in the power of business to accelerate social and environmental change.
Special Offer: Impact Hub are offering the Let's Collaborate community to join them for a free week of coworking!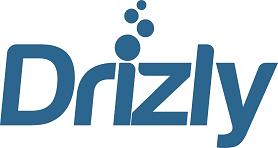 Drizly deliver beer, wine, and liquor to your corpoate function in just 20-40 minutes.


T-Mobile help make on-demand sharing services possible.