Join us for a free Zoom lecture with the director of the program, Jonathan Shailor
About this event
After registering, check the "My Tickets" section in your account to locate the Zoom link. All who register will also receive a REPLAY.
The Shakespeare Prison Project (SPP) of Wisconsin, founded in 2004, facilitates the study, rehearsal, and performance of Shakespeare plays by incarcerated men inside Racine Correctional Institution, a medium security prison. The project, which has been celebrated by the Wisconsin Department of Corrections, and in The New York Times, focuses on the development of communication skills, empathy, self-awareness, self-expression, and the moral imagination.
Founder and Director Jonathan Shailor will share a brief history of the project, with evidence of its effectiveness, and stories that highlight pivotal moments in the journeys of the participants.
---
The public replay will be for a limited time. SD Shakespeare Society members will have unlimited access to this talk in their account. Join today!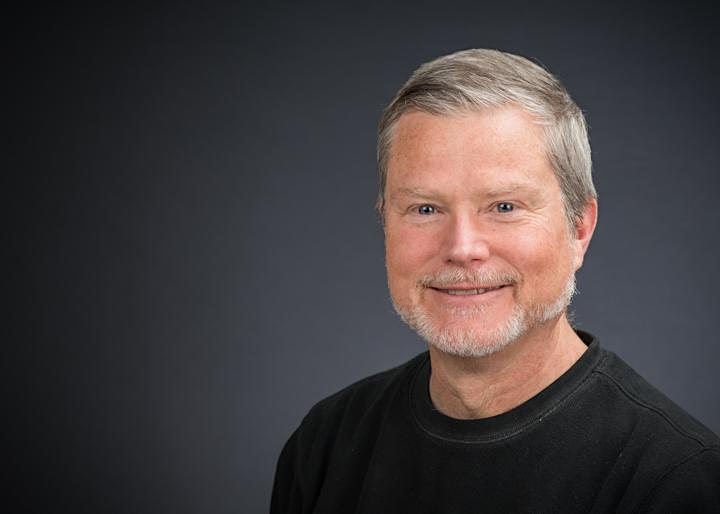 Jonathan Shailor is Professor of Communication and Director of the Certificate Program in Conflict Analysis and Resolution at the University of Wisconsin-Parkside, where he has taught for 26 years. He has been a volunteer educator at Racine Correctional Institution (RCI) since 1994. In classrooms, online, and in the community, Jonathan facilitates learning communities through "The Theatre of Empowerment," a process of personal and social development that involves critical reading, creative writing, dialogue, storytelling, and performance. His work has been recognized with both The Stella Gray Teaching Excellence Award and The Community-Engaged Learning and Research Award (UW-Parkside), and The Sister Joel Read Civic Engagement Practitioners Award (Wisconsin Campus Compact). Jonathan's published research includes multiple articles, book chapters, and two books: Empowerment in Dispute Mediation: A Critical Analysis of Communication (1993), and Performing New Lives: Prison Theatre (2010). He is currently writing a book about The Shakespeare Prison Project.
Organizer of The Shakespeare Prison Project - FREE Lecture Series