Join The Seventh Well as we launch our Brand. An event for women of all ages yearning for purpose and the pursuit to forge relationships.
About this Event
The Seventh Well is a brand designed for women and mamas. A place you can seek resources and encouragement. Through social media, blogs and local gatherings. A space for transparency by sharing life's joys and struggles. To learn practical ways to seek God through faith and prayer. A place to forge relationship and learn to serve those around you.
Our mission is to point forward, seek unity, find completeness, a place to draw from as needed, to "be re-established" in Christ daily.
I Know it is Well...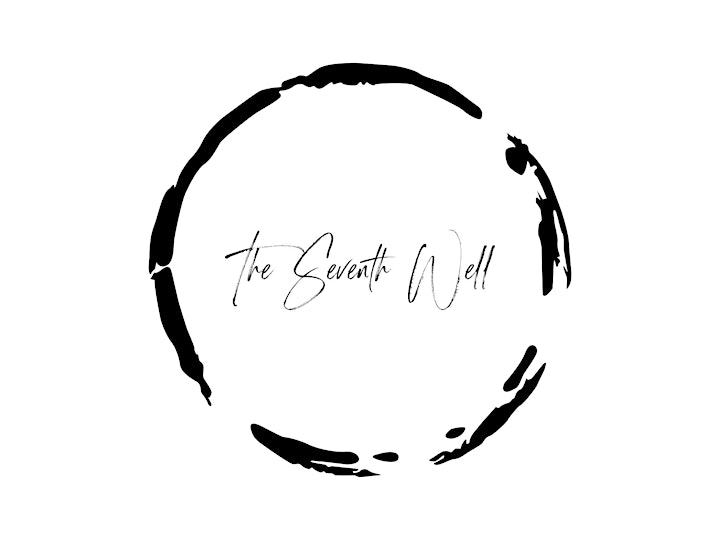 We hope you'll join us in celebrating our launch. An afternoon filled with
🎞Presentation
🌯Snacks & Refreshments
🎟Raffles
🎶Music
👚Pop up Shop...
10% of all event proceeds will be donated to Teen Challenge.
MASK MUST BE WORN AT THIS EVENT