Description
The Seven Principles for Making Marriage Work Seminar is a one day seminar for couples, based on the internationally acclaimed research of Dr. John Gottman as presented in his New York Times bestselling book—The Seven Principles for Making Marriage Work.
This educational seminar is designed to help you and your mate improve your friendship, communication, and conflict management skills, deepen intimacy, build trust, and strengthen your relationship and your love for each other. This program is offered throughout the year by Monica Simpson, M.A., LPC, owner of New Pathways Counseling.
Registration is $250 for this day long event and includes:
The Seven Principles for Making Marriage Work

book

Two workbooks

which allow each partner to privately record answers as they apply to one's relationship. It takes users step-by-step through the interactive exercises found in the Principles book

Morning coffee, lunch off site on your own (menus and directions to local places given) and afternoon snacks
You will learn and practice proven tools to:
Make conflict work for your relationship

Deepen intimacy and build trust

Identify your solvable vs. perpetual issues

Strengthen your foundation of friendship

Communicate clearly and effectively (and get more of what you want and need as a result!)​​
Who will benefit from the 7 principles workshop?
Couples that are contemplating engagement.

Couples who are engaged.

Couples in committed, long term relationships 1-50 yrs.

Couples that want to enhance their relationship.

Couples who are struggling.
This workshop is not suitable for:
Relationships dealing with domestic violence.

Addicts who are not in recovery.

Those with untreated mental health problems, including extreme anger.

Couples dealing with severe verbal or emotional abuse.

Severely distressed marriages, unless both partners are ready to start a new chapter in their lives. This workshop can be a good starting point prior to therapy.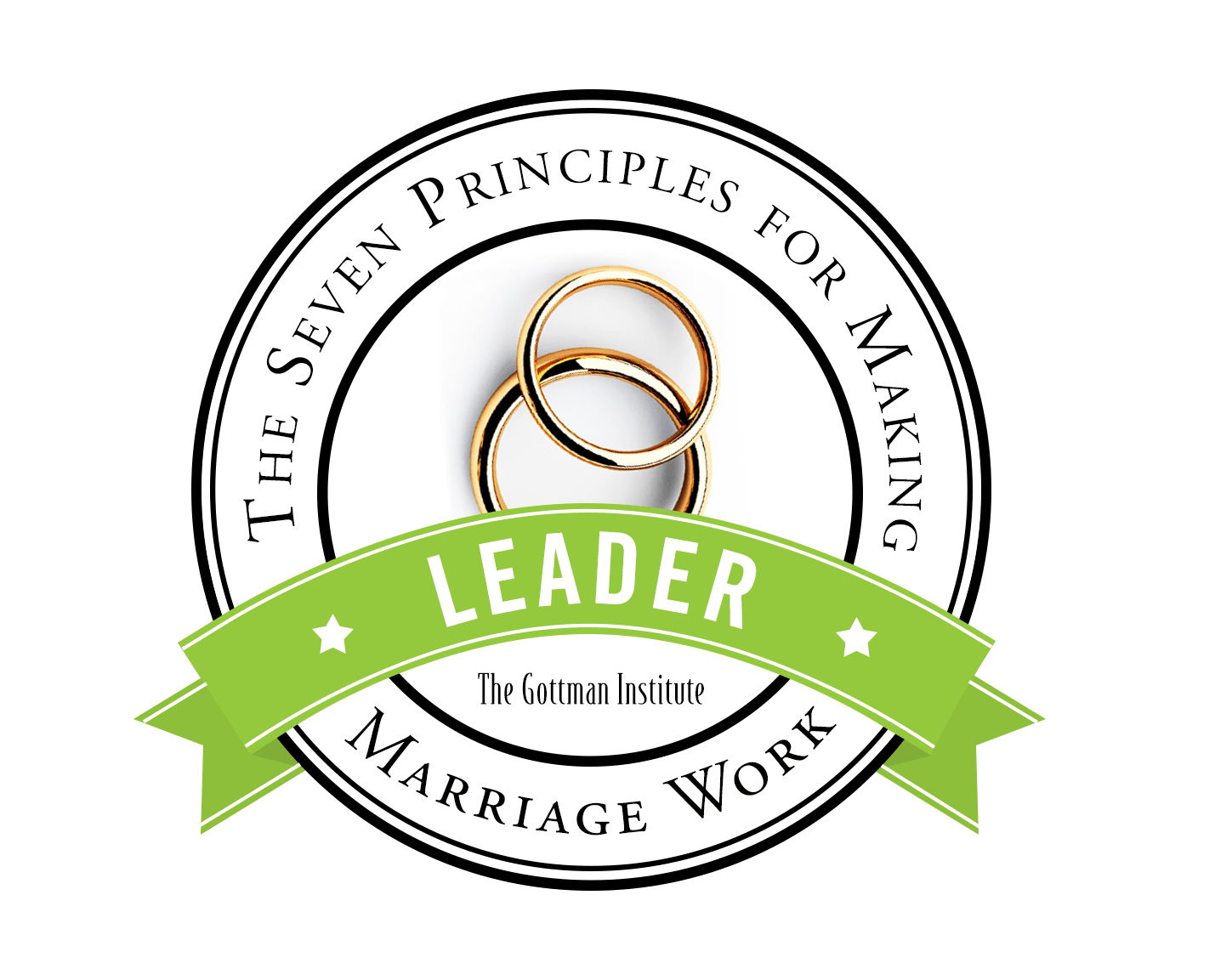 Frequently Asked Questions
How often is this program offered?
This seminar is offered 2-3 times per year, so please select a date that works for you, or send us an email to be added to our mailing list for upcoming programs at: therapist@npctx.com. The material can also be offered through a series of private sessions; please contact us directly to explore those options.
Can I purchase tickets as a gift?
Participation in this program is a wonderful wedding or anniversary present. Simply purchase the tickets to reserve space and then contact our offices by email: therapist@npctx.com with your contact information and that of the couple attending, and we will send a gift certificate via email to let them know they are enrolled as a gift from you.
What time should we arrive?
Couples are encouraged to arrive by 8:00 a.m. for registration. We'll get started promptly at 8:30 a.m.
What is provided, and what should we bring?
We will have all the materials you will need. Come eager to explore tools and strategies to enrich your relationship and have some quality time with your partner! Dress comfortably. We will be inside so you may consider bringing a jacket in case you get cold from the A/C.
What should we expect?
This is an interactive class for seriously-dating, engaged, and married couples. It is not a group therapy session! The workshop facilitator will share and demo best practices based on Dr. Gottman's Seven Principles for Making Marriage Work. There will be opportunities to interact with the facilitator and other couples, but you will also have plenty of time to engage in the activities and discussions privately with your partner.
If you are a couple experiencing high conflict, a recent crisis or issues of substance abuse, please see the contact information below to speak with the presenter about the appropriateness of this program for you.
Does the information presented in this workshop apply to same-sex couples as well?
Yes! This workshop is based on 40+ years of relationship research by Dr. John Gottman and his colleagues (primarily with heterosexual couples). Therefore, the presentation of this program will skew toward heterosexual examples and dynamics. That said, Gottman conducted a 12-year study with a small sample of gay and lesbian couples which revealed these principles and techniques are largely effective and relevant for same-sex couples too.
All couples interested in strengthening their relationships are welcome and can benefit from the information presented in this workshop. To learn more about the work of the Gottman Institute please visit www.gottman.com.
What is the cancellation policy?
Your registration fee is non-refundable, but transferable. Once registered, if unforeseen circumstances prevent you from attending the 7 Principles Program Class you registered for, you are welcome to attend another 7 Principles Program Class with Monica Simpson, M.A., LPC within 12 months of the registration date instead.
However, if you cancel within 72 hours or fail to show up for the workshop, there will be a $75 transfer fee applied. All classes are enrolled on a first come, first serve basis. If the facilitator has to cancel a workshop due to unforeseen circumstances including inclement weather, couples will receive full refunds or the option to reschedule
What If we are not sure if this event is for us?
If you have any questions about the program, please contact the presenter directly at therapist@npctx.com with your questions and contact information and she will get back to you promptly.