Event Information
Location
Online Webinar Course
Online Worldwide
Description
---
THIS COURSE STARTS NOVEMBER 1ST - RESERVE YOUR SEAT IN THIS COURSE WHILE THERE ARE STILL SPOTS OPEN. IT IS FILLING FAST!
*** The Secret to Quantum Transformation ***



CREATE YOUR BREAKTHROUGH
Unleash your secret Power Within
Seven Insights is a live 9-week course with Petra Nicoll designed to help you unlock and unleash the forces inside that can help you break through any limit and create the quality of life you desire. Learn how you can surpass your own limitations to achieve your goals and take control of your life.
"The Seven Insights" by Petra Nicoll
A nine-week online course (1 hour per week). Workbook included!
During this course, you will experience: Emotional Energy Technique, The Seven Insights (see below), the Magic of Ho'opono'pono, the power of Chi-Gong, Reichian Modalities, Gestalt, Archetypes and much more.
********************************************
You might ask, "What are The Seven Insights"?
Week1: The First Insight: Law of Attraction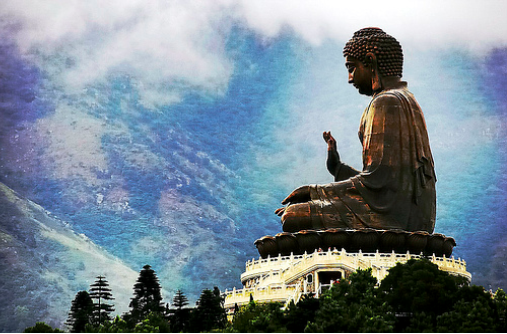 How does the Law of Attraction work? You will learn how clearing your emotional body, your mind and spirit will change your life. How new circumstances and events will manifest themselves in your life. Thinking positive thoughts is great, however, they do not clear the blockages from your programming since childhood or even before

"What you have become is the result of what you have thought"
- Gautama Buddha
---
Week 2: The Second Insight:

Paradigms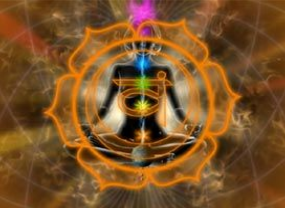 "To ignore the Insight of Paradigms to influence
your judgment is to put yourself at risk when
exploring the future.
To be able to shape your future, you have to be ready
and able to change your paradigm."
- Joel Arthur Barker
__________________________________________________________________________________'
Week 3: The Third Insight: Partnerships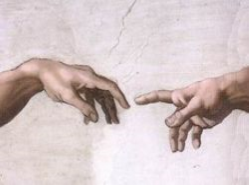 "The greatest danger for most of us is not
that our aim is too high and we miss it, but that it is too low
and we reach it."
Michelangelo
---
Week 4: The Fourth Insight:

Giving and Receiving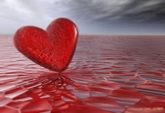 Giving and Receiving are two sides of the same coin.

- Wayne Dyer
---
Week 5: The Fifth insight:

Vision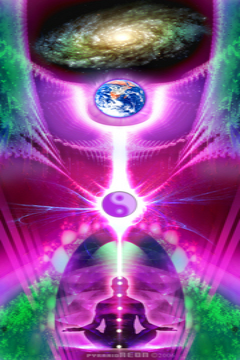 If you can image it, you can realize it
- Walt Disney
---
Week 6: The Sixth Insight:

Gratitude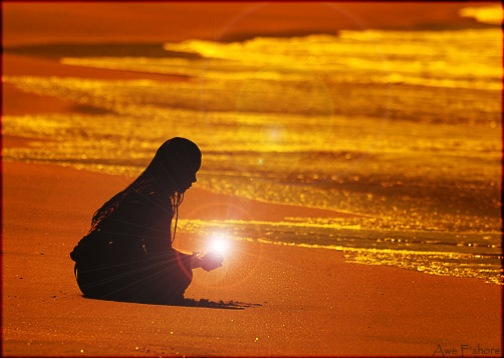 "Gratitude is the mother of all virtues."
- Marcus Cicero
---
Week 7: The Seventh Insight:

Accountability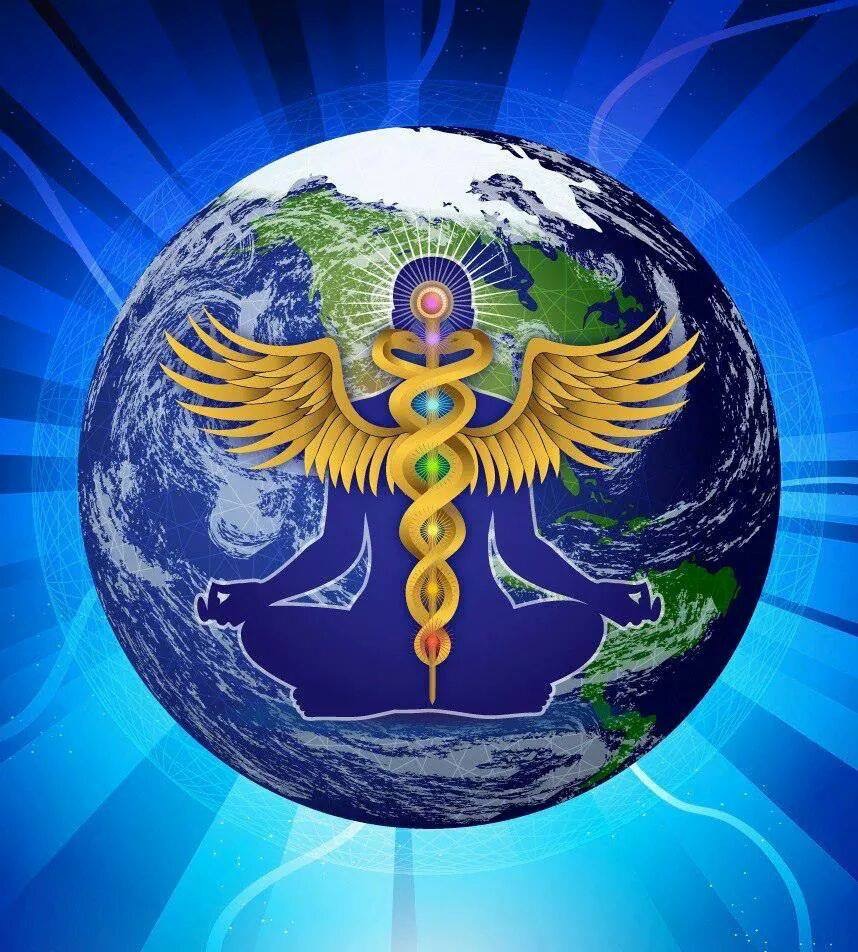 "By their fruits, you shall know them."
—Ancient Text
"Results tell an interesting story, they tell the true story."
—Bob Proctor
********************************************
Week 8: Emotional Energy Technique
is easy…it is easy as sitting in the glorious sunlight and feeling the warmth and the peace of golden light gently caressing you. Petra's soothing voice takes you through a guided meditation experience where you begin to visualize and feel Golden light, flowing like a gentle waterfall, down in and through your body. It is a totally relaxing and yet invigorating experience because the mind quickly lets go of extraneous and stressful thoughts and allows the body to quickly return to a state of inner harmony and peace. People often say that the experience is joyful and rejuvenating like a beautiful walk in the forest, sitting by a clear mountain stream, or the refreshing feeling of the ocean breeze on a summer day.

Petra found in her extensive meditation practice that most meditation techniques help you connect with the Divine Light of God, which helps you change your spiritual and mental consciousness. But Petra found that even though the mind and spiritual awareness can change fairly easily it is vitally important to bring this new awareness into the physical body and create emotional and physical clarity as well. This is why Emotional Energy Technique is so unique; Petra teaches you how to ground the Golden Light of the Soul down in and through the body so that every cell is infused with healing light. Old emotions are released and over time the physical body begins to take on a youthful vitality as totally new cells and tissues are created. The new cells begin to vibrate at the frequency of Golden Liquid light, which is an energy of perfection and unlimited consciousness. These new codes of perfection and higher awareness automatically vibrate out from you during the day and bring love, prosperity, and joy back into your life.

The Golden Light meditation teaches you how to open the crown chakra at the top of the head. The open chakra resembles a flower or a satellite dish and when it is open the Golden Light of the Soul can flow easily down in and through the physical body, washing away old feelings and thoughts. It is equally important to be grounded from the base of the spine so that the light flows completely through the body and into the earth, which also brings life and light unto Mother earth in the healing of the planet. Day by day the Light of the Soul lives ever more radiantly in the physical body, creating peace, prosperity, love, joy and unbounded health. The key is to be dedicated to your own awakening by practicing meditation regularly.


Week 9: Emoto, William Reich and Ho'opono'pono.
Dr. Emoto's water experiment.
In 2005, Dr. Masaru Emoto led a group of 2000 people in Tokyo types of thoughts onto bottles of water, froze them, and examined the resulting water crystals under a microscope. What he found was that water crystals infused with higher vibrational thoughts like "love" or "joy" formed beautiful patterns, while those with negative thoughts like "hate" or "anger" were rough, opaque and in a state of chaos. Now think about this: since 75 percent of your body is water, how could your thoughts be influencing it?
How to Practice Ho'opono'pono in Four Simple Steps
Have you heard of the Hawaiian therapist who cured an entire ward of criminally insane patients, without ever meeting any of them or spending a moment in the same room?

It's not a joke.
The therapist was Dr. Ihaleakala Hew Len. He reviewed each of the patients' files, and then he healed them by healing himself. The amazing results seem like a miracle, but then miracles do happen when you use Ho'oponopono, or Dr. Len's updated version calledSelf I-Dentity Through Ho'oponopono (SITH). I had the pleasure of attending one of his lectures a few years ago and started practicing Ho'oponopono immediately. The results are often astounding. Do you need a miracle?
Date and Time
Location
Online Webinar Course
Online Worldwide