Description
The Serpent's Den (An empowering and transformational safe space) with Oscar Galvan
Monday, October 28th | 7 - 8:30 PM | $55 Early Bird, $66 Day Of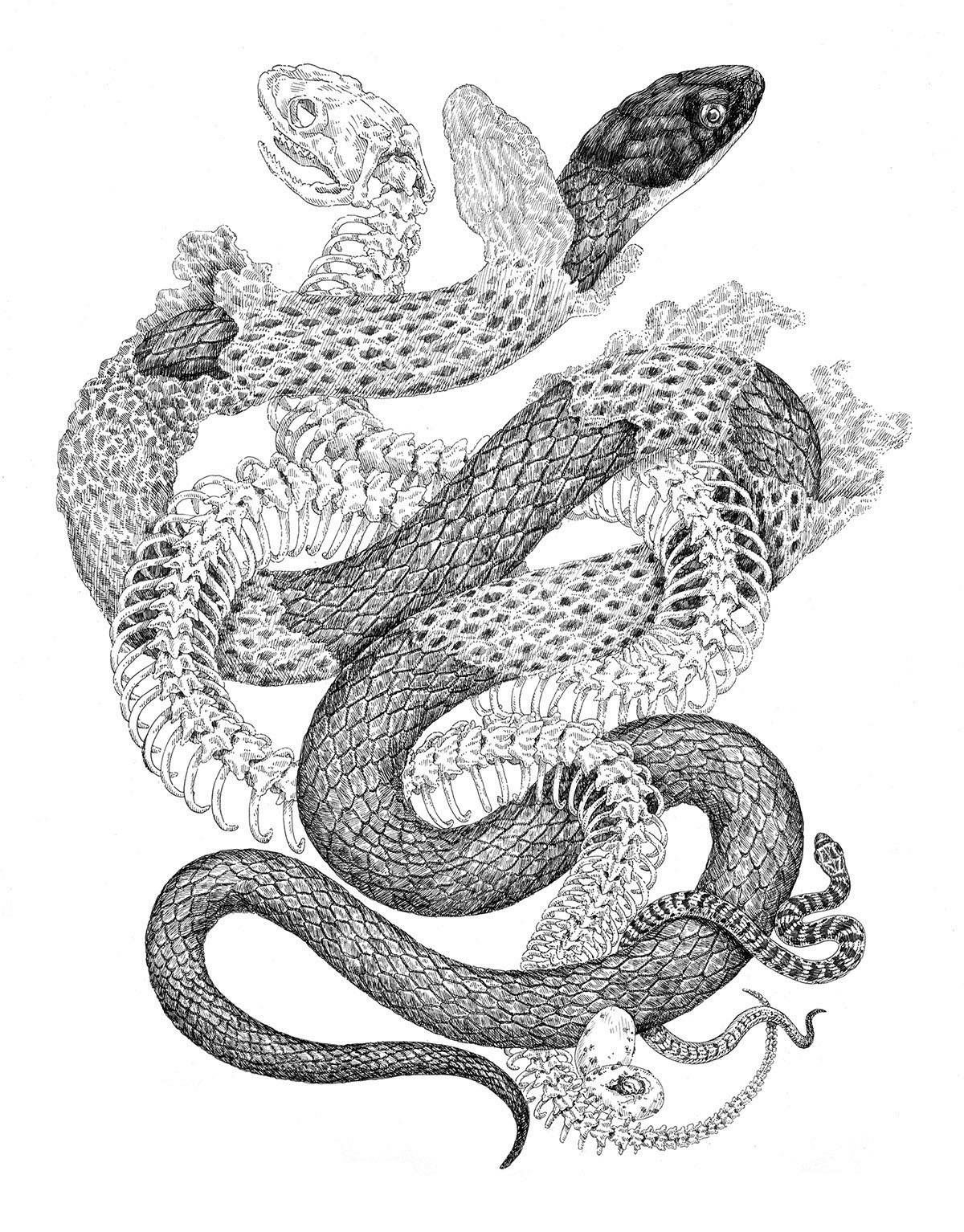 Join Oscar the Serpent King - an Aborisha in the Santeria (Lukumi) religion, a strongly connected clairvoyant psychic channeler, medium, and reiki master - for an evening of spiritual unfoldment and development. As a highly sensitive intuitive spiritual educator, Oscar the Serpent King has created "The Serpent's Den" to assist anyone on the spiritual path seeking guidance, comfort, connection, coaching, and healing throughout every step of their journey. Whether new on the path of awakening or an OG seasoned and aware being, "The Serpent's Den" is for everyone seeking community. With a focus on transforming one's old thought forms, patterns, and identities which no longer serve their highest good, this event caters to transparent and vulnerable discussions in order to discover one's root issues and set oneself free. An open Q & A for teachings and support on divination, psychic development, meditation, energy work, sexuality, mindfulness, ancestor and spirit guide connections and proper veneration, as well as any other related topic that comes up, will be available. Just as the Serpent stands for death and rebirth, spiritual wisdom, sacred sexuality, and profound healing, "The Serpent's Den" is a spiritual catalyst that intends to provide long lasting empowering transformations for all who come and gather in the den of the serpent. Scared space will be created, high vibrational energy will encompass the room and be guided to the participants, vision trance techniques will be utilized, and divine messages from Spirit will be channeled for all present. This is an event for everyone and anyone ready to do the work, grow past their old selves, and be supported through link minded individuals and experiences.
IG: @oscartheserpentking
YT: @serpentsight
ABOUT OSCAR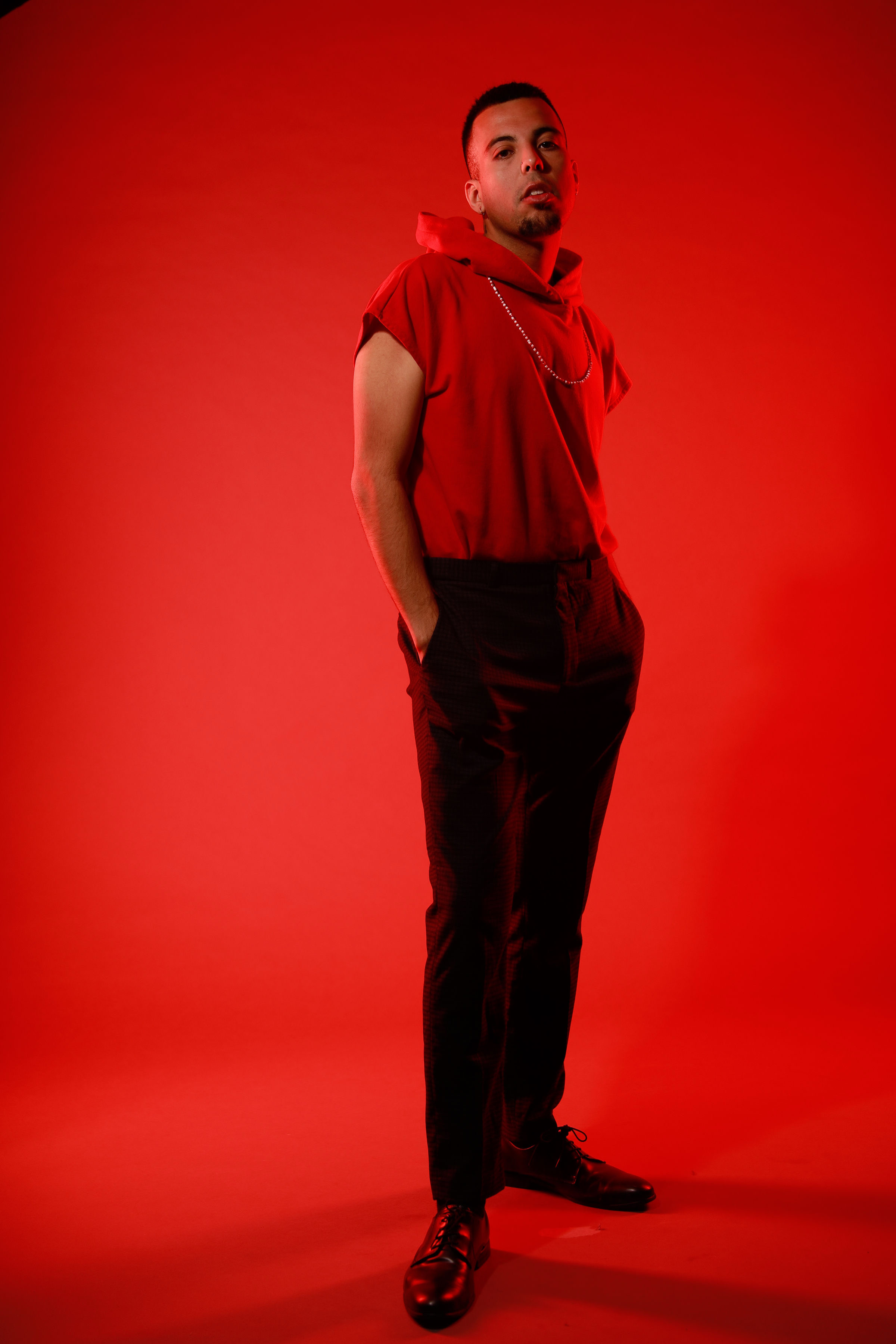 My name is Oscar and I am The Serpent King. A creative vessel of the divine with the mission to assist in uplifting the collective. Just as the Serpent stands for transformation, spiritual wisdom, sexual liberation, healing, and creative and physical movement - I stand as well to be a leader for the masses who inspires through the demonstration of courageous authenticity and how this strength and recognition of Self, helps one align with the being the Universe created one to be. As a Reiki Master, Pranic Healer, Psychic Clairvoyant Channel, Medium, and Aborisha in the Santería (Lukumi) faith as an Omo Shango - I am here to assist you in lasting evolution. Based out of Los Angeles, I have been teaching classes, leading workshops and events, and diving into personal sessions with clients surrounding spiritual education, psychic development, transformation of self, body therapy, and dance choreography - all with the purpose of tapping into our own power, love, acceptance, and freedom. I am a vessel that delivers messages and guidance from Spirit directly without sugar coating, yet intentionally with compassion and understanding. I am absolutely passionate about what I do and am committed to the growth of my community.
"Like an old friend who gets you, Oscar will tell it to you straight up, and that's my favorite part about his healing spirit."
- TA, Los Angeles, CA
"I've had the pleasure of meeting Oscar about a year ago at Liberate Emporium. I happened to walk in the store and he was the reader of the day. I really love his energy since the first time we meet and his reading was spot on. We became instead friends since I keep popping into the store on my way to work on most day. I've recommended him to a large amount of my friends. He not only is incredibly gifted but is so compassionate & approachable. His down to earth nature makes him so easy to talk to. I can't sing his praises enough. Definitely go visit him!!"
- Massiel Hernandez, LA
"Oscar is a genius when it comes to spiritual healing. He helped me find clarity in so many areas of my life, as well as given me the proper guidance on how to move forward with the messages brought forth in our session. Working with him always brings light and love to my life. A miracle worker!"
-Haley Jonae
"I constantly am amazed at how spot on Oscar is, every time he posts something - and even in the personal sessions I've had with him. Oscar is TRULY a gift from the powers that be, and I recommend him to EVERYONE I know!"
- Miss Malloree