About this Event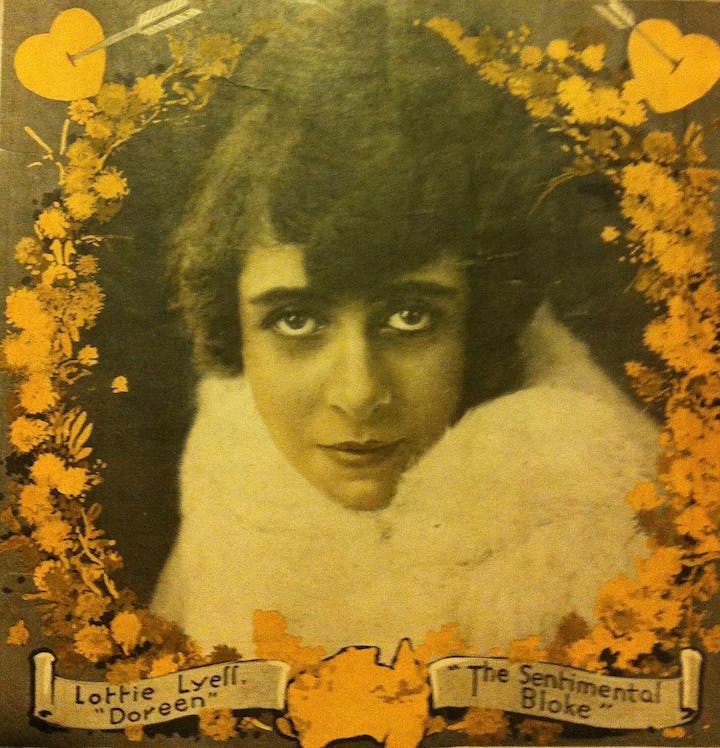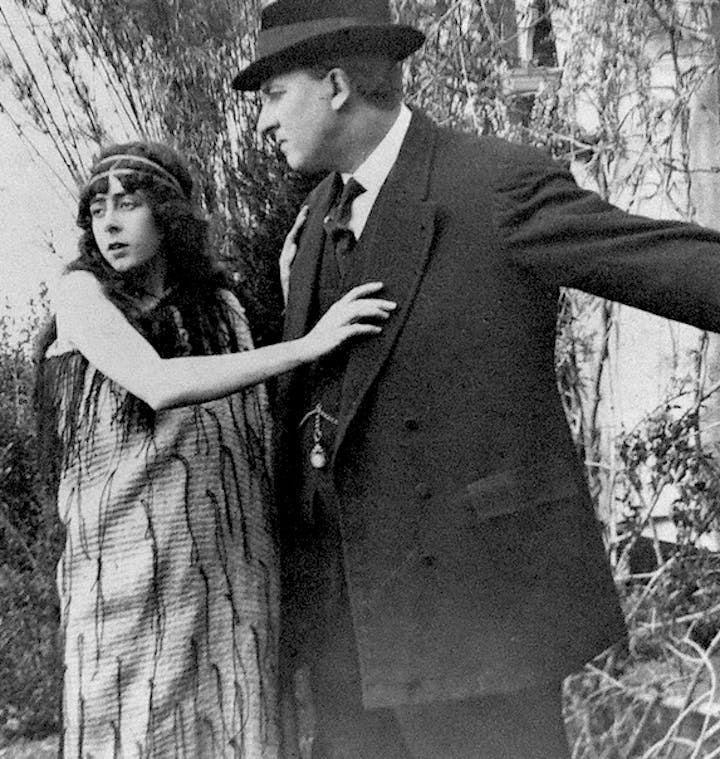 LOTTIE LYELL
comes back to Katoomba
with
THE SENTIMENTAL BLOKE's 100th anniversary.
at the historic CARRINGTON HOTEL
Lottie Lyell moved her Production team to Katoomba where she made some of the last films in her very short career. She came to the Blue Mountains to secretly convalesce with Tuberculosis. The Carrington Hotel became a main location for her films and relaxation.
If you live in the Blue Mountains, it's hard to ignore one tragic element of local history – the Tuberculosis Epidemic. Situated at almost 1000 metres above sea level, the area spawned an industry of public and private sanatoria for countless people who retreated from Sydney in an attempt to recover from this infectious disease in the years before antibiotics provided an effective cure.
One of those who 'retreated' was Australia's first international film actress, Lottie Lyell . She had been a STAR for a decade before realising she had to convalesce in the Blue Mountains. Since her 1890 birth in the working class suburb of Balmain, unbeknownset to her, Lottie had been living in a HOTBED of the most serious illnesses of her age - Tuberculosis.
Her birth name was Charlotte Cox. She took elocution and acting lessons in mid teens and by nineteen was in regular paid acting work onstage, using her stage name, Lottie Lyell.
She met Raymond Longford on a 1909 theatrical tour of An Englishman's Home. They fell deeply in love then. He was married, but his wife was a strict Catholic, so divorce was not an option.
Raymond stopped stage acting and started directing movies, creating the most fabulous leading role for his Lottie, with The Romantic Story of Margaret Catchpole.
Lottie loved the athletics of Acting. She recounted to The Theatre magazine, "For movie work you must be pretty good at all sorts of athletic sports. I had to jump into the water from a cliff thirty feet high, and then swim some distance out of range of the camera, handicapped by old-period, masculine attire." But their movie was praised for its unique Australian qualities, and its home-grown production team. She became an internationally recognised movie star.
Lottie and Raymond worked together on a string of films over the next decade. Their greatest and best known collaboration was The Sentimental Bloke, made in 1919 (which we are celebrating its 100th Birthday this year, at the CARRINGTON HOTEL on May 18th, where they spent many hours, writing and even shooting many hours of film).
Soon after, Lottie left Sydney, off to Katoomba where she could work and convalesce in secret. They did a lot of work in and around the Carrington Hotel (where we will screen with The Volantinsky Quartet on May 18th).
The cure for TB was supposedly breathing high-altitude air, staying prone and the 'removal of any worry'. But they couldn't keep Lottie down. She then co wrote, co directed and co produced their On Our Selection (1920). But she didn't appear before the camera. Her explanation to the press was that she had a "serious illness".
She kept her secret from everyone (except Raymond) because at that time, TB meant compulsory notification to very militant NSW health authorities. But her persistent cough, and the coughing-up of blood, would have been very hard for Lottie to conceal.
She did not dwell, however, on what TB kept her from. Instead, Lottie saw great possibilities in being stuck in Katoomba. She loved the mix of work and relaxation and her next screenplay came quickly, The Blue Mountains Mystery. She and Raymond directed it together in 1921. The Key scenes were filmed in and around the Carrington Hotel, including in the iconic ballroom.
But apart from some production stills, The Blue Mountains Mystery movie does not survive. Perhaps one day, like The Sentimental Bloke, a surviving reel will be found somewhere.
Production remained at this high altitude and in the Megalong Valley for their next one, Rudd's New Selection. Lottie played Nell Garvin, working some very hard stunts on horseback for the camera So did Lottie Lyell's stunt performances contribute to her untimely death?
Far from avoiding stress, Lottie and Raymond embarked on an ambitious business plan with the Longford-Lyell Picture company, for which Lottie wrote more screenplays and acted in The Dinkum Bloke (1923). There were no stunts this time, only the supporting role of Nell Garvin again, for which Lottie played a deathbed scene.
Life imitated art two years later. Only months after her second sister Linda succumbed to TB, Lottie also died in December 1925.
Her death certificate revealed she suffered from pulmonary and laryngeal tuberculosis. She was 35.
Tragically, Longford's divorce was finally granted just weeks later. Lottie had appointed him her executor and primary benefactor. His later career never re-captured the prolific years of collaboration with Lottie, and over three decades later he was buried beside her.
Lottie Lyell defined the roles of women in Australia's film industry very early – as actors, writers, directors and producers.
She was a great example among thousands of TB sufferers who convalesced in the Blue Mountain, but did not allow the chronic illness to define them.
Ironically, it wasn't until the 1970s that science ascertained that high altitude had NO affect on the cure for Tuberculosis. Almost overnight the TB industry in the Blue Mountains collapsed.
-----
Film Producer Bill Leimbach will tell more of this wonderful woman's life, on the night of the screening with a vibrant live score by The Volantinsky Quartet!
"an unforgettable musical & cinematic experience... incredibly exciting music…a blistering set"
THE SENTIMENTAL BLOKE classic Australian silent film, was first screened in Sydney in 1919. 100 years old, it is regarded as the supreme achievement of Australia's Silent Film era. The heartfelt storytelling, its mixture of comedy with realistic Woolloomooloo backgrounds, and its Australian box office success played a major role in defining Australian national character on screen.
It will present a memorable night of film, music and fun at Katoomba's iconic CARRINGTON HOTEL with the screening of this newly restored copy - presented with a live musical accompaniment, composed and performed by THE VOLANTINSKY QUARTET - the original score has long been lost. They play on an exotic combination of instruments, lead by Russian-trained Lucy Voronov (cimbalom & hammer-dulcimer) - laced with the flavours of Russia, the Balkans and many Australian quirky classics.
This silent classic directed by Raymond Longford was lost for decades until found in a vault at New York's Eastman Kodak, filed mistakenly as THE SENTIMENTAL BLONDE.
A print made from the new negative was screened to renewed enthusiasm at the 1955 Sydney Film Festival, and director Longford was discovered to be still alive, working as a nightwatchmen on the Sydney waterfront. The National Film and Sound Archive have allowed us this copy to help celebrate its 100th anniversary.
Bill Leimbach will introduce the film and tell how the film transformed Lottie into Australia's first international film star. She also contributed to the screenplay, art direction, editing and production. The British press called their film, "The best that has been made in Australia"
.Today the couple are remembered with a most prestigious award named in their honour, the LONGFORD LYELL AWARD - the Australian film industry's highest accolade for an individual for their "unwavering commitment over many years to excellence in the film and television industries and has, through their body of work, contributed substantially to the enrichment of Australian screen culture". Since the introduction of the award by the AFI in 1968, winners have included Peter Weir, Bid Tingwell, David Stratton, George Miller, Phillip Adams, Phillip Noyce, Ken G Hall, Barry Jones, Jack Thompson, Geoffrey Rush, Bryan Brown and Cate Blanchett.
THE CARRINGTON HOTEL will come alive with The Volantinski Quartet on stage accompanying the film. Leimbach says, "I saw this film accompanied by the Quartet at the Vision Splendid film festival in Queensland last year. Everyone enjoyed such a wonderful festive night. I asked Quartet if they could come down to NSW and play for us here, and they answered excitedly that they would love to, "We live in SYDNEY". We are so lucky to have their talents in our locality.
Don't miss this fantastic opportunity to see the film on the big screen in the wonderful Carrington Ballroom, with the exotic sounds of the Volantinsky Quartet.
Come early as their Historic Bar is open all day. The night will be lots of fun, as we laugh and cry in the memory of this great Australian Achievement.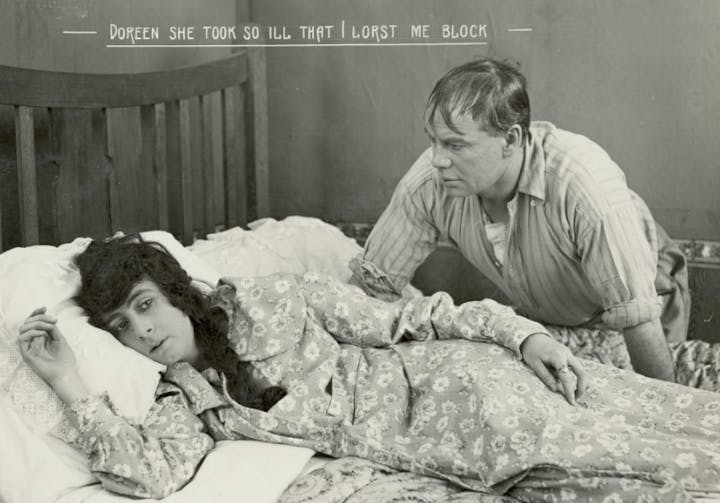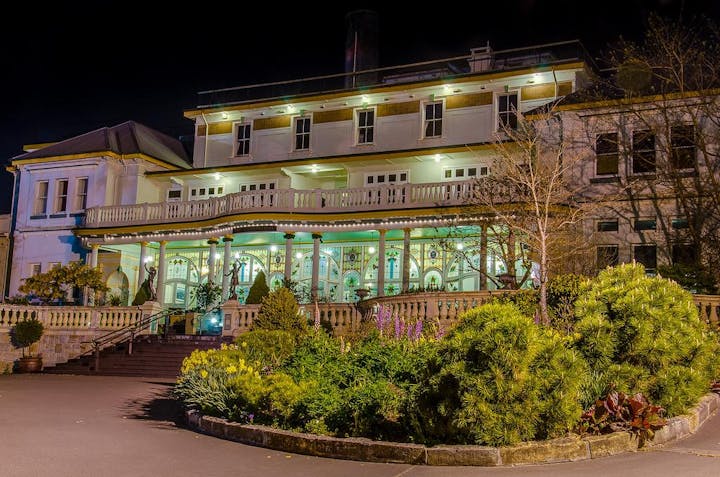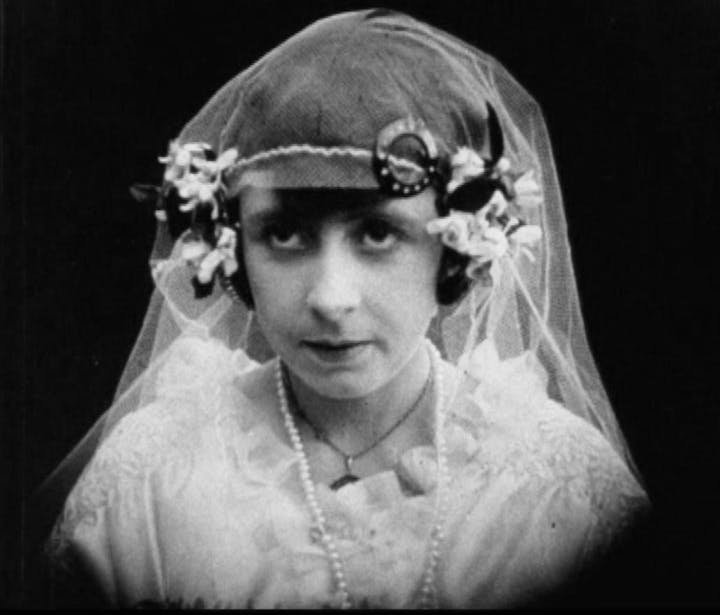 The Fabulous CARRINGTON HOTEL.
https://www.thecarrington.com.au/dining-bars/
DOORS OPEN AT 7:00. FILM & QUARTET ROLL AT 7:30
Come early and have a drink in the beautiful Victorian Bar.