The SENSOUS, SIZZLING SUMMER SOLSTICE YOGA & WELLNESS Experience!

Monday, June 30, 2014 at 7:00 PM

-

Thursday, July 31, 2014 at 7:00 AM (PDT)
Event Details
Hello Health Enthusiasts!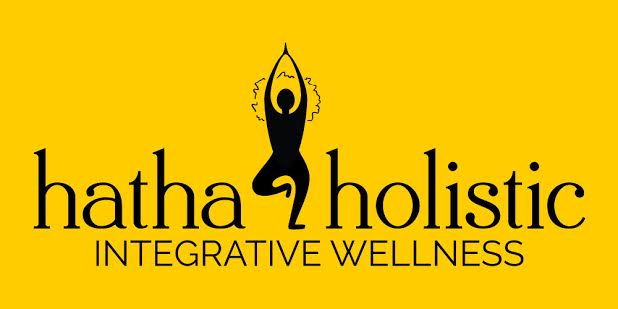 Can you feel it in your bones and deep down in your soul? The moment has arrived for you to dive  deep into the sensuous sweetness of summertime (woot!) ! Human beings are meant to flow with the rhythm of the Seasons, we are part of  the system of Mother Nature. It is our duty to flourish and shine and be radiant like the Summer Sun! The mind-blowing information that I will share with you in this transformational program goes way beyond what I teach you in my weekly 60 &75 minute yoga classes! &
I am only offering this program to 10 Lucky  Participants!
This program is perfect for you if:
* You are ready to invest in your learning how to live a vibrant and healthy lifestyle
* You are ready to work with a knowledgeable coach and a cheerleader who will hold you accountable to your holistic health and nutrition goals
* You are ready to learn how a yoga practice has a healing affect on the mind and body and will help support your nutrition goals
* You are ready to unleash the God/dess within you who wants to shine and be set Free!
The SENSUOUS SPRING INTO TO SUMMER Yoga & Wellness Experience with/ Hatha Holistic Integrative Wellness! Includes:
* a guided 10 Day Cleanse

* a 40 minute holistic health discovery session
* a 40 minute Health Food Store Tour , that will demystify how to fill your shopping cart with healthy food and keep it within your budget
*TWO, 50 -minute private yoga sessions
* LIFETIME ACCESS to audio recordings on the topic seasonal summer wellness
* Weekly Google Hangouts ( its easy to use,its alot  like SKYPE! ) and  Emails that offer you in depth information about seasonal summer wellness on the following topics:
cravings

how to holistically increase your energy ( without caffeine)

mental clarity 


digestion

seasonal &  food allergies
 SPACE IS LIMITED TO 10 PARTICIPANTS RSVP NOW!
INVESTMENT OPTIONS:
*Misia's  SIZZLING SUMMER SOLSCITCE SPECIAL:
BONUS w/a REIKI energetic healing session as a no-cost GIFT for taking EARLY ACTION!
$297(  this program is a $500 value ) EXPIRES 6/18
* GENERAL INVESTMENT OFFER
$325  ( after 6/18 , this program is a $500 value )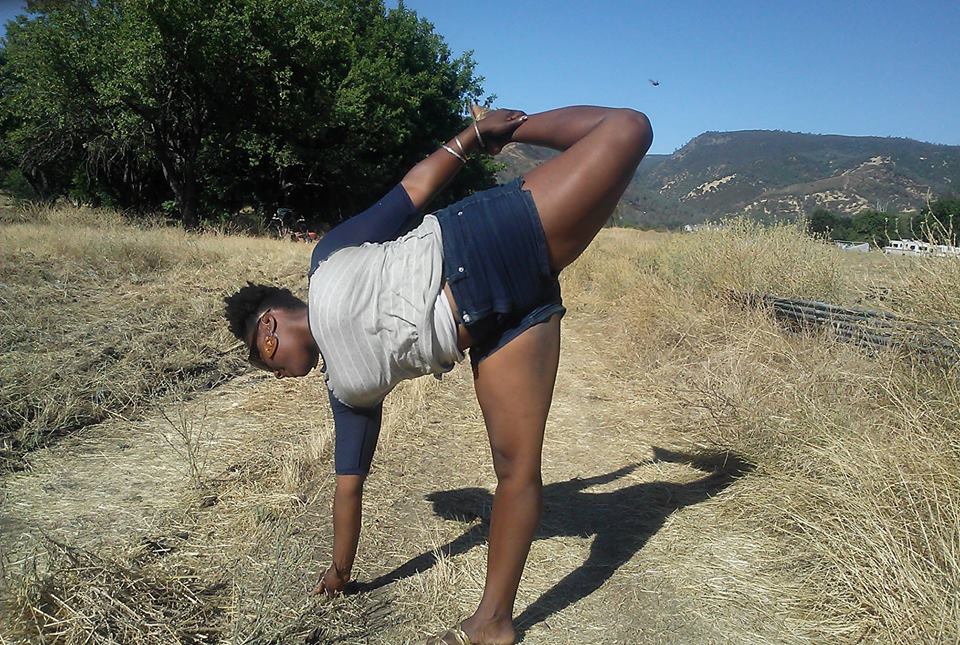 To your radiant health and happiness,
M
When & Where

phone, online, private residence for yoga session ( in downtown Oakland)s
phone, online, private location for yoga sessions



Monday, June 30, 2014 at 7:00 PM

-

Thursday, July 31, 2014 at 7:00 AM (PDT)
Add to my calendar
Organizer
www.hathaholistic.com
Misia  Denéa has a B.F.A. from Esther Boyer College of Music and Dance at Temple University in Philadelphia. Mimi also is a graduate of New York's Institute of Integrative Nutrition and is a Certified Holistic Health Practitioner. She also recently graduated from the Raw Food Institute and is a Raw Food Educator.
 Her Yoga Classes are a vigorous vinyasa style, with a focus on flow, prana, rhythm and mindfulness.She has taught yoga through out the US and Abroad, at conferences, Universities , to homeless individuals, to HIV positive adults and has journeyed to Belize and India to teach/practice yoga.
Mimi offers a variety of Holistic Wellness Programs for those seeking to re-shape their relationship to food and excercise with her Hatha Holistic Wellness Programs. :
*  Private Sessions- offering 3 month specialized integrative wellness programs for individuals who want to re-shape their relationship to food and excercise ,reduce stress with a gentle yoga and meditation practice, learn about nutrition via food demonstrations, health food store tours and more!
* Semi-Private/Small Group Sessions- offering specialized 3 month programs to small groups or couples who want to explore wellness. Mimi can lead sessions at your work, home or for day long retreats at wellness centers.
* Yoga and Nutrition workshops for Grade School Students (k-12) to combat ADD/ADHD
*Public Speaking engagements about Health, Nutrition and Mind Body Healing at Conferences,Health Food Stores, Women's Retreats etc
*Corporate Wellness Yoga -to nurture wellness in workers in large corporations, and small corporations alike.


CHECK MISIA OUT ON THE INTERNETS!
OWNER/FOUNDER Hatha Holistics Integrative Wellness ( since 2010)
LINKEDIN-https://www.linkedin.com/in/misiac
PINTEREST: http://pinterest.com/misiadenea/
TWITTER:http://twitter.com/hathaholistic
FB: http://www.facebook.com/NamasteSista
TUMBLR: http://boogalooga.tumblr.com/
WEB: www.Hathaholistic.com


SKYPE: misia.denea
EMAIL: misiadenea@gmail.com