About this Event
Self expression is not just "saying what you think" or wearing bright, bold colors. It's more than being #unfiltered or going on a Facebook live rant. It's not cussing out the neighbor when you feel frustrated because they parked in front of your driveway or road raging at the humans who don't know how to merge in construction. it's not using fowl language to make your point and ignoring the haters.
IT'S SOUL SEARCHING.
IT'S HEART SEARCHING.
IT'S MIND SEARCHING.
IT'S LIFE SEARCHING.
It's knowing your personal worth as a human being.
It's being connected to who you are and what you love.
It's being who you are at your core and not who you've become to deal
with your life circumstances, uncontrollable trauma or illness.
Being Willing to let go of that which is not yours and never was.
Being able to stand behind your opinions, beliefs and standards.
Being able to RECOGNIZE and manage YOUR EMOTIONS AND PATTERNS.
Being generous with your skills, talents and knowledge.
Self Expression is questioning who you are right now in order to cause yourself to grow into someone greater. Self expression is being yourself unapologetically while observing, listening to and considering the opinions of others while never passing judgement on them and understanding they're just as entitled to self-expression as you are. and inside of the space you create, others feel safe to be themselves. and in this space, you feel safe you be yourself.
STOP SETTLING FOR HOW IT ALL ENDED UP AND WHO YOU'VE BECOME. GET CONNECTED, LET GO AND BECOME!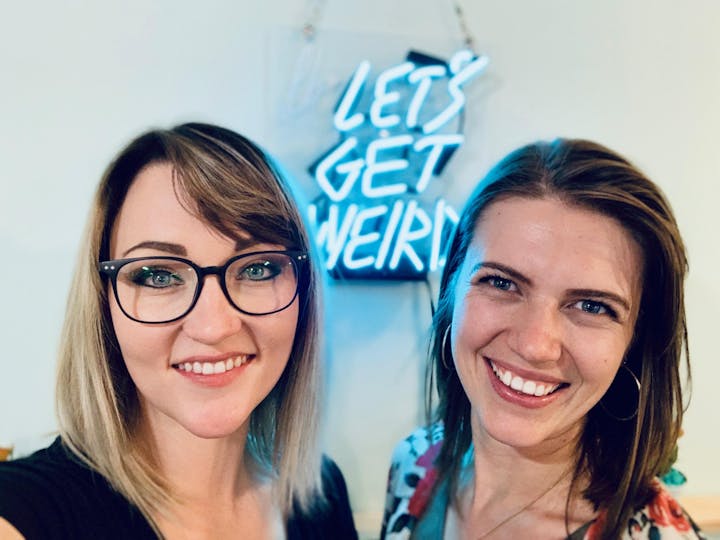 Event Schedule:
WORKSHOP
830AM - 900AM, Register and Mingle
9:00-5:30PM, Workshop (Lunch somewhere in the middle, don't worry)
5:30PM-6:00PM, Goodbyes and Mingle
RETREAT Portion
6:00 PM - bedtime
Dinner, Hot Tub, Fire Pit Conversations, Self Pampering, Fun & Friends.