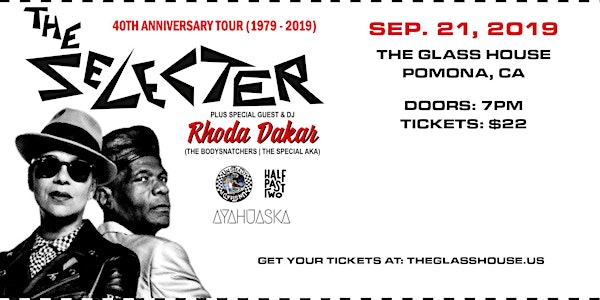 The Selecter w/ Rhoda Dakar, Unsteady, Half Past Two and Ayahuaska
40TH ANNIVERSARY TOUR (1979-2019)
Performers
The Selecter
Rhoda Dakar, Unsteady, Half Past Two, Ayahuaska
Location
The Glass House
200 West 2nd St
Pomona, CA 91766
Plus Special Guest DJ Rhoda Dakar, and more! EXCLUSIVE VIP MEET & GREET PACKAGES AVAILABLE HERE: http://theselectervip.com/
About this event
EXCLUSIVE VIP MEET & GREET PACKAGES AVAILABLE
Meet Pauline Black & Arthur 'Gaps' Hendrickson (The Selecter) and Rhoda Dakar (The Bodysnatchers), plus exclusive merchandise and VIP early access. Strictly limited and available to concert ticket-holders only.
VIP packages here: http://theselectervip.com/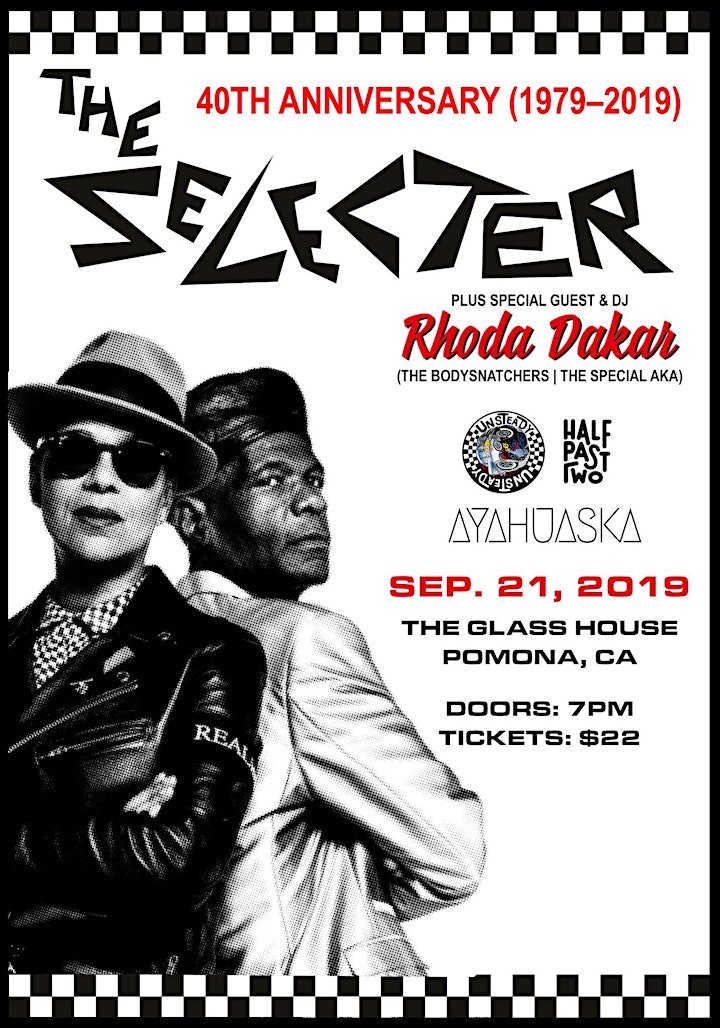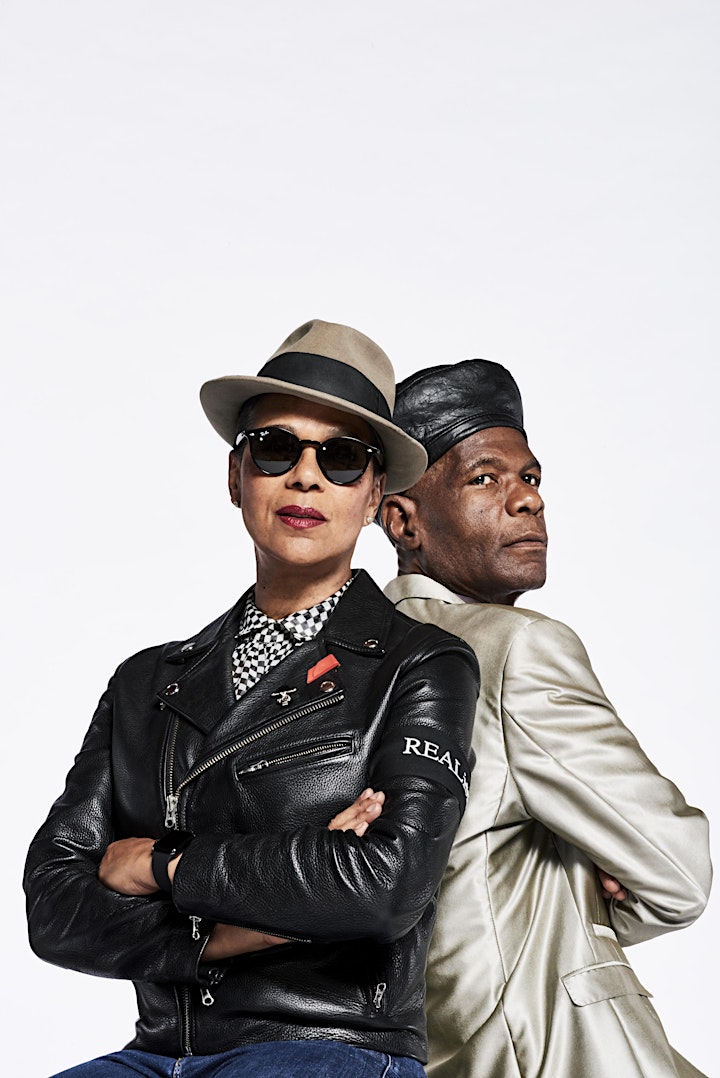 The Selecter have announced a 40th Anniversary US Tour in 2019 with Special Guest and DJ Rhoda Dakar. The Selecter will be playing an extended, hit-rich set each night with some added live favourites and surprises. They will also be joined for a few songs by vocalist Rhoda Dakar who will also play a DJ Set to open the nights. The Selecter is led by their iconic frontwoman Pauline Black and co-fronted by original member Arthur 'Gaps' Hendrickson. Pauline Black is one of very few women in the 2-Tone scene - she is often referred to as the Queen of Ska. Not only a crucial figure in the music community, Black is also a published author, gifted actress and a celebrated style icon. The anarchic passion that fuelled Selecter gigs during the original 2-Tone era is still there, except the pair are more driven than ever. Their confidence is sky-high and they're also writing the best songs of their career, which is saying something given the enduring popularity of hits like "Three Minute Hero," "Missing Words," "Too Much Pressure" and "On My Radio." The Selecter continue to release new music, charting new albums in the UK in the last couple of years, proving that 2-Tone is still as relevant and important as it was 40 years ago. In October 2017 The Selecter released studio album Daylight – their most urgent, politically engaged and purely uplifting record since the days of Too Much Pressure and Celebrate The Bullet. Rhoda Dakar's career began as lead vocalist with all-woman 2-Tone band The Bodysnatchers who toured with The Selecter. The Bodysnatchers first single was double A-side "Let's Do Rocksteady" with "Ruder Than You". Rhoda also later sang and collaborated with The Specials. 2-Tone was a crucial multi-racial, multi-cultural explosion borne out of Coventry and the Midlands that remade British pop from 1979 onwards. The main bands who pioneered the movement were The Selecter, The Beat, The Specials and Madness. 2019 also sees the 40th anniversary of 2-Tone.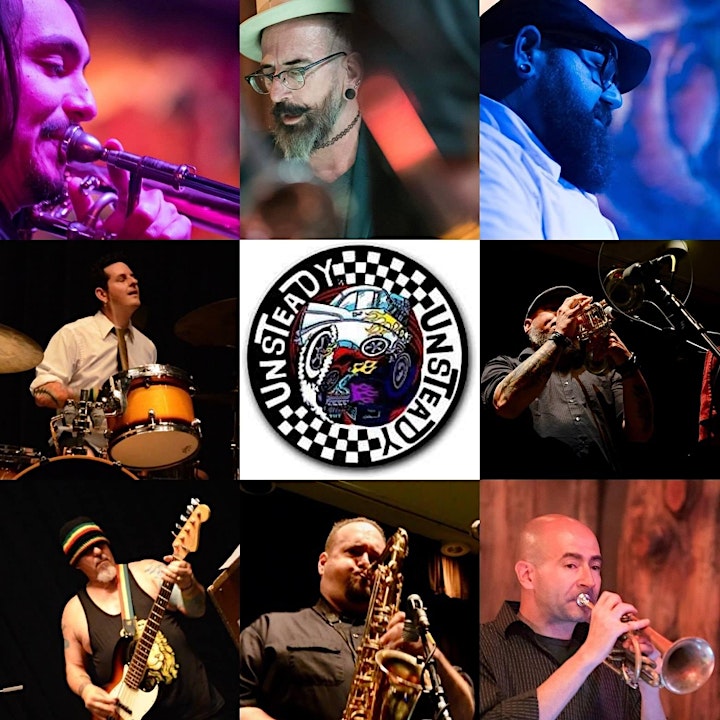 Unsteady was started in a garage in 1992 and now its 24 years on and we're back in a basement!
Upgrade!
Blend ska with bordertown radio, add a dash of geek, lounge, jump, circus, and street corner.. now you're getting close to the Unsteady sound.
Sometimes 6 members, sometimes 9. you'll hear the horns and the organ and some guy hollering on top of it all Say Hello to us, bootleg an album or two and come on down to a show.
We're back underground, but don't bury us yet! Cheers to all!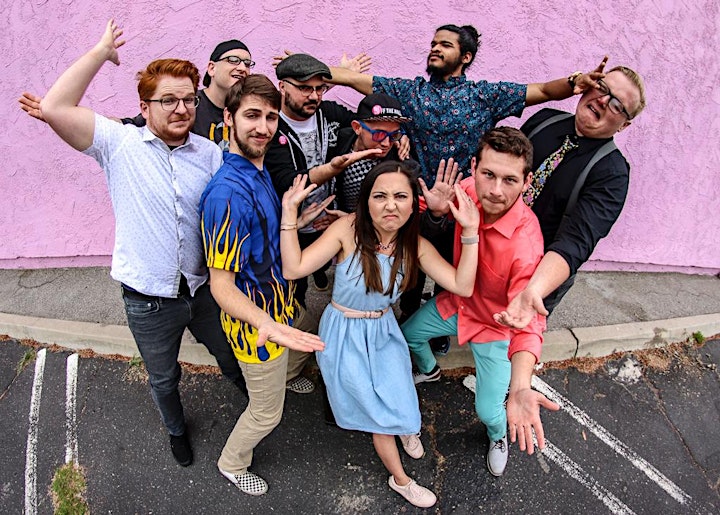 After over a decade together, HALF PAST TWO has honed their blend of ska, rock, reggae, and pop punk into their most ambitious release yet, "Camp Slushtone". Once again teaming with production duo David Irish (Reel Big Fish, Suburban Legends) and Meagan Christy (Chase Long Beach), "Camp Slushtone" showcases seven diverse tracks that speak to where the band has been and where they hope to go in the future. Following a successful Kickstarter campaign reaching over 400% of the project's goal, the milestones of "Camp Slushtone" have continued into the band's first ever vinyl record release.
https://ssl.gstatic.com/ui/v1/icons/mail/images/cleardot.gifThese veterans of the live local scene carry headlining credits at the House of Blues Anaheim and Chain Reaction, have toured California and Nevada with Reel Big Fish and The Toasters, and have locally supported other national and international touring acts including The Aquabats, Less Than Jake, RX Bandits, The Selecter, The English Beat, and Pato Banton at venues including The Grove of Anaheim, The Glass House, The Observatory, 924 Gilman, The Phoenix Theater, and The Catalyst. HALF PAST TWO's strong connection to the Orange County music scene is evidenced by an Orange County Music Awards nomination for Best Alternative Band, airplay on KROQ FM radio, claiming the Number One track for 2014 on Tazy Phillipz's Ska Parade internet radio show, and inclusion in the 2016 indie movie "Confessions of a Womanizer" (featuring Gary Busey and C. Thomas Howell).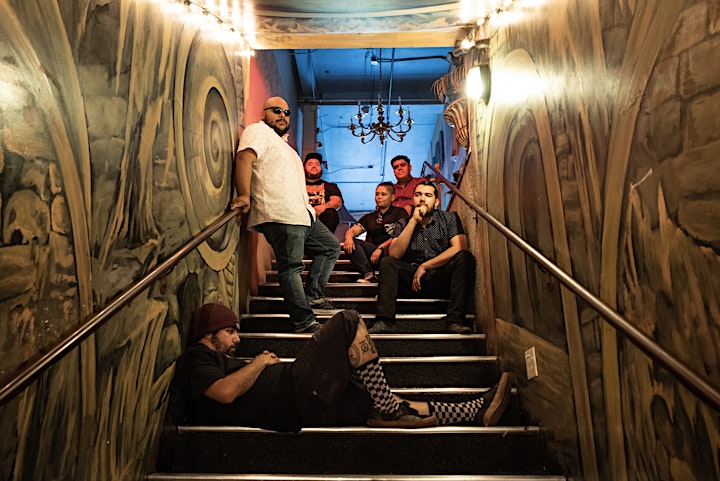 Ayahuaska, a local band from Southern California influenced heavily by ska, reggae, and punk have been active since 2017.
Forming from different local bands the group finally found a lineup of like-minded musicians with the same goals. Bringing their unique sound along with socially conscious and unifying lyrics, Ayahuaska went to Dave Irish at Pot O' Gold recording studio in Orange County to capture the dynamic features of their 6 piece ensemble.
Since releasing their self-titled album in 2019 (available on all major platforms), Ayahuaska has played shows all over SoCal and as far as Vegas with plans in the near future for a west coast tour.