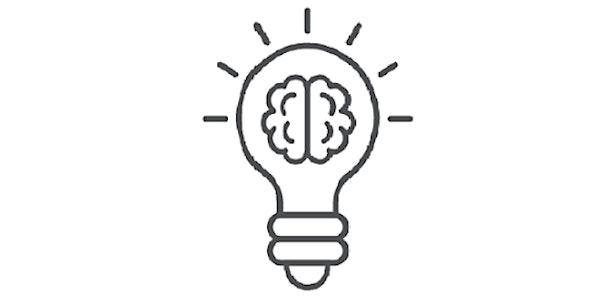 The Seismic Impact of the SolarWinds Hack - IFTBOH 2021 Kickoff Meeting
Come join this month's discussion in the newly-formed Innovation for the Benefit of Humankind (IFTBOH) executive roundtable.
About this event
Innovation for the Benefit of Humankind is a group of scientists, engineers, entrepreneurs and technologists who worry about the adverse impact technology can have on society and humankind, and we seek to right this. We also believe that it is possible to harness technology and innovation for the benefit of humankind, working to devise technology-based solutions to solve some of the biggest societal problems of our time.
Topic: Analysis of the SolarWinds exploit
Axel Kloth, Founder and CTO of Axiado, will be sharing his insights on the so-called SolarWinds hack in 2020. This discussion will cover:
How it happened
Why it is dangerous
What we can and should expect in the aftermath
Why it is so difficult to remove and prove that it is gone
Following the presentation, we will open up the meeting for a brief Q&A and give participants the opportunity to share their thoughts and remarks.
Meeting Agenda:
Present privacy clause, rules of engagement, and the code of ethics: 5-10 min
Roundtable check-in: 10-25 min
Topic presentation: 20-30 min
Topic Discussion / Q&A: 15-20 min
Wrap Up: 5 min
Organizing Members: