Description
Saturday, May 12, 2018
7 pm - Patron Banquet
8-9 pm - VIP
9pm-1am - Main Event
Give into temptation and embrace your unknown pleasures for a night inside the storied walls of San Francisco's Legion of Honor. This unforgettable evening is inspired by the exhibition Casanova: The Seduction of Europe. Come and experience an exhibition celebrating the luxury and opulence of the 18th century through artworks representing the lavish lifestyles.

ArtPoint invites you to take part in what will undoubtedly become one of the most talked about events of the year. Revel in the mysterious surprises that await you at our black tie affair.

This year our annual fete will feature a multi-tier event beginning with a lavish banquet and special performances for our Patrons, followed by an unforgettable VIP experience. Finally, the main event will entail dancing, succulent bites and late-night exhibition viewing. Proceeds from this fundraising event support the Museums' Contemporary Initiative.
Patron Banquet $350
($270 tax-deductible)
A lavish banquet beginning at 6:30pm

Two invitations to exclusive curator talks before each of the ArtPoint cocktail parties (average two per year, party tickets must be purchased separately)

Two invitations to a private Fall kickoff event at a gallery with the ArtPoint Board and Advisory Counci

Recognition on the ArtPoint website and gala page as an ArtPoint Annual Patron

A surprise gift!
VIP $195 ($175 ArtPoint members)
($145 / $125 tax-deductible)
Admission to Main Event PLUS:

VIP access from 8 to 9 pm

Expanded menu including champagne all evening

A surprise gift!
Main Event $130 ($110 ArtPoint members)
($90 / $70 tax-deductible)
Late-night exhibition viewing

Music by King Most

Hosted bar, hors d'oeuvres, and dessert

Thematic photo booth
Attire: Black Tie

Event Chairs: Liz Curtis, Patricia Ivancich Dassios and Sarah Lee

Banquet Chairs: Louella Aquino and Alexander Sweet
Host Committee: Charlie Adamski, Ahlem Baccouche, EJ Blumberg, Steve Chen, Gary Coover, Angelos Dassios, Ali Fernbach, Eric Froemling, Sarah Gammill, Kate Gorrissen, Samantha Hartwell, Ann Cheney Haslup, Ryan Hoffman, Melita Jampol, Ayelet Konrad, Samantha Livermore, Tatiana Mateus, Jaimie Mayer, Ariane Nalty, Brennen Ogawa, Daniele Rocha, Amanda Sargisson, Dave Saxe, Kati Schmidt, Anne M. Stauffer, Emily Tzouanakis, Nicole Ward-Parr, Kevin Whittaker, Forrest Wittenmeier, Charles Zewe
Event Partners: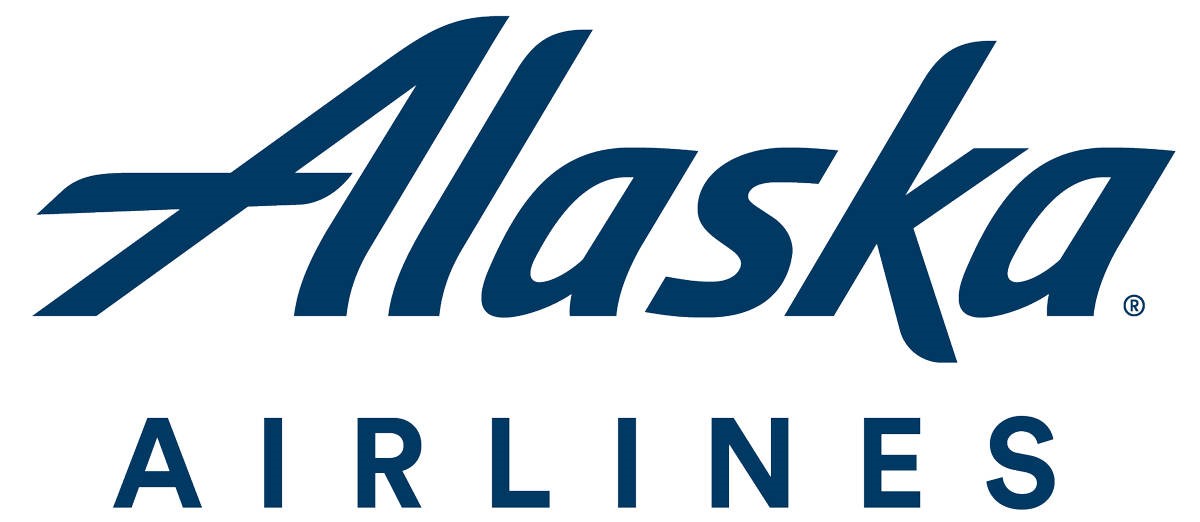 ArtPoint is a group of young professionals that supports the Fine Arts Museums (de Young and Legion of Honor) by hosting a year-round program of social and educational events. Members enjoy exhibition-related lectures, gallery parties, and museum galas. Join today!
Please note: Guests must be 21 years of age with a valid ID. Tickets are non-refundable and non-transferable. Discount codes are sent to members via email.
Jean-Marc Nattier (French, 1685–1766). Thalia, Muse of Comedy, 1739. Oil on canvas, 53 1⁄2 × 49 in. (135.9 × 124.5 cm). Fine Arts Museums of San Francisco, Museum purchase, Mildred Anna Williams
Collection, 1954.59.