Description
*Get a $5 discount code by becoming a free member at startout.org. Forward your confirmation email to Darren to receive the code!
---
When is the right time to hire your first sales rep? How should you manage them? Should you use a CRM from the beginning?
Join us at Salesforce Heroku office to learn sales secrets that will help you to build and manage your sales team!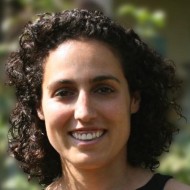 Laura Bilazarian, CEO & Founder at Teamable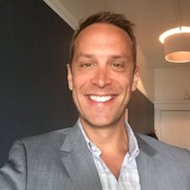 Matt Shapiro, CEO & Founder, siyea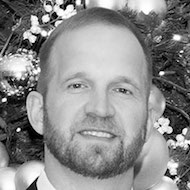 Chris Davidson, Head of Private Investments, Trog Hawley Capital LLC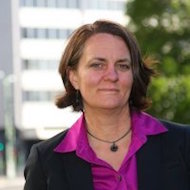 Moderator — Dedra Chamberlin, CEO & Founder, Cirrus Identity