The Secrets on How to Lose Weight by Our Certified Health Coach !
Description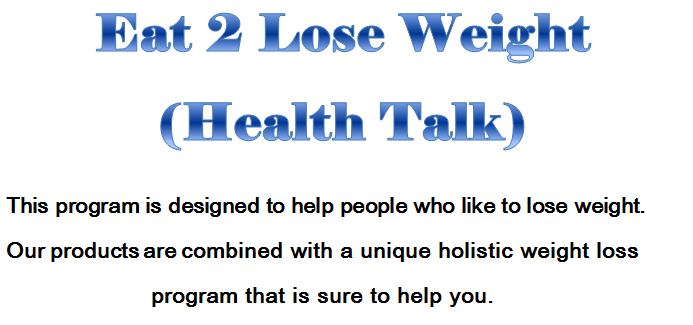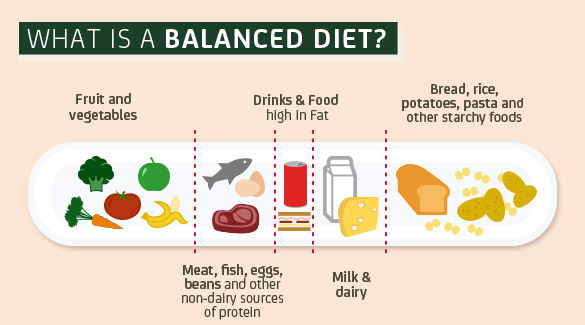 Obesity is a 21st century problem, enormously overweight adults and youngsters face the risk of serious long term health problems.
In Malaysia the obesity problem is huge is reaching dangerous proportions.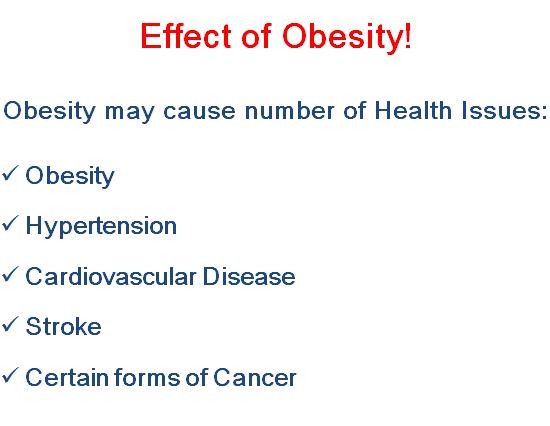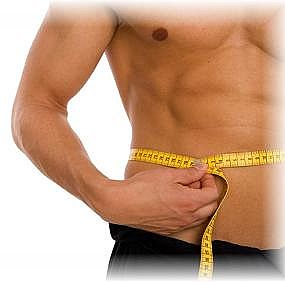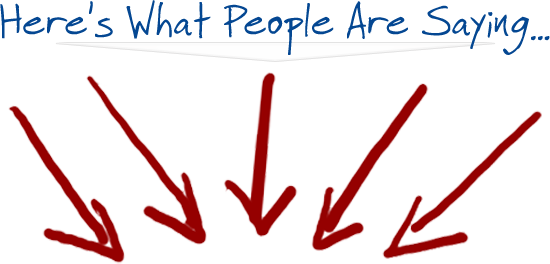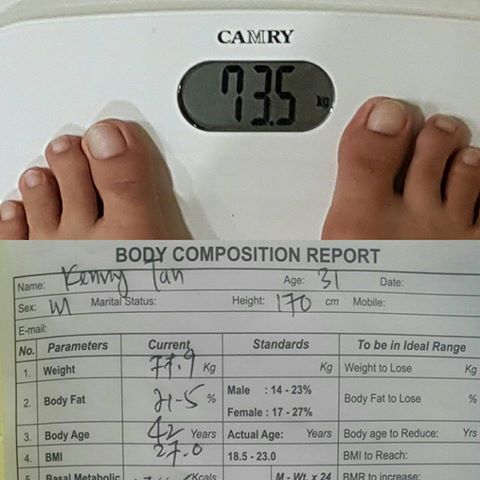 Our Member Kenny shown results after attending our preview. Is this good?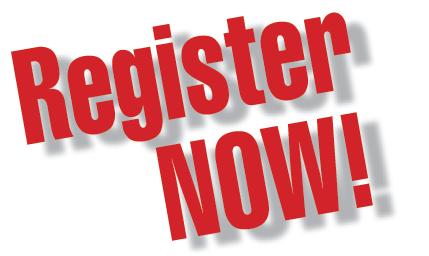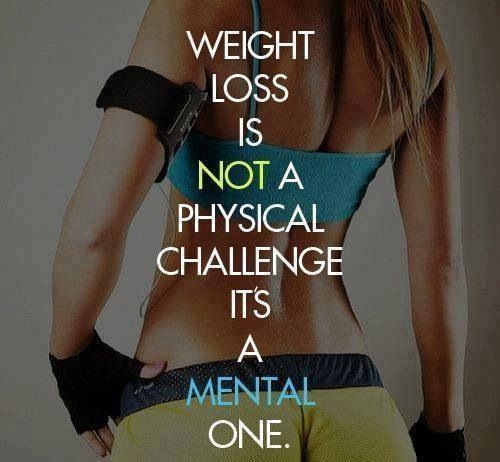 #Limited seats available, tickets are based on availability only