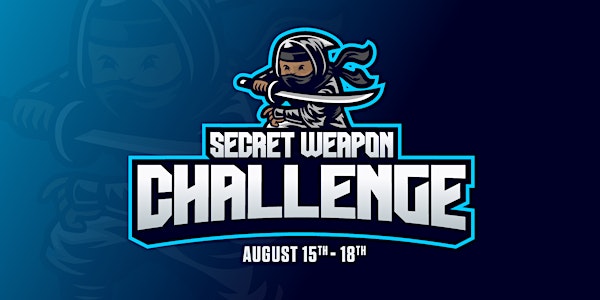 The Secret Weapon Challenge
The 4 Day Secret Weapon Challenge!
About this event
You ever wanted to know the Secret Weapon that the successful real estate investors have? The time has come where we are pulling out all the stops. We are going live for 4 days to share all our secret with you. 4 of the hottest Astro members are going to show you how to optimize your work flow, send the sexiest offers, find the strongest buyers, and teach you exactly how to comp in this market. This is a free one-time event guys. Make sure you register to guarantee a spot.
DATES:
Monday August 15th 8:00 AM to 10:00 AM PST.
Tuesday Augst 16th 8:00AM to 10:00 AM PST.
Wednesday August 17th 8:00AM to 10:00 AM PST.
Thursday August 18th 8:00AM to 10:00AM PST.