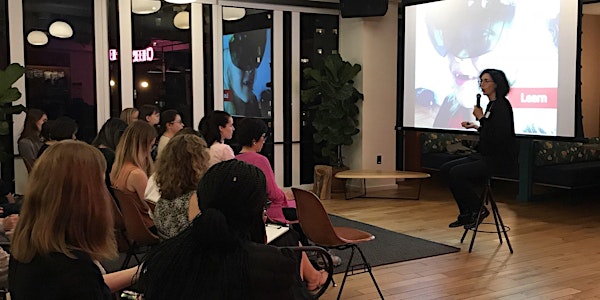 The secret SAUCE: A framework for effective storytelling
Learn the key points of telling your story well.
Refund Policy
Refunds up to 7 days before event
Eventbrite's fee is nonrefundable.
About this event
"You need to include more STORYTELLING!"
We've all seen this advice. Everyone is talking about the power of storytelling in marketing, presenting, and podcasting - it's everywhere! Unfortunately, there's far less practical guidance on exactly how to use storytelling effectively.
In this workshop, we'll talk about why storytelling is important and use a simple framework (SAUCE) to help you apply this advice in your next talk, case study, or interview. We'll look at examples of the common problems you may face when trying to tell your story and how to overcome them using the framework. We'll also take time for reflection and discussion in small groups to apply what we've learned.
During this two-hour workshop, you'll:
Learn a framework for good storytelling with examples to help you apply it
Reflect, brainstorm, and discuss what makes your story unique during breakout sessions
Practice using the framework to tell your story
Get feedback from participants and encourage each other
About the Instructor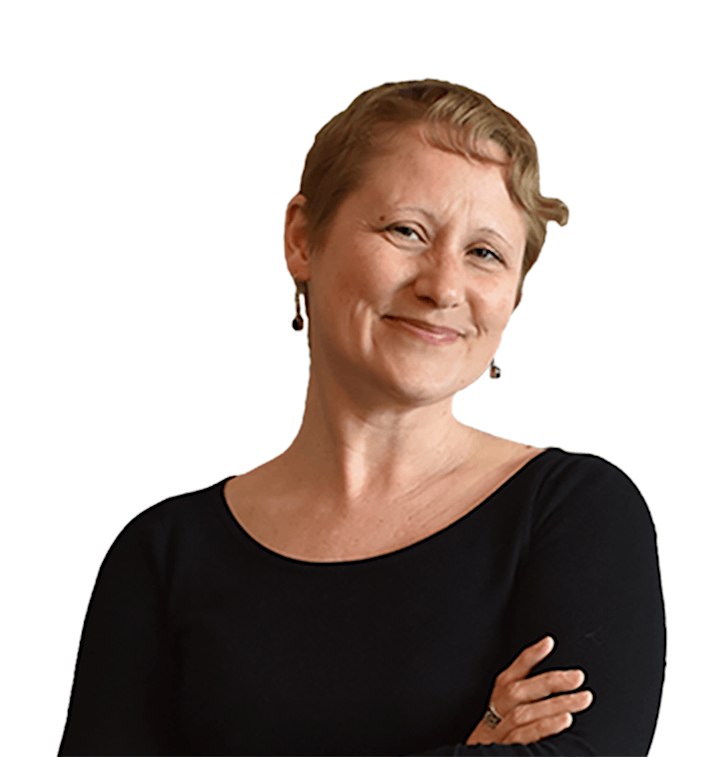 Jessica Gardner is a Storytelling and Communication Coach who specializes in working with creative professionals. Many of us struggle to find our voices and tell our unique stories with confidence. She uses her experience and expertise in art, design, and teaching English to support designers in advancing their careers through better communication and storytelling.
Jessica started her private coaching business in 2017 and has worked with clients at Google, Uber, and Yelp. She has given workshops on portfolio storytelling for art and design organizations such as AIGA, ArtSpan, and Design Buddies. Her most recent project is 30-Second Scroll, a YouTube series featuring portfolio reviews of creatives who use storytelling effectively on their sites. You can read more about her work at jessgardnercoaching.com.
----
Please take a moment to read through Women Talk Design's Code of Conduct and then register. If you have any questions, you can reach us at contact@womentalkdesign.com.
----
Workshop Details:
We have always subsidized our community workshops to make them as accessible as possible. You'll notice there are two ticket tiers for this workshop. If you are able to pay the standard ticket price, we ask that you do so. If paying the standard price would make this workshop inaccessible to you, we encourage you to pay the reduced solo rate.
Upon registration, you will receive instructions on how to join the workshop. You will also be added to a calendar invite and will receive a final reminder 24 hours in advance.
This will be an interactive workshop. We ask you to take the call in a place where you can have your video on and speak openly. The workshop will not be recorded.