The Secret Life of Bankers: How They're the Key to Building the New Economy

Wednesday, June 14, 2017 from 5:00 PM to 8:00 PM (PDT)
Event Details
Have you ever thought about why it matters where you and your company bank?
To create a new economic system that is just, fair, regenerative and better for the world, we need to think about our money in a very different way.  Banks were originally created to be in service to the community, but our financial system is not working for the majority of us or for the planet. Banks are the engines of capital and the core of the economic system. When that capital becomes a tool for the people, it accelerates justice and equity, improves the environment, health, and communities, resulting in a better society for all.  Join us for a conversation with leaders in the field of finance and justice to consider how banking can be a tool for change at the societal, community, business and personal levels. This event begins with a panel discussion, followed by Q&A and ample time for networking.
Event Schedule: Wednesday June 14th
5:00pm - Doors open
5:30pm - Panel
6:30pm - Q&A
6:45pm - Networking

*It is important to the presenting partners that everyone interested is able to attend. For questions or to request further discounted tickets, please contact liz@socialcapitalmarkets.net.
Speakers: 
Konda Mason - Co-Director, Impact Hub Oakland (Moderator)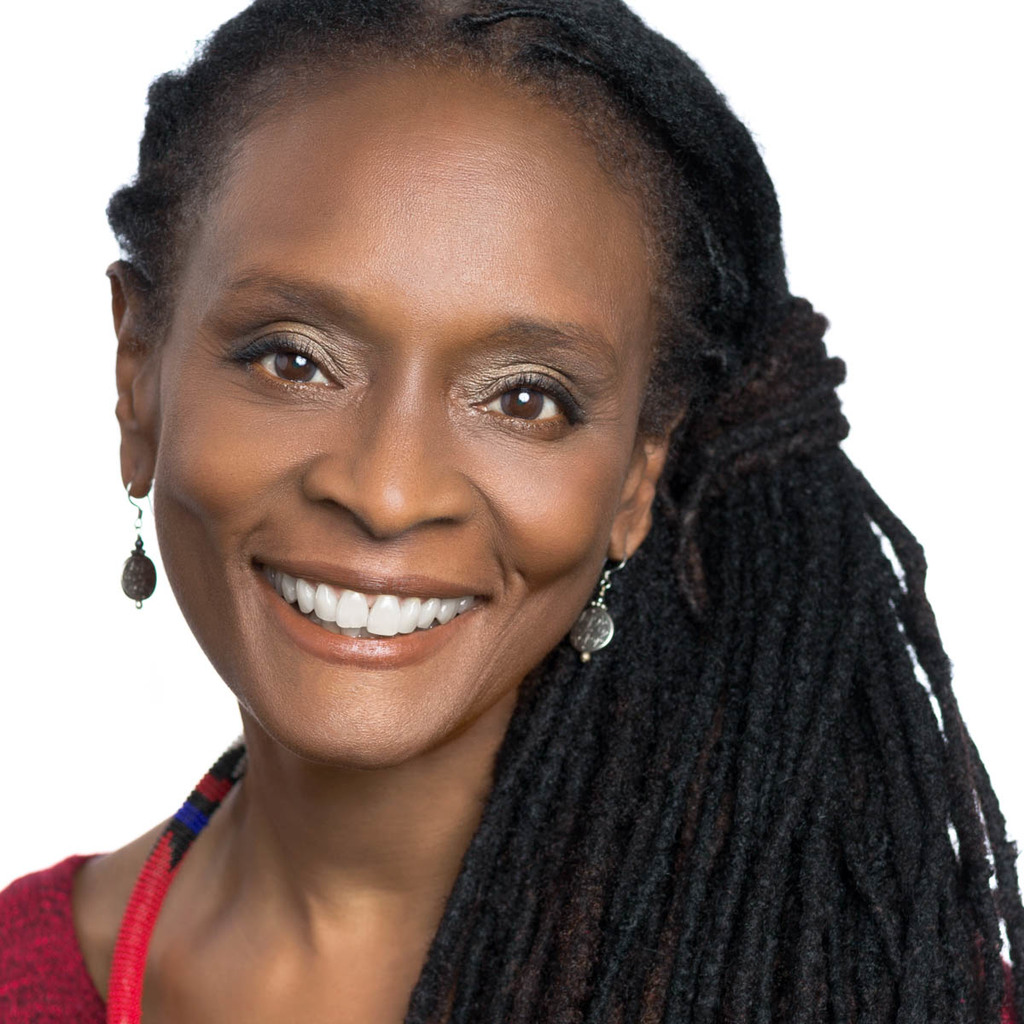 Konda Mason is the Co-Founder and CEO of Impact Hub Oakland, a beautiful co-working space that supports socially engaged entrepreneurs and change makers who are transforming the world.  She is a co-creator of COCAP, a yearly conference focusing on community wealth building, and building a fair and inclusive local economy.  Konda also is the co-creator of The Well-Being In Business Lab – Oakland, a project of prominent business leaders learning to bring a deeper level of their humanity to business.  
Konda's leads learning journeys to the Ecuadorian rainforest for the Pachamama Alliance, and is a Certified Permaculture Designer.  She is also a yoga and meditation teacher.  Konda sits on the Board of Directors at Sprit Rock Meditation Center, while pursuing her Dharma Teacher Training certification.
Lindsey Allen - Executive Director, RAN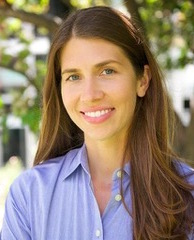 Lindsey Allen, Executive Director of Rainforest Action Network, has more than a decade of experience pressuring and inspiring some of the world's largest corporations to protect rainforests, human rights and the climate. A veteran environmental and social justice organizer, Lindsey has spent her career preventing commodity expansion into globally critical forest areas, and has played a central role in achieving some of the most significant corporate policy commitments to protect forests over the past decade.
Vince Siciliano - President and CEO, New Resource Bank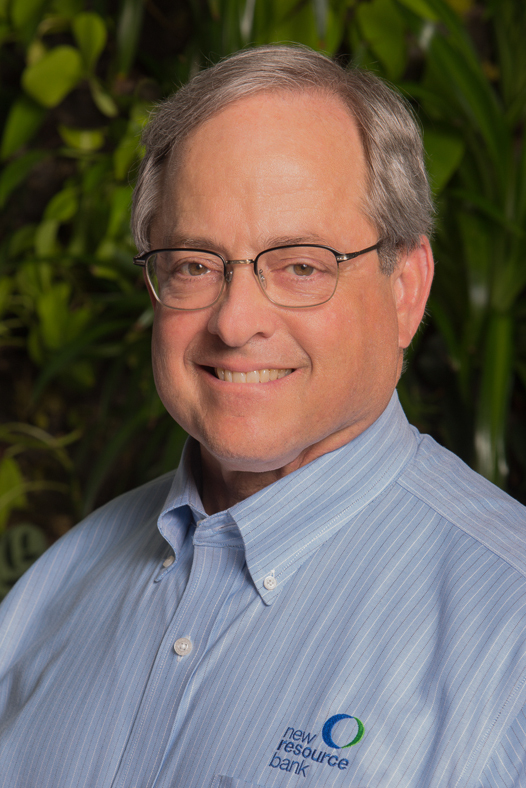 President and CEO Vince Siciliano leads New Resource Bank in serving values-driven companies and organizations working to achieve well-being for our community and the planet. The bank seeks to transform the banking industry into an agent of positive social, environmental and financial change. Headquartered in San Francisco, the bank is dedicated to advancing sustainability through every aspect of its operations from the loans it makes to its commitment to using deposits for good. As a founding member of the Global Alliance for Banking on Values, New Resource Bank champions a community of values to transform banking and create a better world.
Siciliano currently serves on the board of Sustainability | Finance | Real Economies (SFRE), an investment fund which brings together capital to sustainability-focused financial institutions around the globe. He is an expert on the current state of the financial market and what opportunities exist in moving toward a more sustainable future. Siciliano has spoken to many audiences on why ethical banking can lead to growth, profitability and social good, including leading discussions at various conferences, such as Conscious Capitalism, SOCAP, and Bioneers, among others. His unconventional approach to banking has made headlines in publications like The Guardian, The New York Times, Al Jazeera and Sustainable Brands. He began his banking career in Bank of America's International Division and has previously served as president or CEO to a number of San Diego financial institutions. Siciliano is a graduate of Stanford University and earned a master's degree in environmental planning from the University of California at Berkeley.
Morgan Simon - Co-Founder and Chair, Transform Finance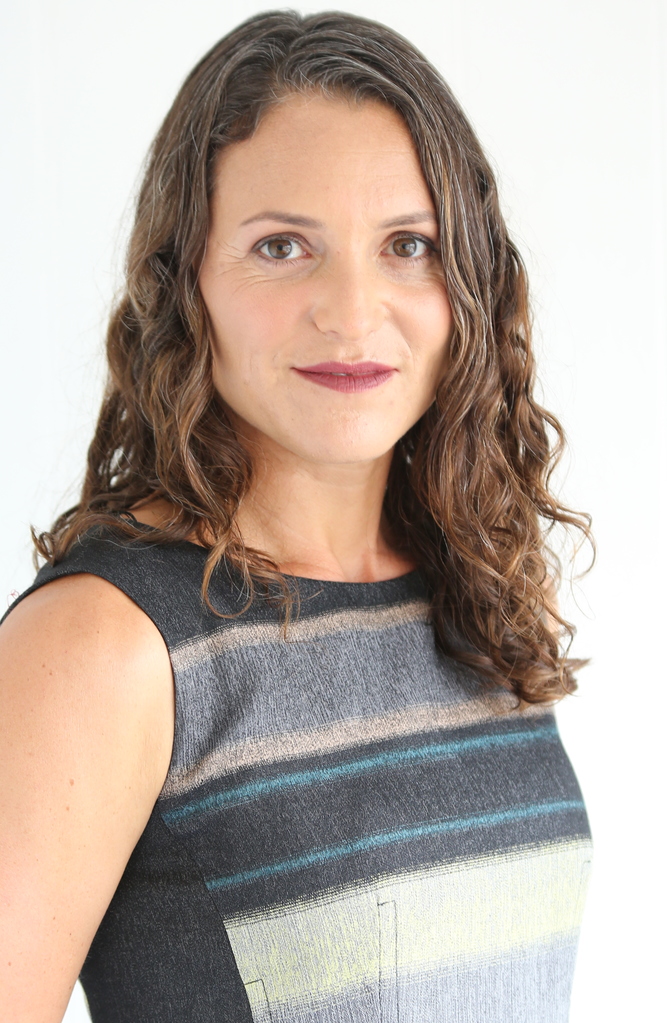 Morgan Simon is a widely-recognized leader in impact investment who builds bridges between finance and social justice. Over the past seventeen years, she has influenced over $150 billion from high-net-worth individuals, foundations, and endowments. Simon currently co-leads Candide Group, which supports Pi Investments and the Libra Foundation in executing their 100% impact agendas. She is also cofounder and chair of the non-profit Transform Finance.
Previously, Simon served as the founding CEO of Toniic, a global network of impact investors, and as the founding executive director of the Responsible Endowments Coalition. She currently serves on the boards of the Restaurant Opportunity Center, The Working World, and CARE Enterprises. Her book REAL IMPACT will be published in October 2017. A graduate of Swarthmore College, Simon serves as an adjunct professor at Middlebury College's graduate school program. She lives in the Bay Area
Presented By: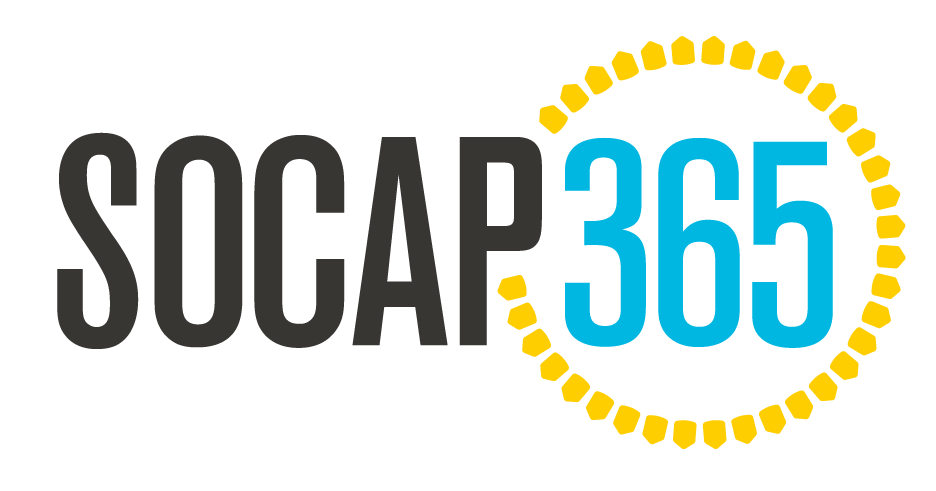 An ongoing event series, SOCAP 365 features world-class speakers and opportunities to connect at the intersection of money and meaning. Through thought leadership panel discussions, inclusive dialogues, and community-building events in multiple locations, SOCAP 365 serves the rapidly growing global network of impact investors, social entrepreneurs, conscious corporations, philanthropists, government agencies, and innovators in every sector. Whether you're a long-time SOCAP attendee or relatively new and curious about the field, SOCAP 365 is a chance to plug-in locally with like-minded peers committed to accelerating the flow of capital toward global good. www.socap365.com
New Resource Bank is a triple-bottom-line bank serving values-driven businesses and nonprofits that are building a more sustainable world. We see money as an agent of positive social, environmental and economic change and believe banking can transform the economy into one that serves all people and the planet. We put deposits to work for good by lending to organizations that benefit our communities and protect our planet. www.newresourcebank.com
Additional Partners:

Impact Hub San Francisco is a coworking & event space for a membership community of entrepreneurs, activists, creatives, and professionals taking action to drive positive social environmental change. www.impacthubsf.com
---
Thank you to our 2017 Series Sponsors: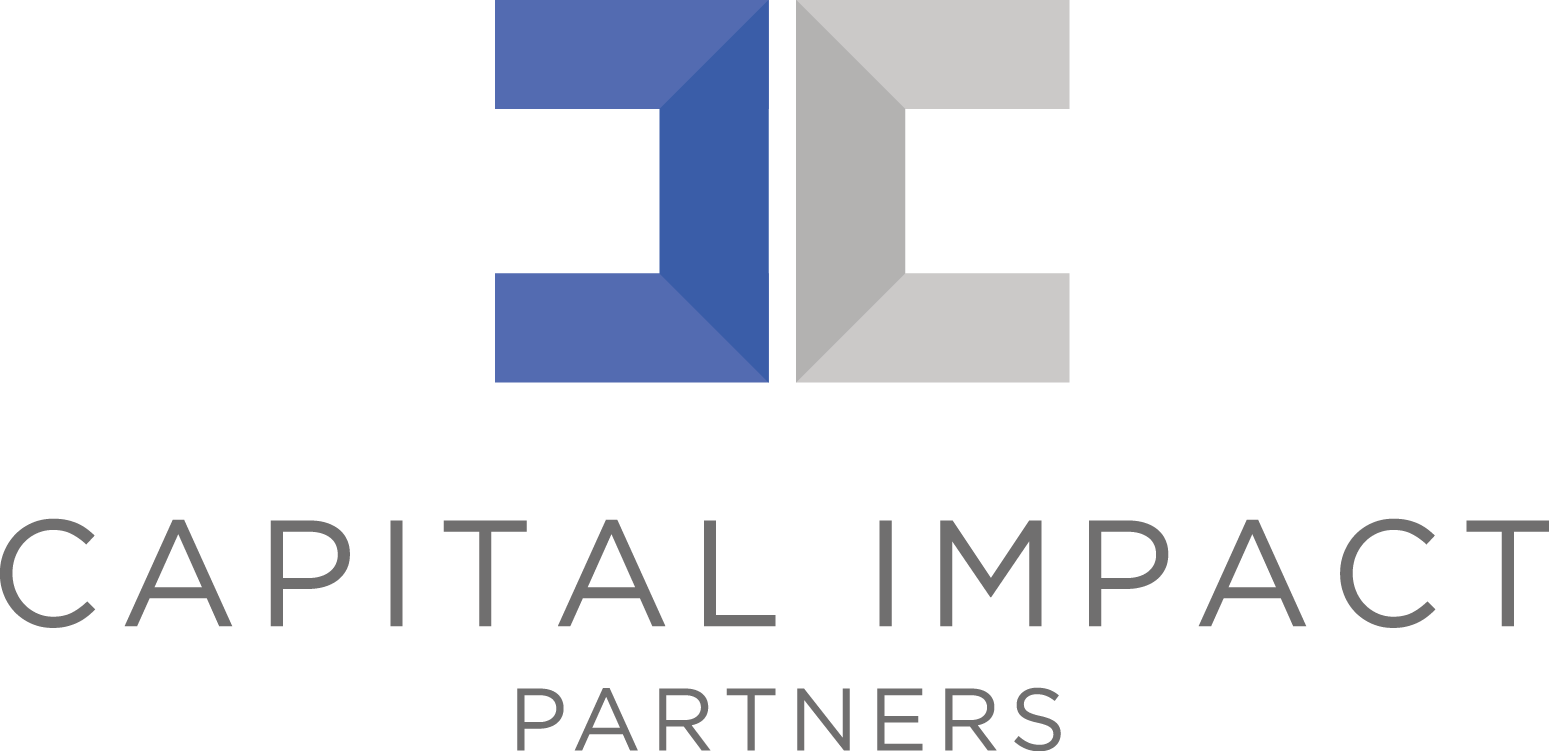 Series sponsors support ongoing SOCAP 365 events in multiple locations. 
Learn more about our year-round event series and diverse programming here.
Cancellation and Refund Policy:

Please let us know if you cannot attend the event.  We will refund in full if we have 24-hour notice.
Do I have to bring my printed ticket to the event?
Yes. In order to conserve our natural resources, we do not require that you print your ticket. Having the electronic version on your favorite electronic device is sufficient.   
Have questions about The Secret Life of Bankers: How They're the Key to Building the New Economy?
Contact SOCAP 365
When & Where

Impact Hub San Francisco (New location)
1885 Mission Street
San Francisco, CA 94103


Wednesday, June 14, 2017 from 5:00 PM to 8:00 PM (PDT)
Add to my calendar
Organizer
An ongoing event series, SOCAP 365 features world-class speakers and opportunities to connect at the intersection of money and meaning. Through thought leadership panel discussions, inclusive dialogues, and community-building events in multiple locations, SOCAP 365 serves the rapidly growing global network of impact investors, social entrepreneurs, conscious corporations, philanthropists, government agencies, and innovators in every sector. Whether you're a long-time SOCAP attendee or relatively new and curious about the field, SOCAP 365 is a chance to plug-in locally with like minded peers committed to accelerating the flow of capital toward global good. www.socap365.com