About this Event
Time and Place
The tournament will be held on September 14, 2019 at the beautiful Mohegan Sun Golf Club at 7 Dows Ln in Baltic, CT.
Registration: 11:00 AM
Shotgun Start: 12:00 PM
Dinner/Raffle: 6:00 PM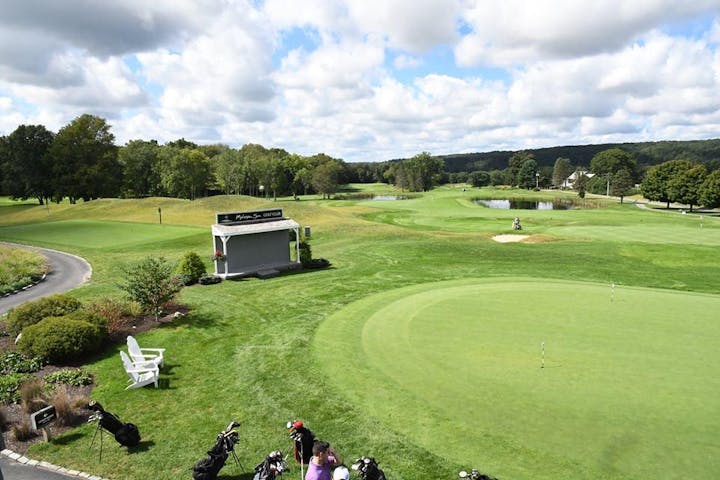 Ticket Types
Foursomes: Foursomes will complete 18 holes of golf. A foursome ticket ($600) includes 18 holes of golf, a cart, lunch, dinner, and beverages.
Single Player: If you're not sure about your foursome yet, feel free to sign up as a single player ($150) and send us an email with any foursome preferences or if you need a foursome.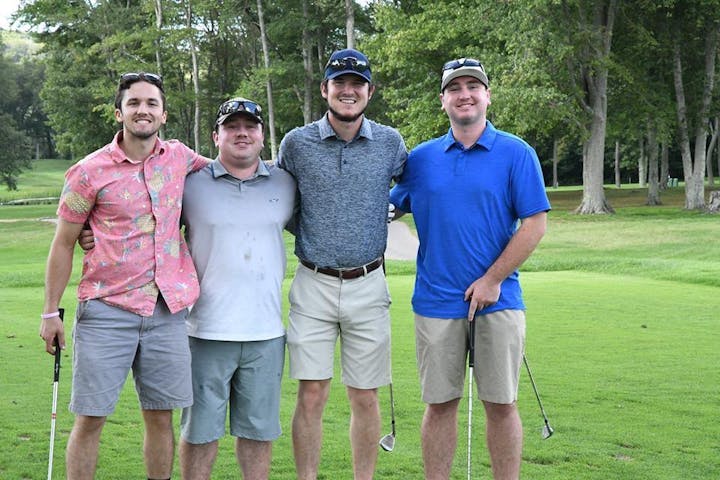 Dinner-Only: If you don't want to golf, you can purchase a dinner-only ticket ($80) and enjoy dinner and raffle with golfers and other guests.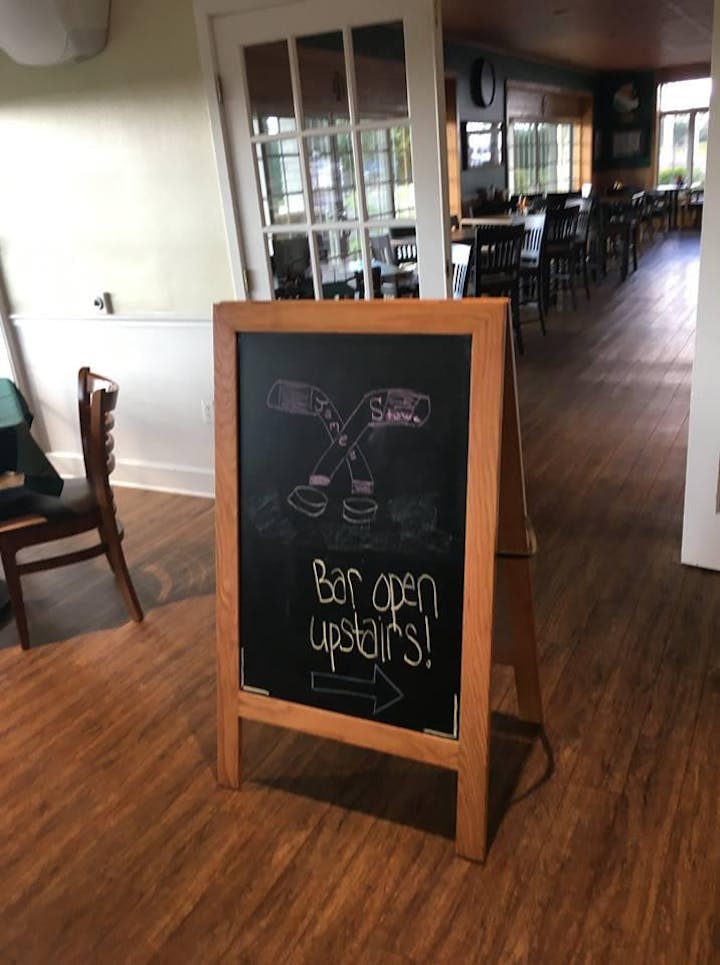 Donations: If you can't make the tournament but would like to donate, you may do so at: https://because.massgeneral.org/fundraiser/1156958
Raffle and Silent Auction
Many amazing things are being donated to be raffled/auctioned off. Raffle tickets can be purchased on-site via cash or Venmo throughout the day, and the silent auction will take place during dinner.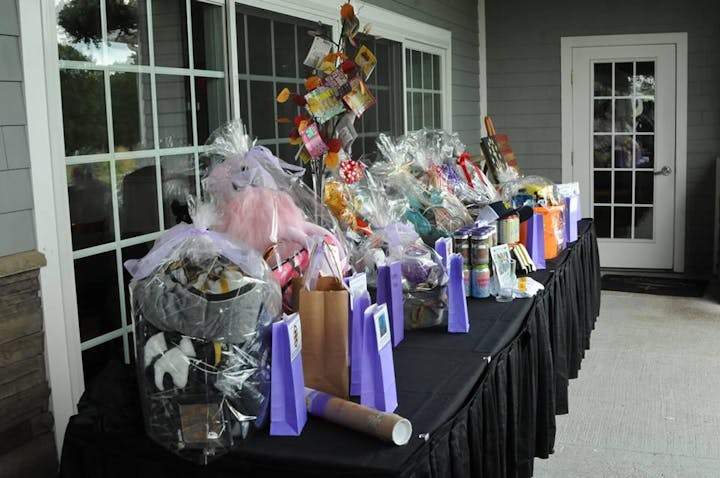 Hotel
If you are interested in booking a discounted hotel room at Mohegan Sun for after the tournament, please email jpsfund13@gmail.com by September 3.
Volunteers
We would love to have your help to make the day run smoothly! Please email jpsfund13@gmail.com if you are interested in a fun, meaningful day of volunteering.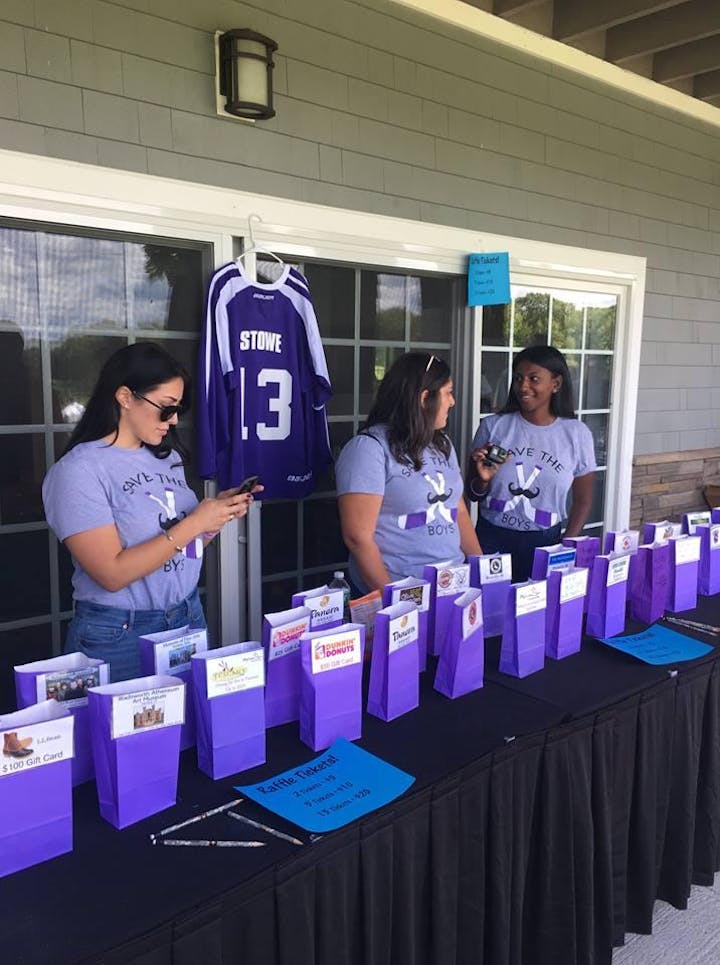 Sponsorship Opportunities
We have two sponsorship options for those who would like to sponsor the event:
Lavender Sponsorship ($1500) includes a "foursome package", a hotel room, special recognition at dinner, and a sign at a tee box.
Hole Sponsorship ($100) includes a sign at a tee box.
If interested in a sponsorship, please write out a check to JPS Fund at 45 Foster Dr. Charlestown, RI 02813 and email information to jpsfund13@gmail.com .
About JPS
The James Patrick Stowe Fund at Mass General was established in loving memory of James Patrick Stowe who passed away from complications due to testicular cancer on September 13, 2017 at the age of 24. Throughout his 3 year battle with cancer, he never wanted anyone to feel sorry for him and he continued to work and go to college, ultimately graduating from Roger Williams University in May of 2017 just four months before his passing. James' family, friends and teammates have established the Fund at Mass General in his name to serve as a charitable legacy to support a strong desire he expressed to all those around him to research, fight and beat testicular cancer.
All funds raised are donated directly to Dr. Saylor at Mass General Hospital for Testicular Cancer Research.