Description
On February 24, 2018, The Desire to Inspire Foundation is hosting our second annual Desire to Inspire Awards in southern California. Over 200 Desire to Inspire Foundation supporters will gather for an evening of inspiration, dinner, and music from the Golden Bridge Choir, led by the multi-talented Maggie Wheeler and Emile Hassan Dyer, at the Bel-Air Country Club in Los Angeles.
Your support of this event helps us provide communities in need around the world with life essential basic necessities, vocational and educational opportunities, and the action needed to uplift one significant life at a time.
This year we are thrilled to have award-winning author Clementine Bihiga as our mistress of ceremonies to help honor three extraordinary and inspiring women. These women are making a significant difference in the world by spreading hope and love and it our pleasure to recognize them. *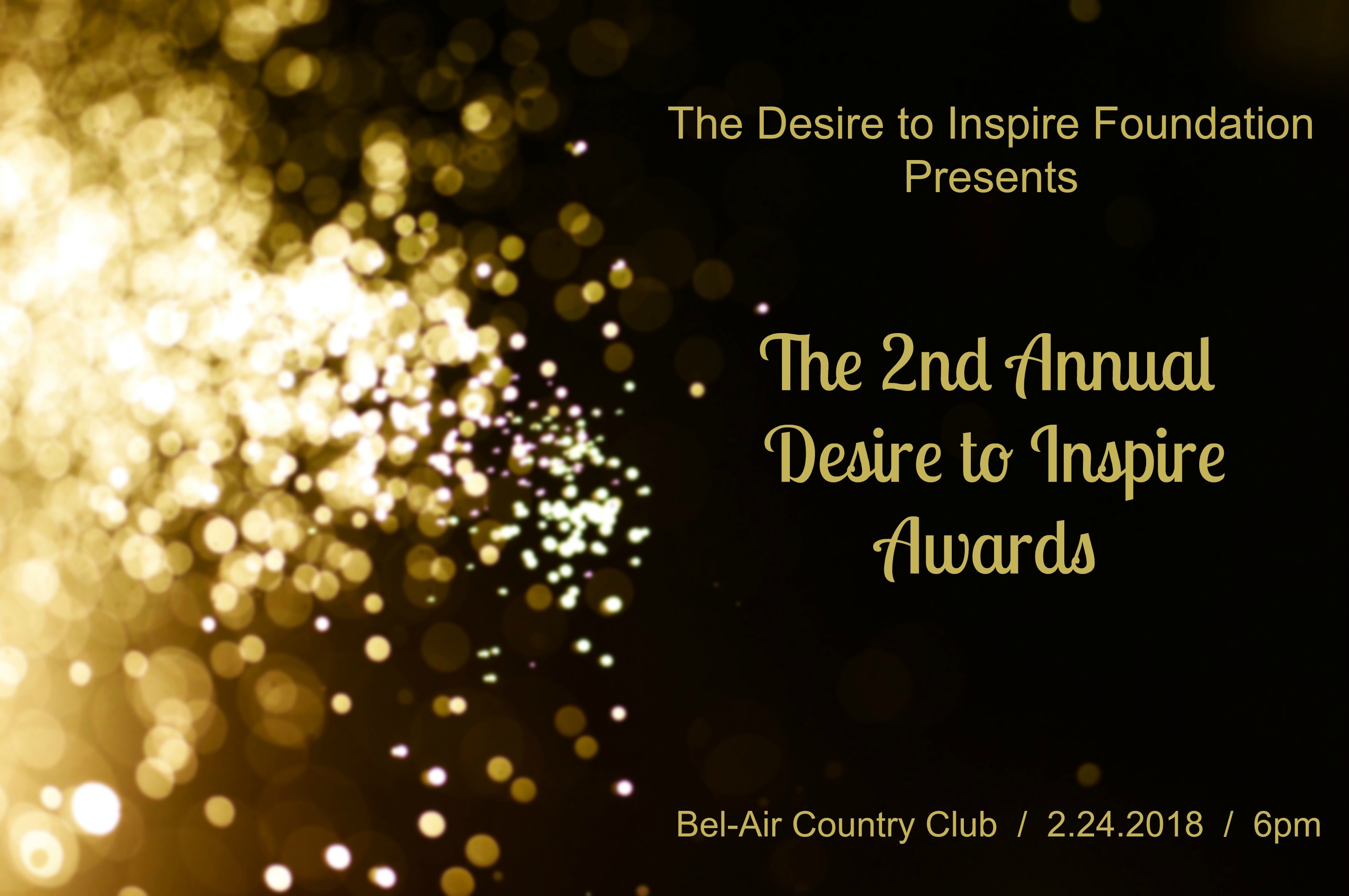 Laura Lynne Jackson (will be accepting her award in absentia)
New York Times bestselling author, speaker, teacher, and psychic medium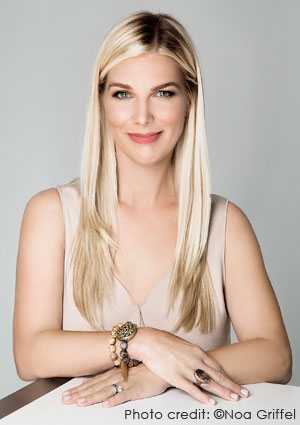 Laura J. Swan
Women's transformational coach, author, and leadership mentor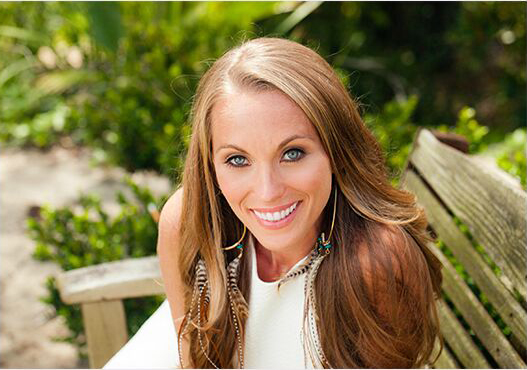 Ali Mae Thompson
Light Worker, Healing Artist, Kundalini Yoga Instructor, and organ donor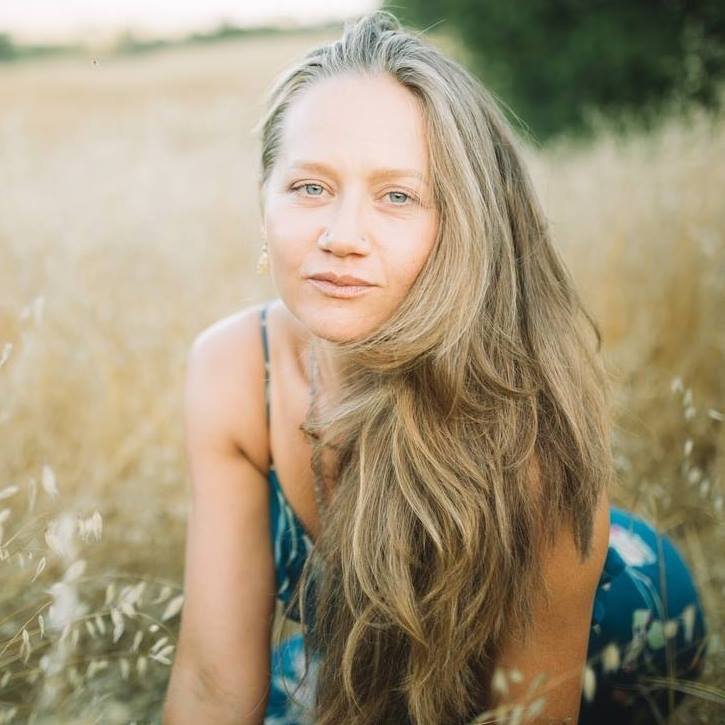 Maggie Wheeler and Emile Hassan Dyer
Leaders of the Golden Bridge Choir
* Not all honorees are guaranteed to be in attendance.