Multiple Dates
The Search for Professor Z: Escape room/scavenger hunt
Description
You and your team are students at the San Francisco Mystic Archeology School, studying under world renowned portal researcher, Professor Z. Something mysterious has happened to Professor Z recently: he's been skipping meetings and obfuscating his research findings and notes. To top it off, the administration has been threatening to close down the school if Professor Z doesn't attend the Dean's Meeting. You just learned that the professor's briefcase has been found at the TOTO Concept 190 Showroom.
Can your team solve all the puzzles, find all the codes, unlock all the clues and get the professor to his meeting in time?
In this new escape room/scavenger hunt game, you'll race against the clock, solving puzzles, deciphering clues and following mysterious trails that the Professor left for you.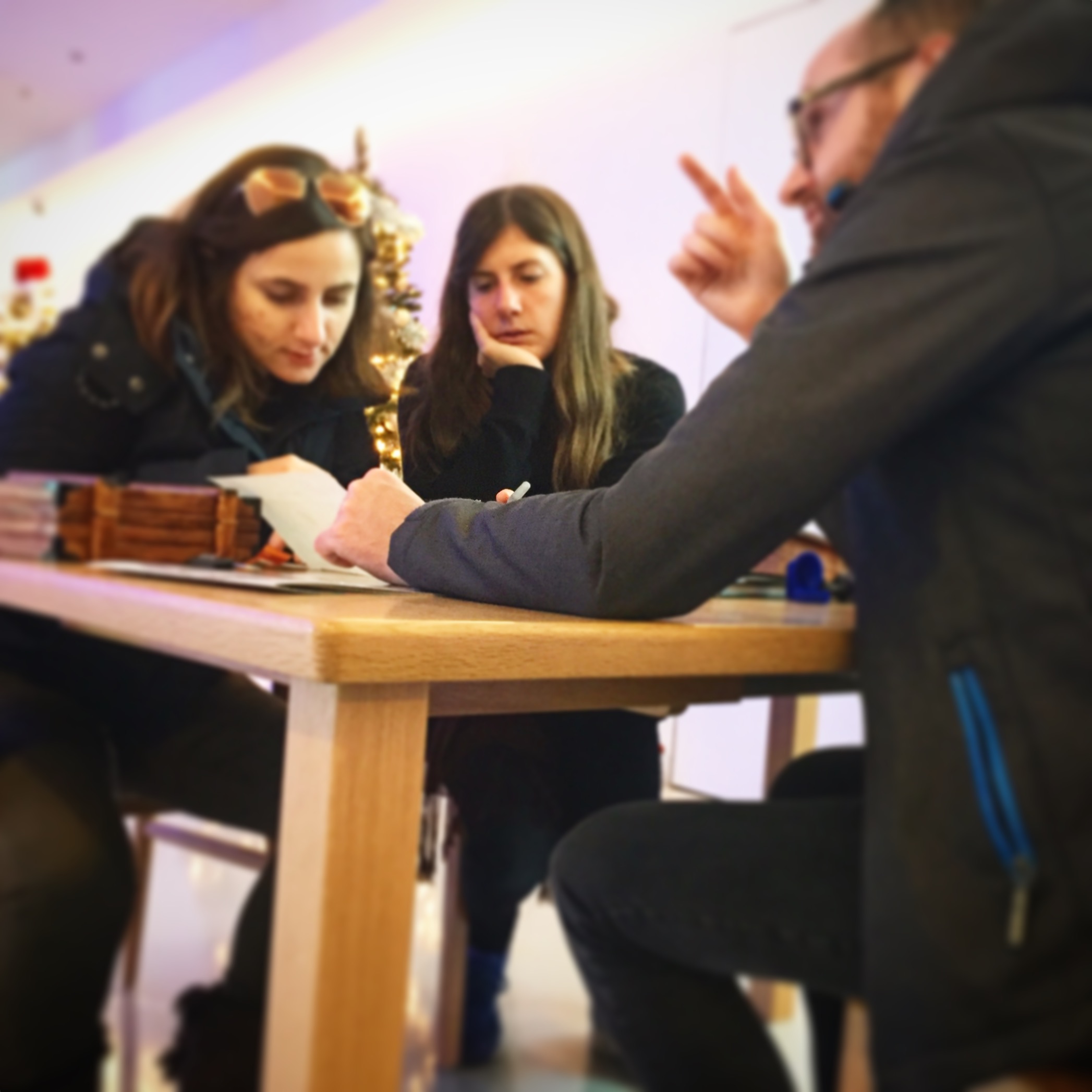 Logistics: This game will be played in teams of 4. Come with your team set up or make some new friends while playing the game. You will be encouraged to use your cell phones to look up cipher translations, to access phototrails and to call secret phone numbers, so please bring a fully charged cell phone with a QR scanner to play the game. You'll also have to race around the AT&T Park area to find codes and messages: your goal is to find the professor and the portal key that he left you.