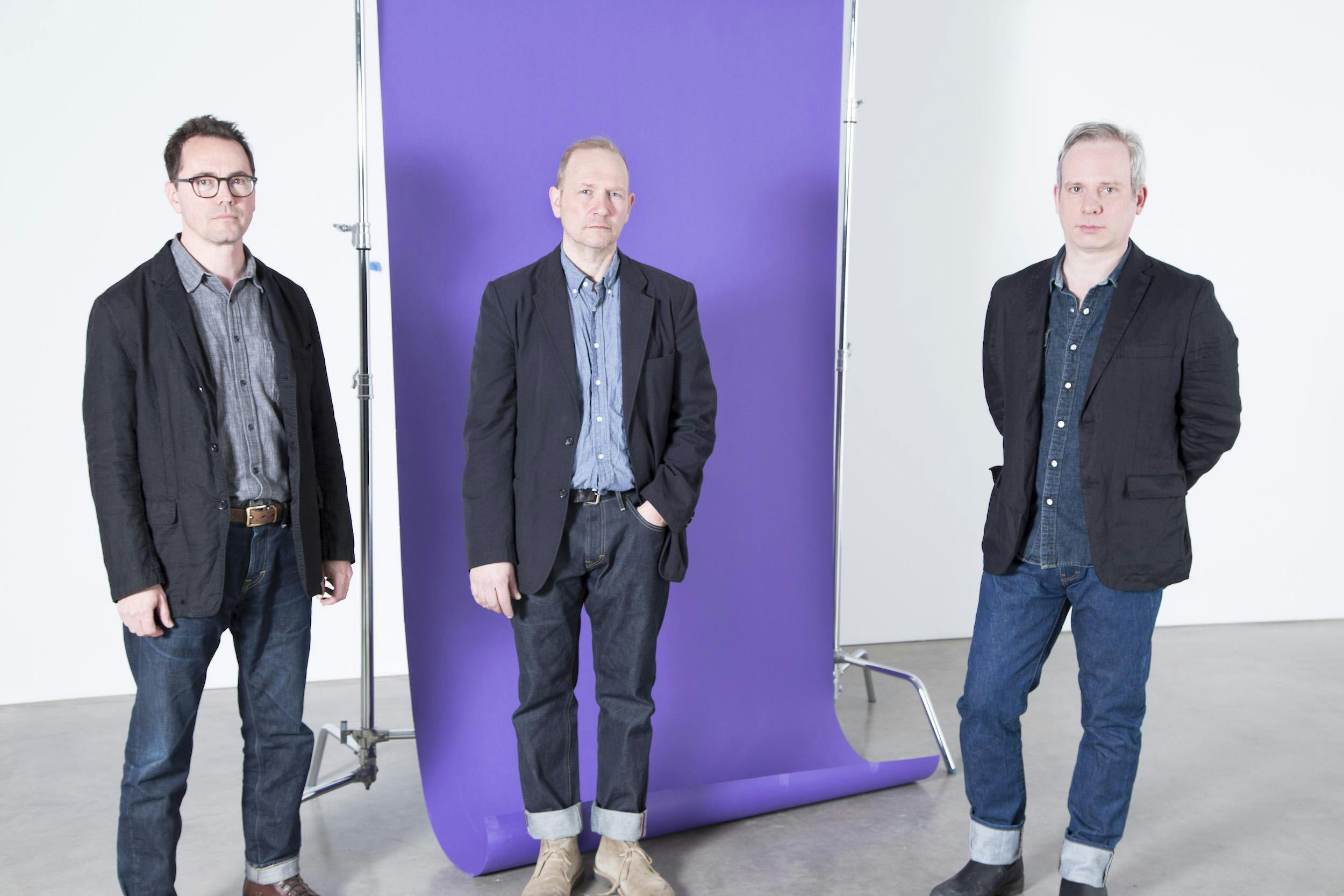 About this Event
$18 (advance), $20 // 21+
------------------
"The Sea And Cake deliver a refreshingly intimate collection of elegantly arranged, singular pop songs. For over two decades and 11 albums, The Sea And Cake have honed a sound all their own, comprised of delicate, intertwining guitar patterns, syncopated rhythms, and airy melodies. Masters of subtlety, their compositions have continually evolved - through minute alterations in texture, unusual approaches to lyrics, and creative production choices. Any Day is testament to The Sea And Cake's artistry, song craft, and utterly unique sound. The results are intimate songs that speak to the searcher in all of us. Through shifting instrumentation and sonic exploration, the band invites you into a world that is both familiar and unexpected."
We are thrilled to welcome THE SEA & CAKE back to our stage after the release of their new gem, Any Day on Thrill Jockey.
MICHAEL VALLERA is a musician and photographer who lives and works in Chicago. Prolific as both a solo artist and collaborator, he has released albums under his own name and as COIN (Opal Tapes), with percussionist Steven Hess as Cleared (Immune Recordings), and with Joseph Clayton Mills as Maar (Umor Rex, Entr'acte). Most recently he released his second LP for Denovali, All Perfect Days, at the Hungry Brain with us back in May of this year. He also sings and plays guitar in the experimental rock group Luggage (Don Giovanni Records). An MFA graduate of School of the Art Institute of Chicago, his work has been exhibited in Chicago, New York, Los Angeles, and elsewhere.
*This will also be the debut of MICHAEL VALLERA's first fully published photo-book.
Chicago singer-songwriter/producer GIA MARGARET brings a fresh dose of heartbreakingly gorgeous songs from her latest album, There's Always Glimmer. Though the current incarnations of her music (primarily on her Soundcloud page) resemble bedroom-pop and lo-fi folk songs, MARGARET is expanding into new sonic terrirtories. An early-2017 Chicago Tribune feature reveals that, "After picking up a variety of musical styles and instruments — from guitar to piano to synths — she is eager to piece together a sound that is representative of her personal artistic vision." We're excited to witness the eclectic and promising local for the first time here tonight.