This webinar will be the third in the Scrum Master Competencies series.
About this event
As we continue to learn how to move beyond the myths and misconceptions about the Scrum Master role, we will take a deep dive into the Coaching competency of the Scrum Master.
This webinar will:
Help you understand what it means to focus on this competency
Will provide you the 6 essential skills for a coach
Introduce you to the Arc of the coaching conversation
Leanr a technique to provide Impact Feedback
This event qualifies for 1 SEU at Scrum Alliance - scrumalliance.org.
About the Presenter
Lucy is a passionate Agilist who holds the Certified Scrum Professional® Scrum Alliance certification as well as the Certified Agile Leadership® designation. With about 25 years in Information Technology, Lucy holds a Master of Science degree in Computer Information Systems and a Bachelor of Science degree in Systems Analysis, both from the University of Miami (FL).
Lucy has worked in various Scrum teams as a member of the Development Team, Product Owner, and Scrum Master. She conducts Agile and Scrum trainings, coaches various Scrum teams, and mentors other Scrum Masters within her organization.
Lucy's goal is to help everyone become more Agile in both their professional and personal lives, which is why she has created her company, Dart Frog Consulting, LLC.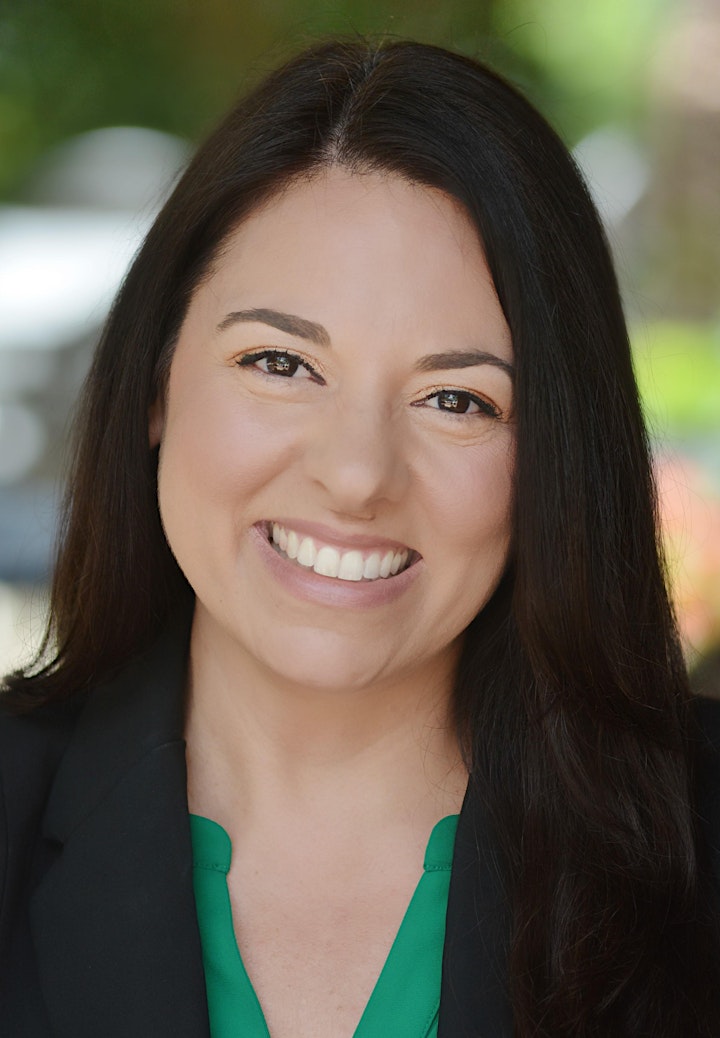 Aboutn the Presenter
Anu is the President and Founder of Capala Consulting Group, LLC where she specializes in Executive coaching and Agile Transformations. She is Scrum Alliance accredited Certified Scrum Trainer (CST), Certified Enterprise Coach (CEC), Certified Agile Leadership-Educator (CAL-E), and Certified Path to CSP educator.
Anu has helped companies in Banking, Insurance and Reinsurance, Travel, Gaming Software, Legal, Benefits Management, Software Consulting, HealthCare. She has more than 13 years of Agile implementation, coaching, and transformation experience. As a community leader, Anu has chaired Scrum Alliance Global Scrum Gatherings for three years and actively contributes to Women in Agile initiatives within Scrum Alliance.