Description
Presented by The Script
Hosted by Adorama
THE SCRIPT Podcast LIVE EVENT - "ALIEN: COVENANT" (FREE)
"We don't leave Earth to be safe." Hi guys, it's been awhile :) I'd like to invite you to join us to talk story on our live story analysis panel for ALIEN: COVENANT. Be a part of our interactive studio audience in NYC while our script doctors David Negrin, Alec Pollak, Kristina Leath Malin, Jeremy Engdhal-Johnson, and Alka Khushalani will analyze the newest chapter in the ALIEN saga. Directed by Ridley Scott, starring Katherine Waterston, Michael Fassbender, Billy Crudup, and Danny McBride. What happened after Prometheus? Is Covenant a prequel or sequel to the original Aliens? Have David and Bishop ever gone out for tea? See the movie this weekend! And come participate in our live Q&A Monday evening.
PRICE: FREE - Admission is free, but an RSVP is required.
LIVE STREAM on 5/22 @ 7pm EST here
On THE SCRIPT Podcast we analyze the latest popular and controversial scripts, films, and original TV series from a screenwriter's perspective. THE SCRIPT features working screenwriters analyzing story at the highest level anywhere on the internet.
Hope to see you there!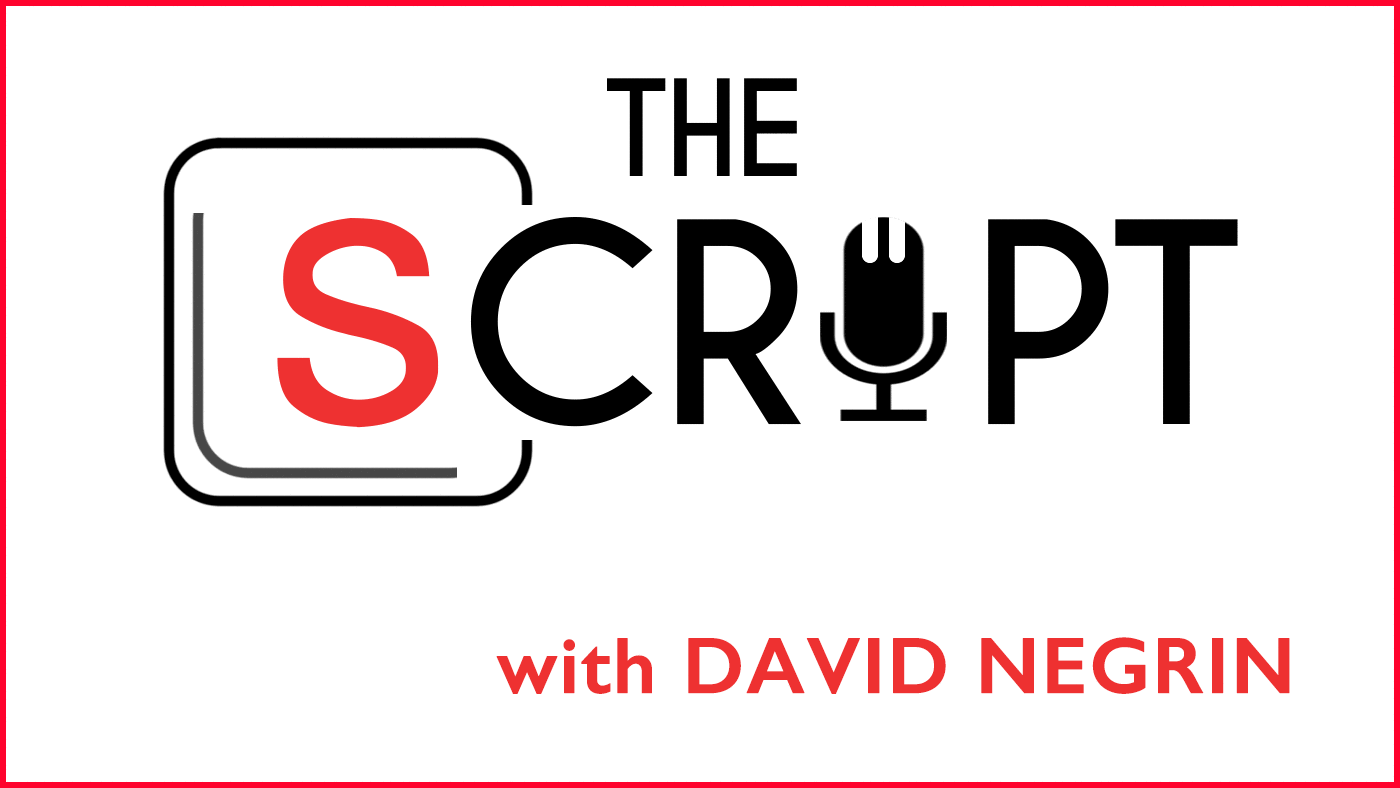 David Negrin & The Producers of The Script Podcast