Description
Whether you're an aspiring or current Product Manager, creating an efficient work process is crucial for getting the job done. Does your team face problems meeting deadlines? Do your team know how to prioritize your projects and tasks? Does your team work most effectively? Do your KPIs work? These are important questions to answer.
In part 1 of this webinar series, a seasoned Product Manager will teach you how to approach deadline estimations, and offer tips and insights for optimizing deadlines by taking a scientific approach.
Agenda:

How are estimations made?

Why you make the wrong estimations?

What is the algorithm to make correct estimations?

How to respond when your boss asks you to give estimates?
Meet the Speaker: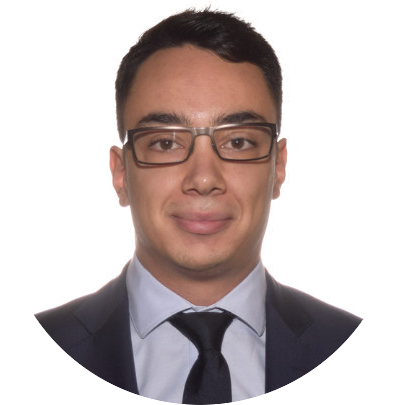 Product & Marketing Manager at EPAM Systems
André is a Product Manager with 7 years of experience for both web and mobile. His strongest suit is UX, being able to see the product from the user's prospective and build products that captivate clients, while keeping a tight focus on business goals and technical requirements. He has a breadth of experience across industries (from start-ups to leaders of the market) and the product life cycle.

Specialties: UX, UI, A/B Testing, User Analytics, Conversion Optimization, Retention Optimization, eCommerce, Lean Product Development, Start-ups, B2B and B2C.