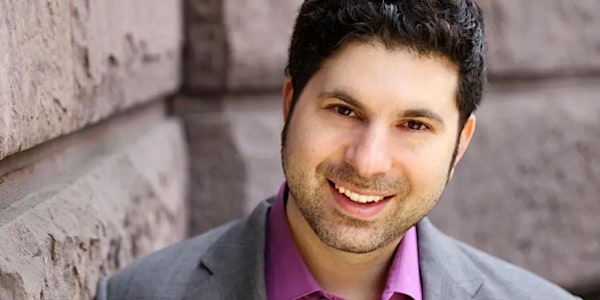 The Science of Self-Actualization
Live Webinar presentation and Q&A.
About this event
Live Webinar and Q&A with Scott Barry Kaufman, PhD
Would you like to know how to help your children realize their potential and thrive? Join us for an evening with Scott Barry Kaufman, renowned humanistic psychologist and cognitive scientist. Using his research, knowledge of the science, and wisdom gained through personal experience, Kaufman will offer insight into how our students can live a more creative, fulfilling, and self-actualized life.
Kaufman has authored multiple books on intelligence, creativity, personality, and well-being. His latest book is Transcend: The New Science of Self-Actualization. He is a regular contributor to The Atlantic and Scientific American, and the host of "The Psychology Podcast." Through his college level courses on these subjects and as a flow and self-actualization coach, he helps people get more engaged in their work and reach their full potential. His ideas can help you and your children pursue these goals.
REGISTER to receive a Zoom link emailed 24 hours and 1 hr prior to the live webinar.