Description
The Science of Lie Detection and Emotional Intelligence (5 Days Total)
Discover what science can teach you about how your emotions work, their purpose, and why we need them! Further more, learn how you can develop your emotional intelligence in today's society - Where having a meltdown can literally destroy relationships. In this program, you will learn to recognise and manage emotions in yourself and subsequently in others, enabling you to help; perhaps even noticing warning signs early enough to avoid potential harm!
Using the science and methods developed through research and application taught in this program, you will learn to observe 5 channels (Micro-Expressions, Body Language, Voice, Verbal Style, Verbal Content) simultaneously to pick up 'Hotspots'. You will also learn how professional investigators apply the science to determine the credibility of statements, how to apply a scientific approach - thereby dramatically increasing the accuracy of detecting the truth!
2-in-1 Program:
Program by NaviGo® PEI Singapore in association with Paul Ekman International (PEI). These are the two (2) core programs where you can learn about the science of emotional intelligence and also its applications in the contexts of an interview or coaching; for emotional management and also the detection of truth.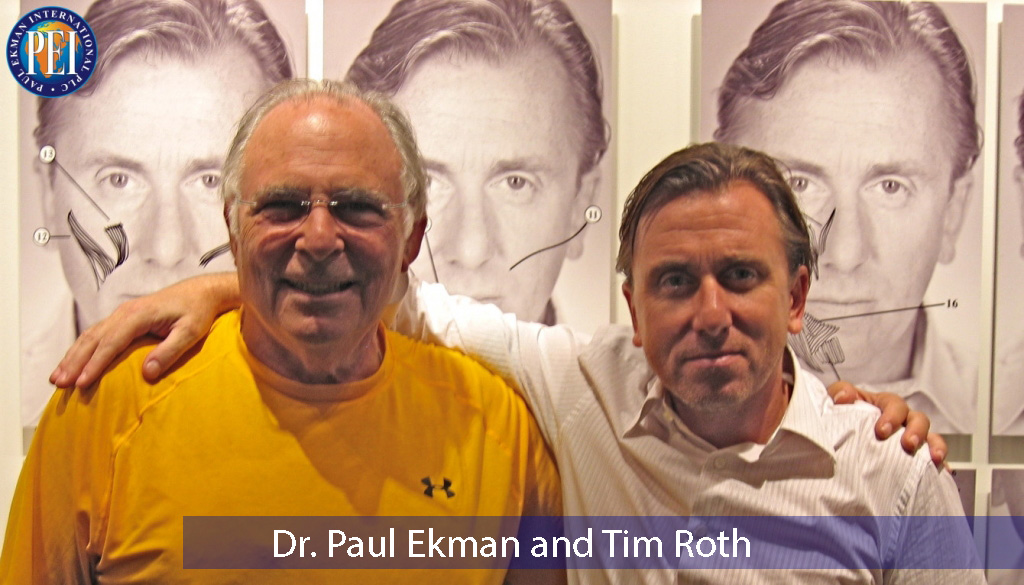 These programs are based on the life long research of Dr. Paul Ekman Ph.D. His work has been peer reviewed and accepted in the international scientific community. Dr. Ekman's accomplishments include being recognised as the co-discoverer of Micro-Expressions and universal facial expressions of emotions. His work has led to several books in the areas of emotional intelligence and also the field of lie detection. His success and work led to him being the consultant for the FBI, CIA, Scotland Yard, and many other organizations around the world. He's also the consultant for the hit TV Drama "Lie to Me" and also Disney Pixar's successful movie "Inside Out".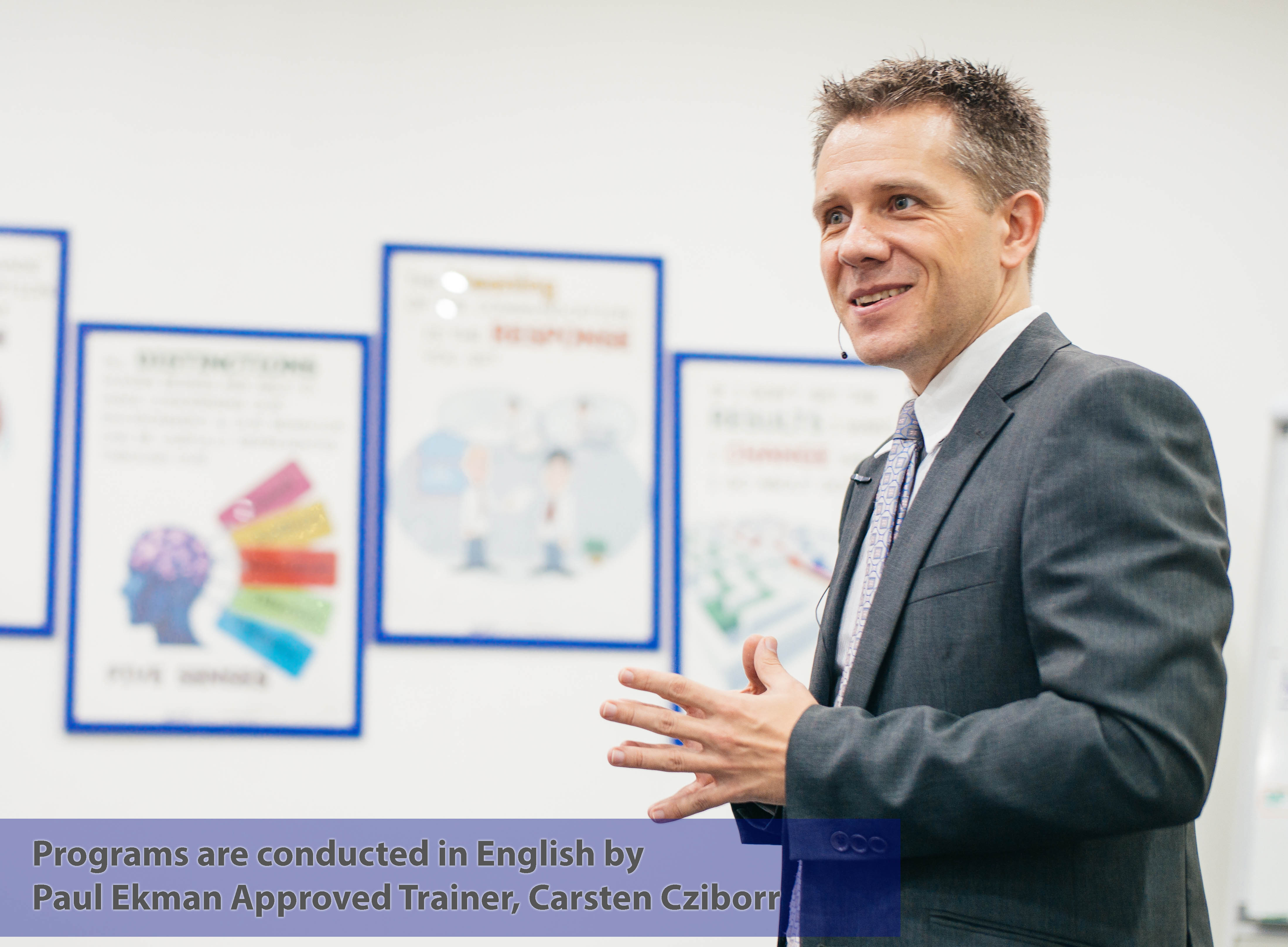 This 2-day core program is centred on cutting edge behavioural science. It prepares people with knowledge, skills, and approaches to evaluate the communication content (verbal & non-verbal) of others. The program covers the knowledge, understanding, skills, and application of emotional competencies to help you become aware of your own emotions (so that you can prevent yourself from getting into trouble!).

NOTE: This program is recommended to qualify for the Evaluating Truthfulness and Credibility (ETaC) program.
Program Benefits:
- Understand how emotions work
- Recognise your hot triggers
- Be aware of impulses as they arise
- Be aware of when you are in the grip of an emotion
- Develop self-monitoring capabilities
- Recognise emotions in others to aid deeper understanding
- Use this information to work with others constructively


This 3-Day core program is based on the solid research of Dr. Paul Ekman, designed to develop a person's ability and skill to recognise emotions in other as a basis for evaluating Truth and Lies. The program covers the psychological models behind truth and lies, and the skills required to identify 'Hotspots'. The course is designed to help you to read and evaluate the degree of truthfulness and credibility in what others are communicating to you.
NOTE: This program requires prior competency of Micro Facial Expressions (MFEs) and Subtle Expressions, covered in the ESaC program (Or by demonstrating competency in the METT and SETT online tools).
Program Benefits:
- Identify the importance of baselines and when they occur
- Take a structured approach to the detection of leakage
- Identify and evaluate 'hotspots'
- Carry out hypothesis testing
- Identify and evaluate clues to lying and truth telling
- Adopt active listening and observation skills
- Utilise these skills to evaluate truthfulness and credibility
These cutting edge programs bridges the importance of understanding emotions in this technologically driven era to how using it properly can be a powerful tool for lie detection, and also how misunderstanding and mis-application can hinder the search for the truth instead.