Location
The camel
1621 West Broad Street
Richmond, VA 23220
Description
The Science of Illusions

What can magic and illusions tell us about psychology? Find out from Dr. Cedar Riener who will take us on a tour of illusions and talk about how these illusions give insight into the organization of our eyes and mind.
Who:
Cedar Riener bio

Dr. Riener is an Assistant Professor of Psychology at Randolph-Macon College in Ashland, VA. Dr. Riener's professional interests span both basic and applied research. His basic research investigates how the state of our body influences how we perceive the spatial layout of the natural world. One of his studies found that hills appear steeper when we are sad. His applied research seeks to apply findings in cognitive science to education. He has recently published and presented on the myth of learning styles. He earned his Ph.D. in cognitive psychology from the University of Virginia.
When:
Tuesday, May 7
6:00 pm Doors Open
7:00– 8:00 pm Program
Where:
The Camel
1621 W Broad St Richmond, Virginia 23220
Feel free to park in the Lowes parking lot across the street.
Sipping a glass of water at these free, open-to-the-public gatherings is completely copacetic.
Should you wish to quench your thirst another way
or enjoy some good eats, you'll need to bring some moola.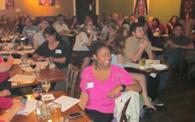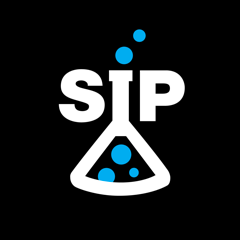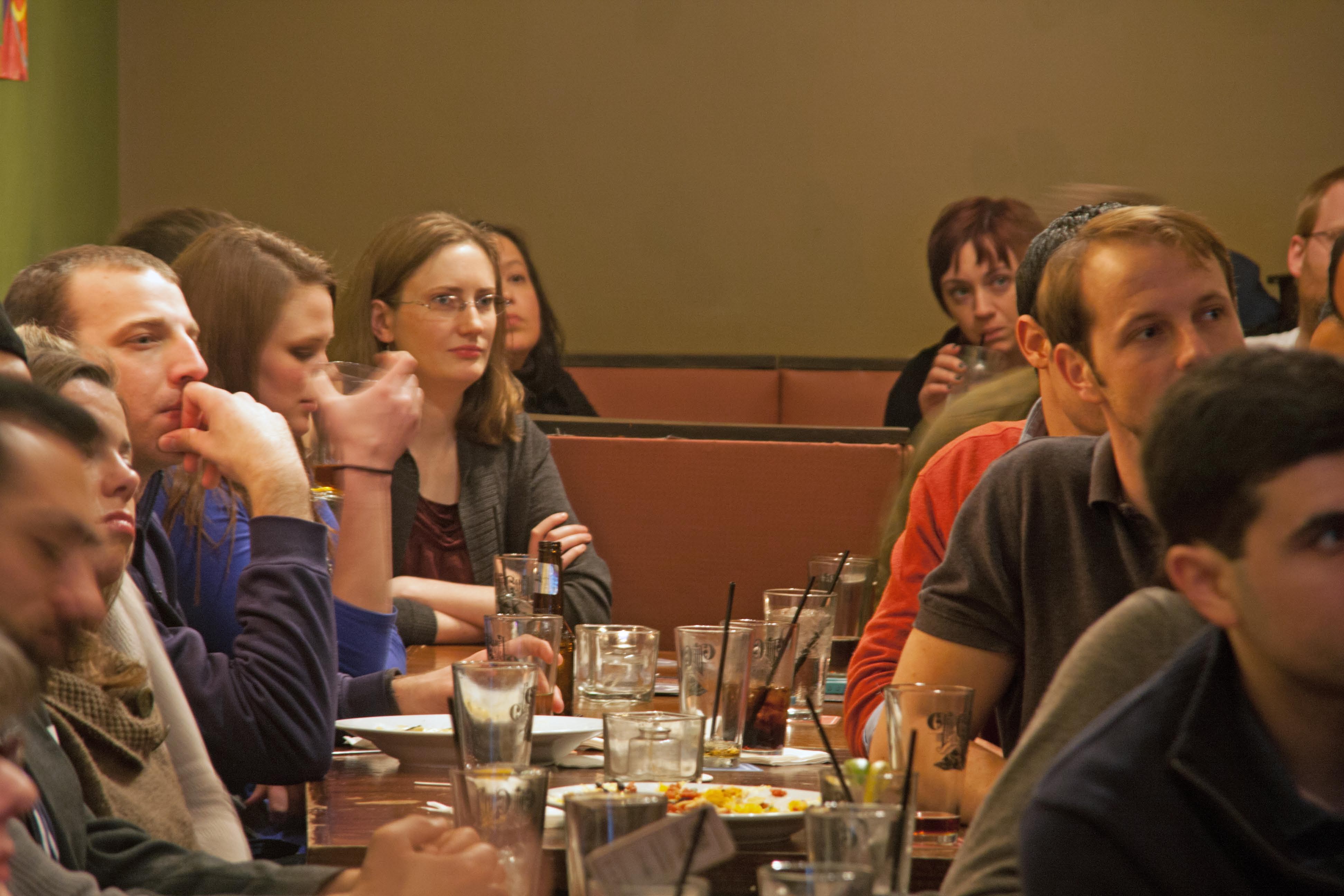 photo by Cambria McCue of CMRS photography