Description
A startup's success can be broken into three areas; timing, technology and team. If a third of this equation is off, your company might be headed towards trouble. Join us to hear how to build a high performing, biotech startup team from the start. Get advice from experts on how to develop a hiring startegy that will save you time and precious capital. Grace Chui-Miller, CFO of Correlation Ventures will share what VC's are looking for in a winning team and seasoned CEO Magda Marquet, co-Founder and co-CEO of ALMA Life Sciences, will discuss lessons learned and dos & don'ts when choosing the right players.
AGENDA:
10:00 AM - 11:30 PM: Ask the Lawyer @ Launch Bio with Procopio
LaunchBio has teamed with the Procopio law firm to provide community members complimentary access to Life Sciences industry leading lawyers. Time slots are available starting at 10.00am, immediately preceding the event. REGISTER HERE to schedule your time with a Procopio attorney.
11:30 AM - 12:00 PM: Lunch & Networking
12:00 PM - 12:20 PM: Noushin Dunkelman, MaxSynergy Consulting LLC, "How Do You Build a High Performing Team"
12:20 PM - 1:00 PM: Panel discussion with Grace Chui-Miller, CFO of Correlation Ventures and Magda Marquet, co-Founder and co-CEO of ALMA Life Sciences . Moderated by Noushin Dunkelman.
---
BIOS
Noushin Dunkelman - Founder, MaxSynergy Consulting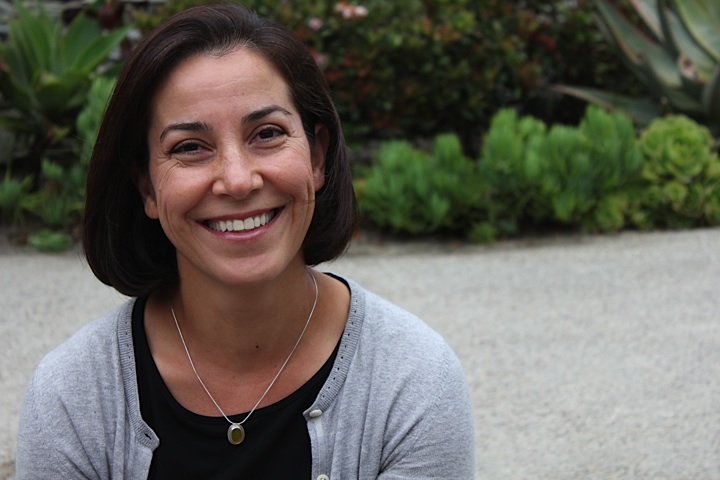 Noushin Dunkelman, founder of MaxSynergy Consulting, has over 25 years of experience in biotech companies in areas of product development, management, and team development. As seasoned executive she has built cohesive teams with various technical and educational background that have worked successfully and efficiently in startup to midsize companies. After years of working on the technical side, 5 years ago she decided to refocus her career in helping companies with their organizational challenges. In her role at MaxSynergy Consulting, she helps companies meet their goals by providing custom practical solutions for technical management development and team integration. She does that by improving efficiency in communication at all level of the organization, and help implement new skills and tools needed for long-term success.
Magda Marquet, Ph.D.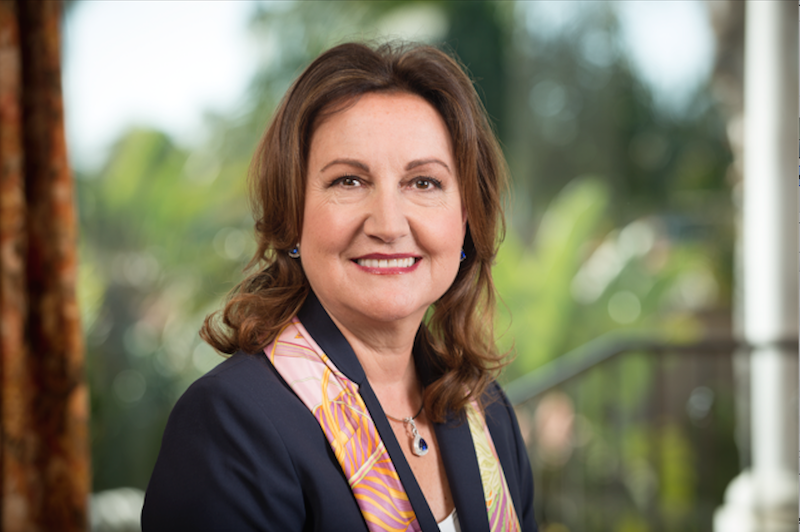 Dr. Marquet is an experienced and highly-regarded leader in the life sciences industry with a very successful track record in entrepreneurship. She has a true passion for creating a winning corporate culture of innovation and expertise in strategic growth and corporate governance.
She co-founded Althea Technologies in 1998, and led the company as co-CEO for ten years. Althea Technologies was successfully acquired by Ajinomoto in 2013. As of today, Dr. Marquet remains as Chairman of the Board of the new entity AJI Bioservices, a leading global contract development and manufacturing organization. She is also the co-Founder of AltheaDx, a commercial stage precision medicine company with the world's leading pharmacogenomics test for anxiety and depression. She is co-Founder and co-CEO of ALMA Life Sciences an early stage investment firm focusing on the creation and growth of innovative healthcare companies with an overall focus on prevention.
In addition, Dr. Marquet serves as a Board member of Senté, Matrisys Bioscience, Arcturus Therapeutics (ARCT) and Independa. She is an advisor to Mesa Verde Venture Partners and City National Bank. Dr. Marquet plays a pivotal role in developing San Diego's entrepreneurial ecosystem where she serves on several non-profit boards, including BIOCOM, CONNECT, EDC and Moores Cancer Center at UC San Diego.
Dr. Marquet has over three decades of experience in the biotechnology industry in the United States and Europe. Prior to starting Althea Technologies, Dr. Marquet held management positions at Vical, Amylin Pharmaceuticals, Protein Polymer Technologies, Syntro Corporation and Transgene. She holds a Ph.D in Biochemical Engineering from INSA/University of Toulouse, France. Dr. Marquet has received numerous awards throughout her career including the 2005 Regional Ernst&Young Entrepreneur of the Year award in the Life Sciences category, the Athena Pinnacle award, the Most Admired CEO award from the San Diego Business Journal, and the Director of the Year award (Corporate Governance) from the Corporate Directors Forum. Under her leadership, Althea Technologies received several Best Companies to Work For awards. Dr. Marquet is the first woman to be inducted into the CONNECT Entrepreneur Hall of Fame.
Grace Chui-Miller, Correlation Ventures, Chief Financial Officer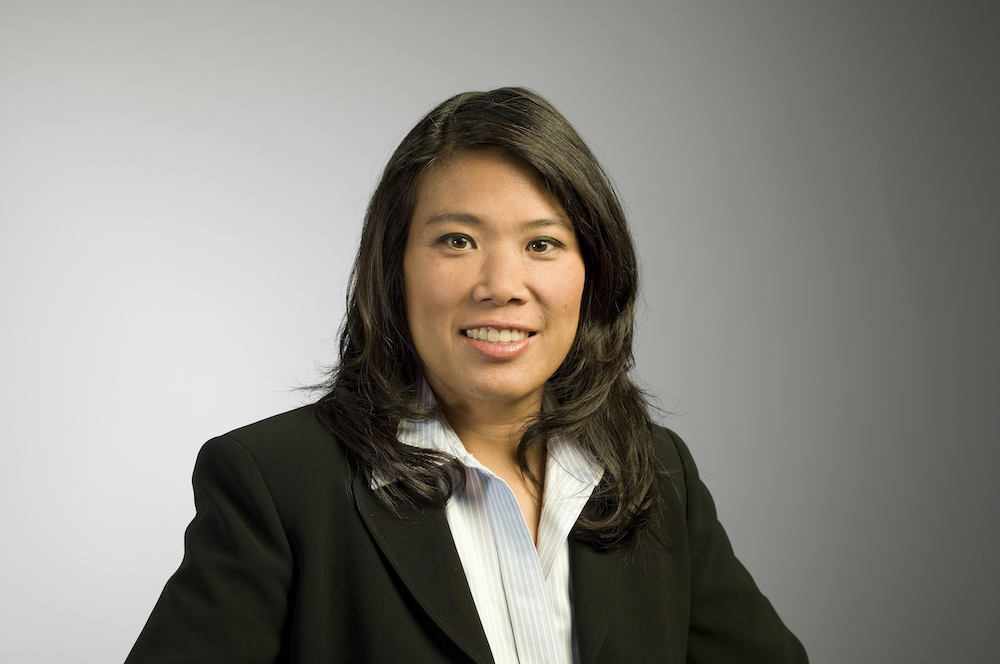 Grace is responsible for the financial reporting of the firm's investment funds as well as day-to-day management of firm-wide finance, operations and portfolio company monitoring. In addition, Grace is responsible for investor relations and works closely with outside legal counsel on fundraising, operations and regulatory compliance matters.
Grace has 20 years of professional experience in financial services and began her venture career in 1999. Prior to Correlation, Grace was the Chief Financial Officer of DCM, a technology-focused venture capital firm based in the Bay Area with over $2 billion under management, where she had oversight of global finance operations and advised portfolio company management teams, providing operational and financial guidance and assistance.
She received an M.B.A from the Anderson School at the University of California, Los Angeles and a B.A. in Quantitative Economics and Decision Sciences from the University of California, San Diego. Grace is a licensed Certified Public Accountant in the state of California.
Grace serves on the board of several local charitable organizations and enjoys participating in triathlons (including one Ironman).
---
THANK YOU TO OUR SPONSORS