Description
With the plethora of information on the internet, how do you decipher what is best for YOU?! Whether you do your hair yourself or see a professional, you need to be armed with knowledge that could save your strands, time and money. Our next Meetup will:
Make you aware of popular hair gimmicks that you should avoid
Reveal popular styles that damage the hair and scalp
Arm you with questions that you should ask professionals or hair care companies to receive the best service and products
This forum is intended to empower every type of consumer and professional with knowledge to achieve and maintain hair goals.
Come and enjoy light snacks, product giveaways*, great conversation and an informal education!

I will be available to answer any personalized questions you may have.
Hope to see you soon!
*Sponsored by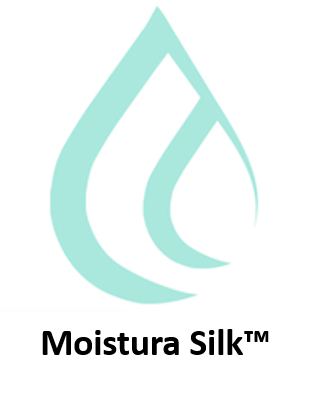 Date and Time
Location
The East Market – Purely Natural
6326 East Livingston Ave.
Reynoldsburg, Ohio 43068