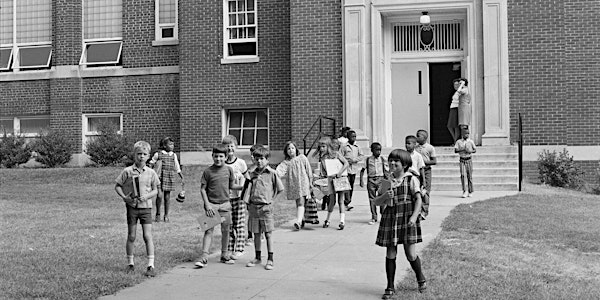 The Schools We All Deserve: The Struggle for Educational Equity in Durham
When and where
Location
600 E Umstead Street Durham, NC 27701
Description
Join Bull City 150 for the launch of a new public exhibition, "The Schools We All Deserve: The Struggle for Educational Equity in Durham, NC."

The exhibit shows how each generation of Durhamites responded to racial and economic educational inequality. Many fought and organized and made huge sacrifices to further education equity. Others resisted—some loudly, some quietly.

Come take part in a community gathering that asks us all: How has the past shaped current education divides? What does the struggle for educational equity look like today? What world are our choices creating for the next generation?

Light refreshments will be served. The event is welcome to people of all ages. Note that parking for the WG Pearson Center is off to the side of the building off of Spaulding Street.