Join us for an informational update on the Eagle Roofing Products and The Arizona Roofer's roofing recruiting and training program
About this event
There has been a lot of forward movement toward the goal of creating a turn key roofing recruiting and training program, It is nationally recongnized, accreddited and backed by NCCER and NRCA devoped curiculum.
We are bring roofing to the trade school and we are bring the trade schools to your own company.
Join us and find out what we've done, what we are doing, and how you might get involved in helping to shape the roofing industries labor force.
This is a free event but donatoins are accepted. All the money we raise from this or any other fund raiser, will be go toward the missoin of The School of Roofing.
Learn a little more on this temporary "coming soon" site. Our actual web site is being developed and not ready to be published just yet.
http://site-75553d2f5619.mypreview.site/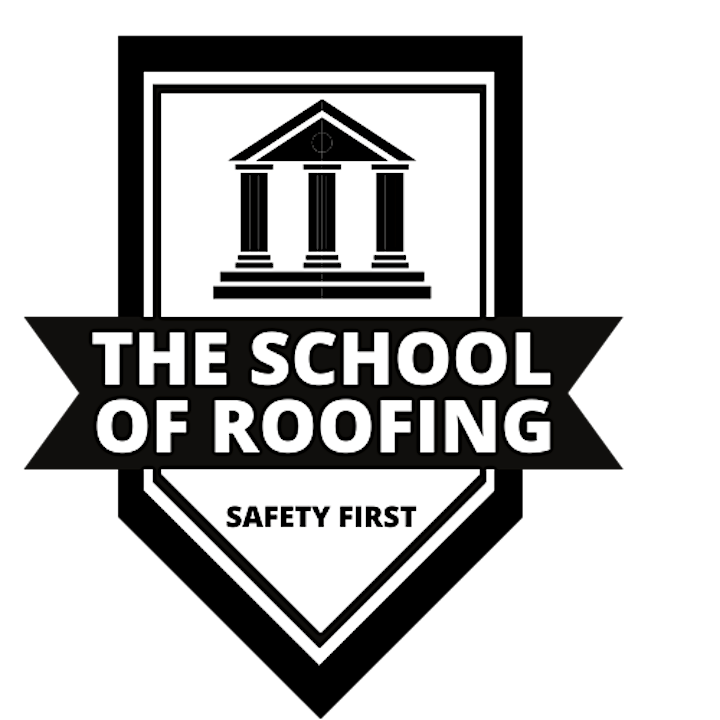 Organizer of The School of Roofing Informational Meeting