Celebrate Father's Day with a night of BBQ and Comedy at Sassy's Café! Family-Friendly Comedy with The JesterZ Improv Comedy Troupe!
About this event

JesterZ Improv presents: The Sassy Dad: BBQ & Comedy Night!
The JesterZ are at it again with another hysterical night of comedy! There are no scripts in this quick-witted, fast-paced improv comedy show that is great for all ages! You supply the topics, we'll provide you & dad with non-stop improvised comedy - made up on the spot!
And...
THERE'S FOOD!! Yummm!
It's Father's Day Eve (is that a thing? does Hallmark have a card? is there a tradition?) and Sassy's Café & Bakery is grilling up some BBQ Pulled Pork, Cowboy Baked Beans, Loaded Potato Casserole, Garden Salad, and Dinner Rolls! Bottomless Soda, Lemonade or Tea (& water of course - it's Arizona in the Summer!)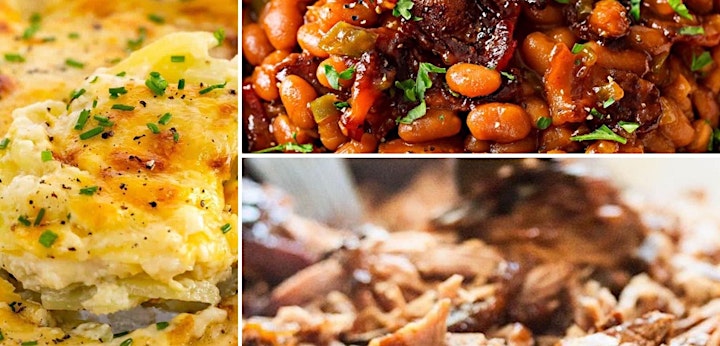 And for DESSERT Chocolate sheet cake ala mode.
Which is French for "Holy Cow! This is Yummy!!"
And we all know that DESSERT is the main reason you come to Sassy's, so we are saving it to the end!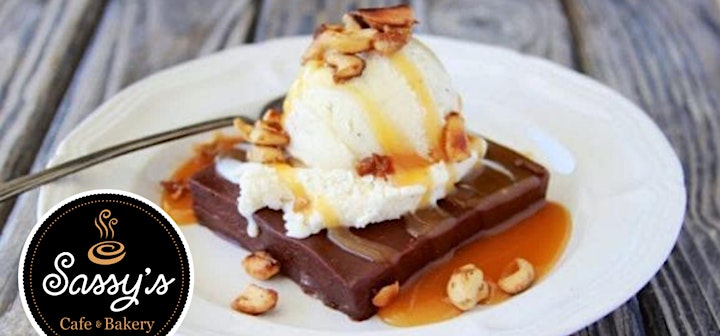 IMPORTANT: PLEASE READ!
We recommend you purchase your entire party together so that we can seat you all at the same table. Please email us, if a separate group will be sitting with you: Info@JesterZimprov.com
Please note: This event is at Sassy's Cafe on Main street in Mesa. Not at JesterZ improv theater.
Non-alcoholic drinks served. Bakery items are available for purchase at additional cost - plan to take some home!! Show is all-ages appropriate.
Organizer of The Sassy Dad: BBQ and Comedy Night
Clean Comedy Since 2001.
Comprised of professional actors, comedians, and stand up comics -The JesterZ provide instant improv comedy for the Phoenix metro area – made up on the spot! The audience plays an important role in each show: suggestions such as a name, a location, an attitude, an emotion, an accent, maybe a silly secret to be divulged all comes from YOU, the audience. 
The JesterZ know the games, but because the setup comes from the audience every scene is unique, and every show is a memorable experience. Shows are family sensitive – All ages are welcome and there is no swearing, vulgarity or off color content.
A GREAT place to take a first date – a birthday party – out of town guest – coworkers – friends & neighbors!! Come be part of the suggestion fun or just sit back, relax and enjoy the show!