Location
The MAIN
24266 Main Street
Santa Clarita, CA 91321
World premier, based on the children's story by Hans Christian Anderson
About this event
THE SANDMAN
written and adapted Phil Lantis
Based on the fairytale Ole Lukøje by Hans Christian Andersen
Directed by Nancy Lantis
Where do dreams come from? What do they mean? Come along with us as we peek inside the dreams of one little boy. For seven nights, Henry is visited by great thinkers, small animals, large dolls…anything The Sandman can conjure…for there's nobody in the world who knows so many stories as The Sandman.
The Sandman is a world premier, original adaptation, and co-production between Eclipse Theatre/LA and the Santa Clarita Shakespeare as part of the Summer Theatre Festival 2022.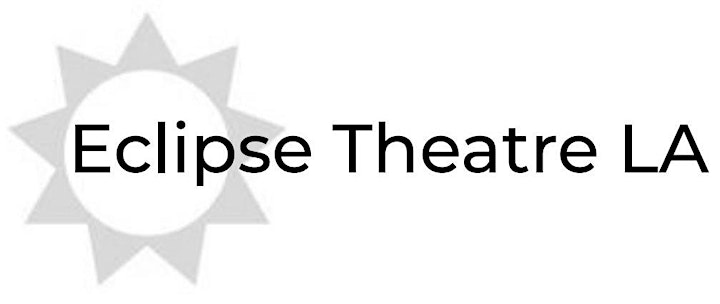 Eclipse Theatre/LA was founded in 1996, choosing its name for the magic, mystery and excitement that an eclipse evoked from all cultures throughout time. ETLA strives to elicit that same response from audiences today with our Greek adaptations, original works and previously produced plays. As people gather to delight in the sun meeting the moon, we gather an audience to share in something special and intimate. Anything can happen in the dark.