About this Event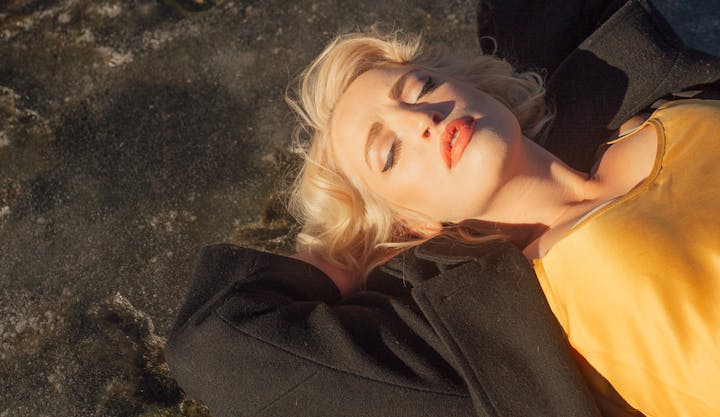 Elizabeth Moen (Iowa City, IA) lures you in with a sultry and intoxicating voice. Paired with introspective lyrics that echo both bitter and sweet, her music will captivate you then stay with you. On her sophomore LP A Million Miles Away, Moen tackles the complexities that coincide with the basic need for growth.
"Moen is one of those rare artists whose voice, from the first moment you hear it, consumes your entire being, doing away with all previous thoughts and concerns, and leaving you short of breath (The Culture Trip)."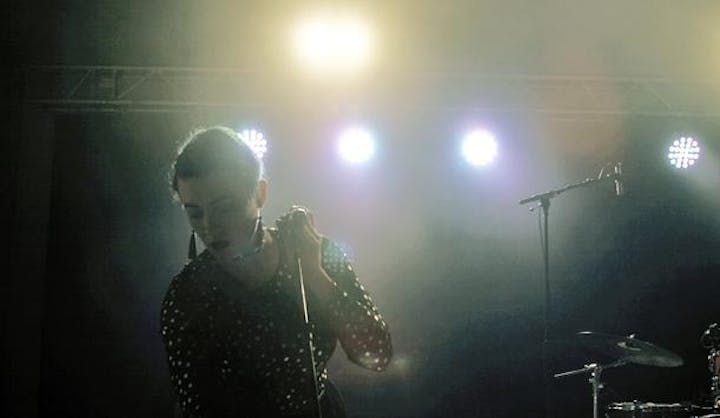 Elvessa (EC) has been captivating audiences all over the midwest with her deep, dreamy vocals. Formerly Lizzy Diane, Elvessa is self-described as "dry, bittersweet freak folk." Her melancholic sound will take you on an enchanting journey through rich compositions and provoking lyrics.