Description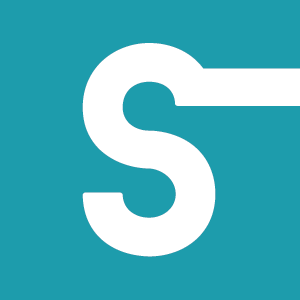 The Sales Series: B.A.T. (Behavior, Attitude, Technique)

We all must have a balance of all three. In this session, participants will understand the major points of the Success Triangle and how Identity/Role Theory can help or hinder their success. In this workshop, participants will learn:
How prospects gain the upper hand on you during the sales process.

Why traditional sales approaches turn you into an unpaid consultant.

How prospects use your proposals to negotiate better deals elsewhere.

Why most prospecting methods are ineffective.

How to avoid wasting time preparing proposals that won't win any business.

Why your challenges with time management might actually be something else.
This workshop is presented by the Enterprise Center in Johnson County, in partnership with The Coffman Group. For a full list of ECJC workshops on topics like sales, marketing, raising capital, managing your books and building a strong business foundation, click here.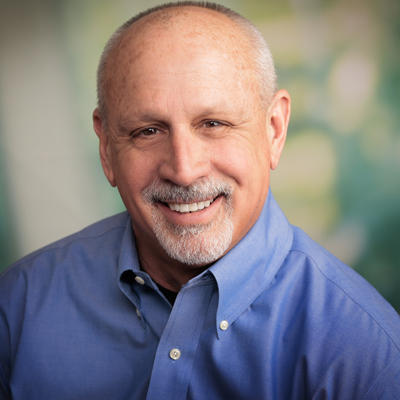 Presenter: Tom Mulligan, Managing Director of The Coffman Group
Tom Mulligan brings to the Coffman Group a record of uninterrupted success in sales and sales training. He is an award winning performer at the fortune 500 level and has helped thousands of small businesses achieve their goals. He understands business owners, because he is one.

Tom's background in media, advertising and online marketing has taught him the problems small and mid-size businesses face in today's market. After years of working with more traditional sales models he has come to understand that with changing times, we need changing techniques without jumping on the latest fads or tricks. With Sandler he has found both a proven system and one that is best suited to business in the internet age.

He is known for his unrelenting enthusiasm and energy making him highly sought after to coach organizations looking for immediate improvement. When you are ready for real results, call on Tom and the Coffman Group. You and your business deserve the best.

Our Sales Series Partner: The Coffman Group
Coffman Group Kansas City, a Sandler Training firm, provides strategy, training solutions, and consulting for small- to medium-sized businesses as well as corporate training for Fortune 1000 companies.
Coffman Group will present the 2016 Sales Series workshops. This series of workshops will help entrepreneurs understand how using a non-traditional sales process can benefit their business, when to invest time and effort in developing a prospective customer relationship, and how to identify and effectively communicate with different personality types.