Description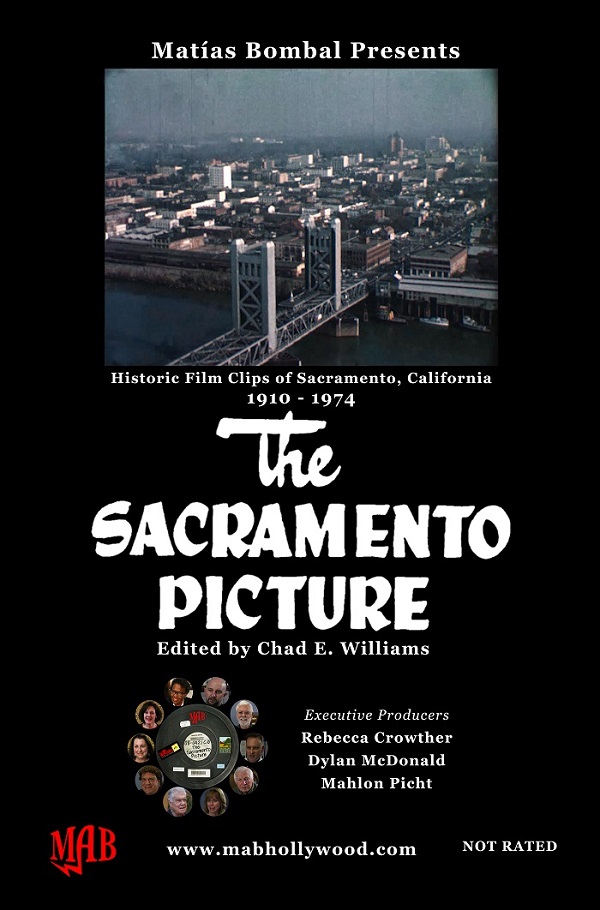 The State Archives, in conjunction with Matias Bombal, is proud to present the "Sacramento Picture" as part of the Annual Archives Crawl at the California State Archives on October 8th, 2016.
There will be two showings of the film: 10:30 am and 1:45 pm, with a special introduction by Mr. Bombal himself at the 10:30 screening.
Tickets are not required for the 1:45 pm screening.
The film was made in conjunction with the Center for Sacramento History, using materials the Center digitized through the California Audiovisual Preservation Project and is the centerpiece of the 1st Annual Archives Crawl Film Festival.