The Sacramento Campaign

Tuesday, January 13, 2015 from 7:30 AM to 7:00 PM (PST)
Event Details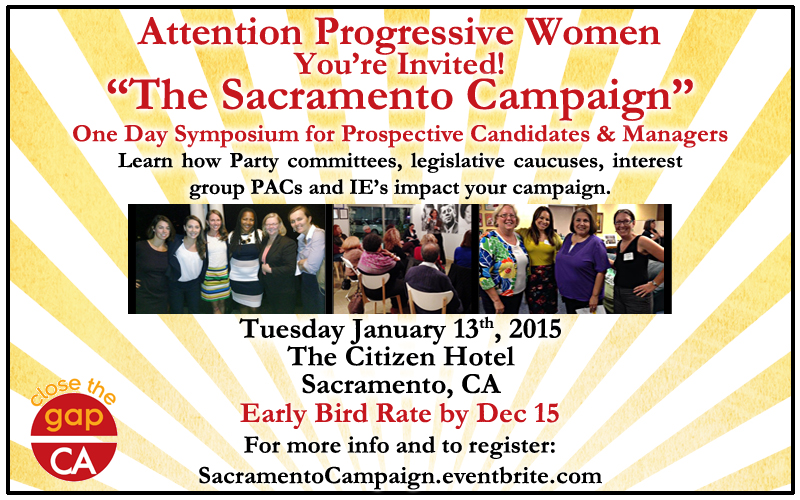 Hotel Accommodations: We negotiated a reduced symposium rate of $149 per night at the Citizen Hotel.
The group rate is available until midnight on December 29, 2014. Y
ou may reserve your hotel rooms online at
Citizen Hotel
 using the 
Online Group Code:1501CLOSET; or you may
 contact
 the hotel directly at (916) 492-4460 
and be sure to let them know that you are there for the close the gap CA event.
Limited financial assistance available for travel and hotel for prospective candidates, please inquire with alice@closethegapCA.org.
Agenda
7:30            Registration Opens
8:00            Breakfast Buffet
Welcome:  Betsy Cotton, close the gap CA
The Honorable Deborah Ortiz, Symposium Chair            
8:30            Breakfast Panel: "Real Life Legislators"
What are the day-to-day requirements of a legislator's schedule? How do the demands of office affect your quality of life? Family life? Is there such a thing as "downtime?"Do most legislators maintain a residence in the district and in Sacramento? How can you afford duel residences on a legislator's salary? What are the upsides of such a demanding pace? Where do you derive your satisfaction?
Hon. Cristina Garcia
Hon. Susan Talamantes Eggman
Hon. Fiona Ma
Moderator: Hon. Margaret Abe-Koga, former Mayor & Councilmember, Mountain View

9:45-10:00  Ally Spotlights
Kimberly Ellis, Executive Director, Emerge CA
Kelly Rivas, Past President, Fem Dems
Tina McKinnor, Treasure, Los Angeles African American Women's Public Policy Institute (LAAAWPPI)

10:00           Break

10:15         "Succession & Endorsement: The Party, Senate & Assembly Caucuses"
What are the most important factors in winning a Party endorsement? How do Member caucuses endorse and support a candidate? What is the process for meeting with caucuses? How do individual legislators decide who and how to support a candidate? What is the role of a sitting legislator in selecting a successor? Are there opportunities for newcomers? What are the best avenues to open up establishment support for non-establishment candidates like women and women of color?
Charu Khopkar, Executive Director, Speaker's Office of Member Services
Shawnda Westly, Executive Director, CA Democratic Party
Moderator: Hon. Dezie Woods-Jones, former Vice Mayor & Councilmember, Oakland; State President & Founder, Black Women for Political Action (BWOPA)
11:30 - 11:40 Ally Spotlights
Sherri Loveland, NWPC CA
Angelica Ramos, NWPC Silicon Valley
11:45         Judy Patrick, Director of Public Policy, The Women's Foundation of California
                   "A budget is a statement of our values."
12:00            Lunch Buffet
12:30 - 1:15 Luncheon Speaker: The Honorable Senator Holly J. Mitchell
                   "From the center to the left: mods v. progressives"
Why is it so hard to move a progressive agenda with a 2/3rds Democratic majority? What is the solution? Where do progressive women fit in?
1:30 - 1:45 Ally Spotlights
Mary Rose, former Board Member & Advisor, Santa Barbara Women's Political Committee
LaNiece Jones, Executive Director, Black Women Organized for Political Action (BWOPA)
Frieda Edgette, Chair, East Bay Women's Political Caucus
1:45            Nancy Skinner, former Assemblymember, Rules Committee Chair
"Beware the 'quicksand' issues."
2:00           "PACs, IE's and Coalition Politics in State Legislative Races"
What are the best practices of candidates who win labor, environment, education, social justice or other progressive endorsements? How and when should candidates approach political directors to learn more about substantive issues and the endorsement process? How important are local advocates in deciding a statewide endorsement?
James Araby, Executive Director, UFCW Western States Council
Alma Hernandez, Political Director, SEIU CA
Dave Low, Executive Director, CA School Employees Association
Sarah Rose, CEO, CA League of Conservation Voters
Moderator: Hon. Nancy Skinner, former Assemblymember

3:30           "Political Influencer Speed Dating"
In this segment of the program, prospective candidates will meet in pairs with Political and PAC directors, Party operatives, caucus staff and other opinion leaders for five 12-minute segments to introduce themselves, try out their elevator pitches and ask questions. Non-candidate participants are asked to impart the two or three best pieces of advice while learning more about the prospects, the districts and their 2016 contests.
5:00 - 7:00 Closing Reception
End the day with us in the relaxing Plaza Park Room for refreshments. With 5 new political connections in hand, prospective candidates are now free to continue a conversation, introduce a colleague or seek out the political director they did not get assigned. Many new doors will be open! Current legislators will be invited to attend.
The Honorable Delaine Eastin
 Thank you to our sponsors: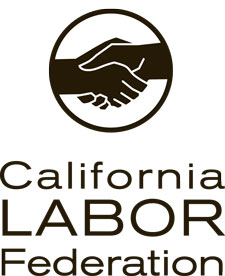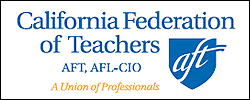 Thank you to our allies: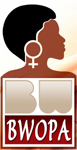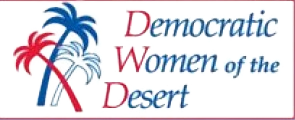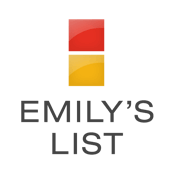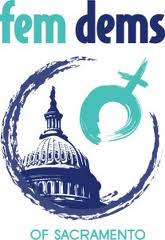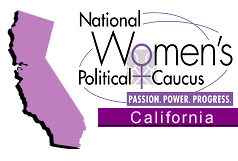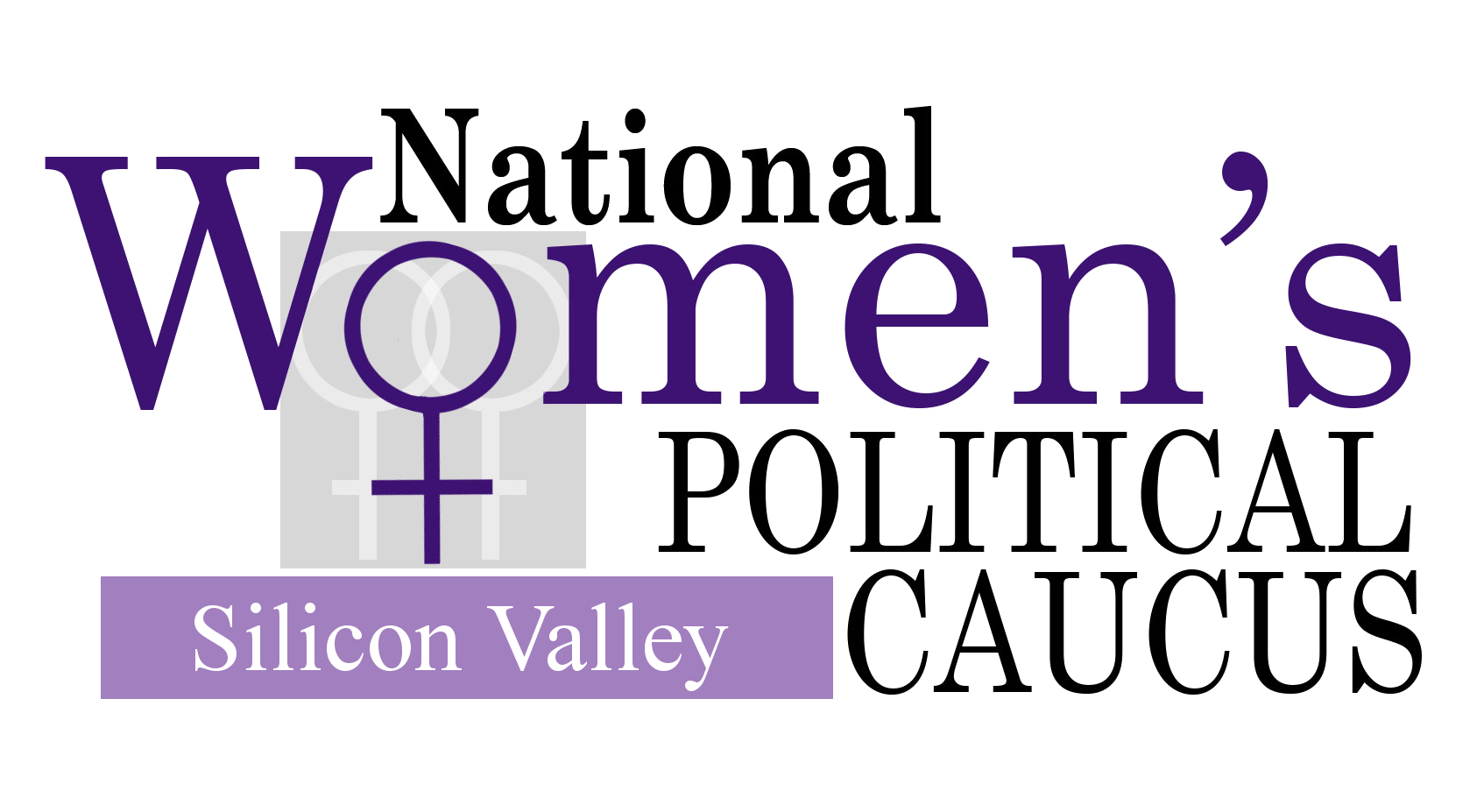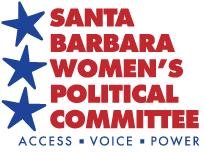 When & Where

Metropolitan Terrace
The Citizen Hotel
926 J St
Sacramento, CA 95814


Tuesday, January 13, 2015 from 7:30 AM to 7:00 PM (PST)
Add to my calendar
Organizer
close the gap CA 

is a statewide campaign to find talented, progressive women to run for open seats in the California legislature in 2016. With focus and a targeted strategy, we can 'close the gap' and not just the gender gap. When we elect progressive women, we take steps to close the school funding gap, the access gap to affordable health and reproductive care, and the growing gap betwen the wealthy and those in poverty.

Visit us at closethegapCA.org